During 10 years of working, he always arrived early: he's awarded $ 10,000 (+ VIDEO)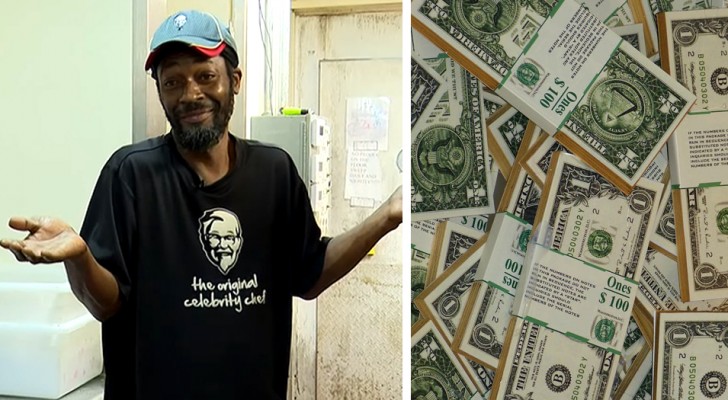 Advertisement
The life of many people is made up of making sacrifices in order to achieve their goals. Unfortunately, nothing in life is free, and there are those who have to work harder than others to get by. This does not mean that if you do your job well, that you will not be rewarded for it. The subject of this story worked diligently for 10 years for the same restaurant chain, and his dedication earned him a bonus that "changed his life".
via Youtube / 13WMAZ
Advertisement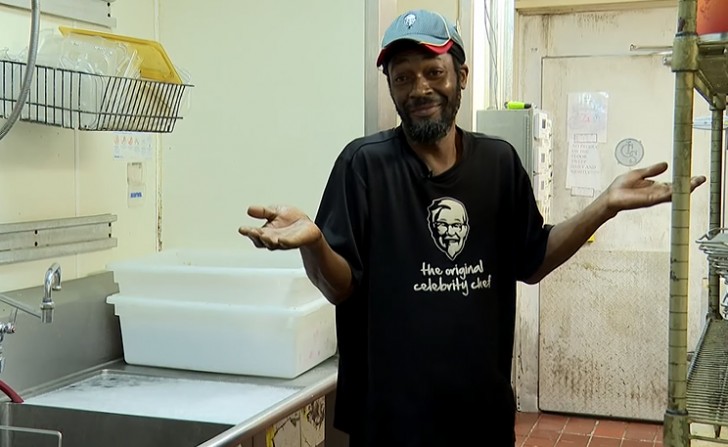 Khoury Booze was recognized by his manager as a model employee after working for 10 years for Kentucky Fried Chicken (KFC). Khoury lives with his wife and children in the city of Mecon, Georgia (USA), and is grateful to have a job. Despite many years of repetative work, it seems that Khoury never not lost his motivation. During his years of service, he always arrived early at the workplace and showed care and responsibility in everything he did. His manager, Cristina, openly praised Khoury, calling him the best employee she had ever had. Even in the most difficult of times, the Khoury was never absent from work and was never late. And to acknowledge this dedication, the company awarded Khoury $ 10,000 for being an outstanding employee.
Khoury couldn't believe he had received this bonus and was very grateful to Cristina and everyone else he worked with. With the money, Khoury will finally be able to repair his car and take his children on vacation - as well buying some gifts for his wife. He commented on the wonderful surprise, also to motivate and inspire the younger generation: "The sacrifices to be made are tough, but I would like to give youngsters some advice. If you can find a job, keep it and try to save your money".
Precious and sincere advice that we should all treasure!