Young woman's boyfriend passes away: the young man's father accompanies her to the prom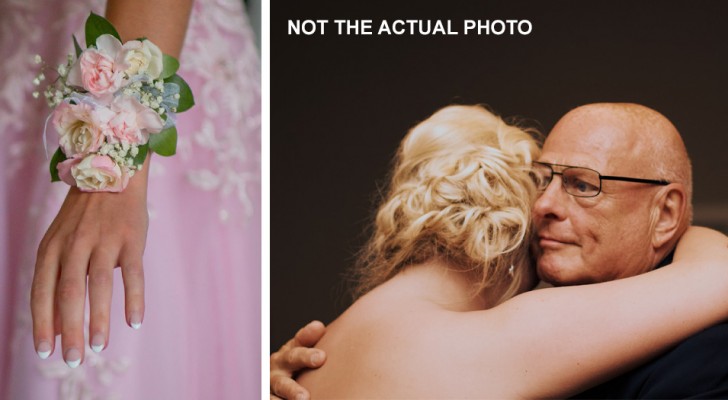 Advertisement
Adolescence is a very delicate time in a person's life. You approach life as young adults, and you begin to come to terms with your first love affairs and, unfortunately, even your very first real traumas.
Young Mackenzie Stewart - a senior in high school - and her boyfriend Marshall Curtis, had been together for several years. They planned to share their whole together - despite their young age - and their biggest ambition was to go to prom together.
via CBC
Advertisement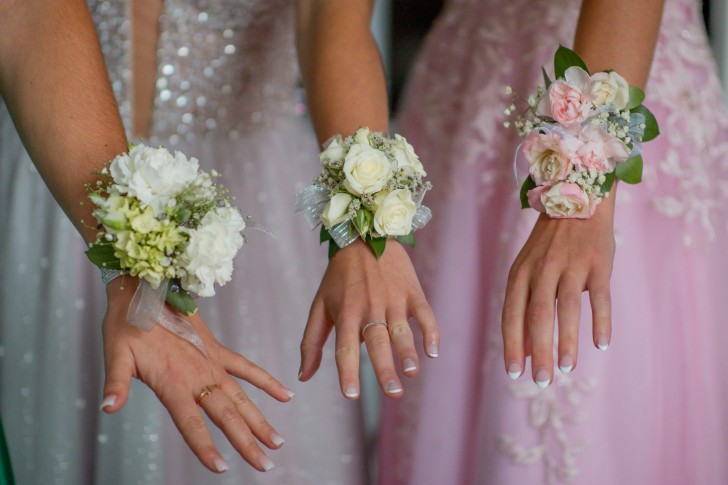 Unsplash - Shayna Douglas - Not the Actual Photo
Unfortunately, life was cruel to this young couple: Marshall died prematurely in a car accident just a month before the event and Mackenzie had no intention of going without him. At this point the boy's father, Carson Curtis, decided to step in and invite Mackenzie to the prom. The young woman accepted, and both showed up at the event, overwhelmed with emotion.
"It broke our hearts that Marshall couldn't accompany her. Mackenzie insisted she didn't want to go without him. We wondered who could fill in for him. At this point, Carson decided to ask her if he could be her escort," said Marshall's mother, Elizabeth.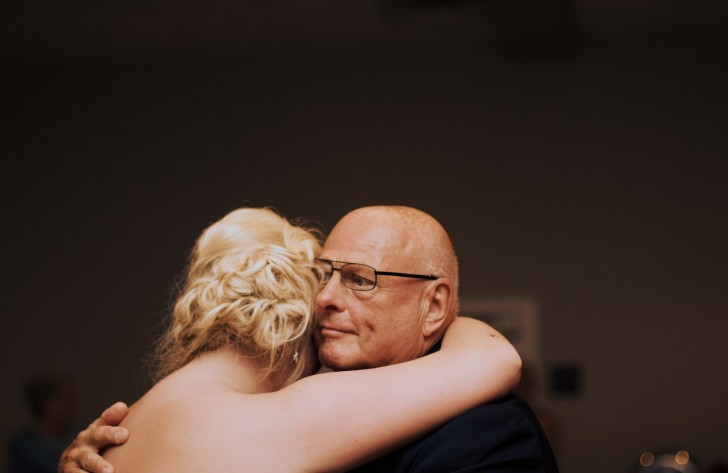 Unsplash - Tessa Rampersad - Not the Actual Photo
Mr. Carson hired his tuxedo from the same place his son had planned to. This story not only moved the entire Canadian community of Miramichi, New Brunswick, but the entire web. "This was the best thing Carson could have done for our boy. I think Marshall would have been honored that his father did this," Elizabeth said. At the ball, Mackenzie was also crowned prom queen.
This is an evening that, we are sure, this young woman will never forget - just as she will never forget her first lvoe. We hope that Mackenzie's future will be a happy one.