11-year-old child searches for a job for her mother on social media: "My daddy passed away and my mommy is unemployed"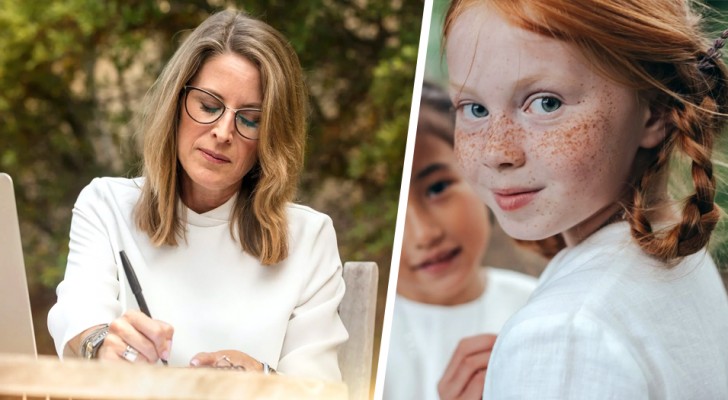 Advertisement
The search for work has always been a challenge that has persisted from generation to generation. In some countries, a job search can be even more difficult due to cultural factors. It is not surprising that many people enter the world of when they are young, but, for example, one category of people that can struggle to get work is that of the over 30s and over 40s - a category sometimes considered too "old" for the job market. Yet, it can happen that you lose your job or that the company you work for suddenly goes bankrupt. What do you do then - especially if you are in one of the so-called less-employable categories like in the example above? Despair can set in and one may not know where to turn or what to do next. An 11-year-old girl took matters into her own hands when she saw her mother desperately trying to find a new job and she used social media to make an important request for help .
via Leggo
Advertisement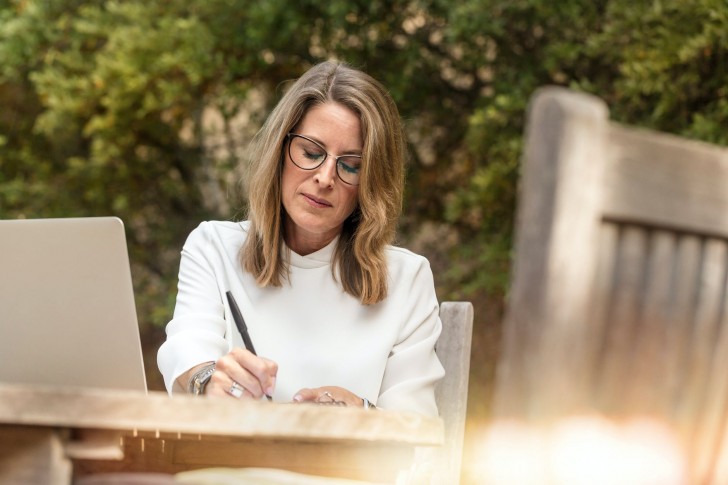 At the age of eleven, the child launched an appeal on a Facebook group to ask for help. Her appeal explained that her mother was unemployed and was looking for a job, but she also asked if was there anyone out there that would be able to help? This is the child's appeal that went online on January 5, 2022, in the early days of the new year, and which has a sad story behind it.
"I lost my father recently and from that moment the problems started" the girl wrote on Facebook, "we would like to start living normally again, but we need a little help. I thank all those who can help us in advance. Please contact me if you can help in any way". Unfortunately the economic situation of a family can change overnight and one must be focused and willing to make many sacrifices in order to recover. Fortunately, this little girl's appeal has received many responses, both from those who wanted to offer a job to her mother, and to those who wanted to give the mother advice on how to improve her CV and job search techniques.
Advertisement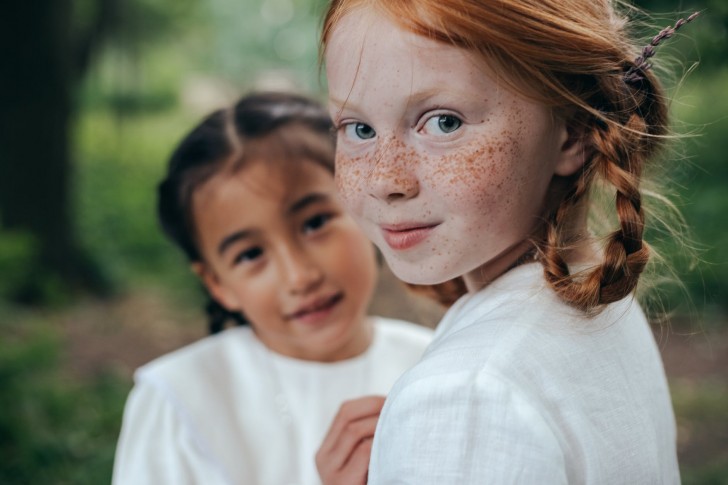 The girl's mother has work experience in both the catering and care sectors and absolutely needs to find a new job after her husband's untimely death. Many users have offered her work at their companies, or have advised her to write to a particular person who will almost certainly know how to help her best. What is amazing and warms the heart about these responses, is how quickly this deluge of genuine offers to help, support and adivse poured in. Now the woman will certainly evaluate all of the offers she has received and we hope that she will soon find a job and that she can start a new chapter in her life. Her family certainly needs it.
Good luck!
Advertisement