With a brilliant trick, she cooks the most delicious pizza i've ever seen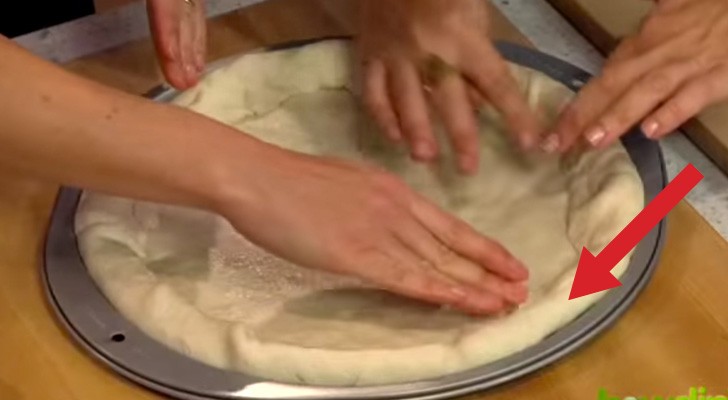 Advertisement
If you're a pizza lover, you'll fall in love for this stuffed crust pizza! Just by adding this brilliant ingredient and folding over the dough, you can cook the most delicious pizza you've ever tasted. All you need is:
- 1 can (13.8 oz) refrigerated classic pizza crust;
- 7 sticks (1 oz each) string cheese;
- 1/2 cup pizza sauce;
- 24 slices pepperoni (from 3.5-oz package);
- 2 cups shredded Italian cheese blend (8 oz);
- 12-inch pan;
- Cooking spray.
How easy is that?!
Advertisement
Advertisement