She gives birth to nine babies in an amazing multiple birth and beats all records: "They consume 6 liters of milk and use 100 diapers every day"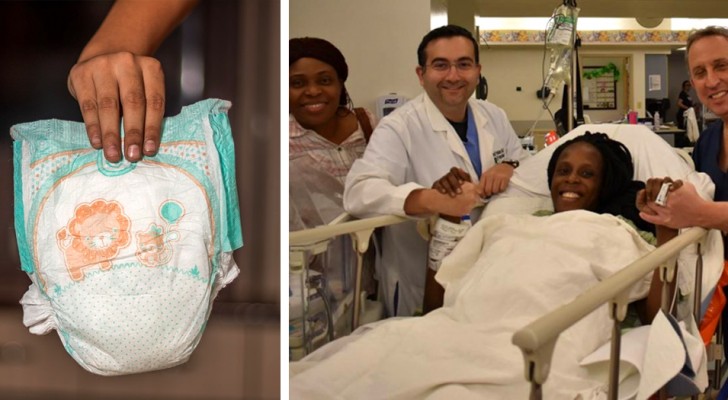 Advertisement
There are people who have to sweat years and years to train and constantly improve their talents in order to gain a place in the Guinness World Records. On the other hand, it seems that there are some people who, to enter the list, don't have to try hard to achieve an extraordinary record, because life decides to do everything for them. This is confirmed by the story of Halima Cisse, a 25-year-old African woman who won the Guinness World Record after having given birth to nine babies in the one pregnancy.
via dailymail.co.uk
Advertisement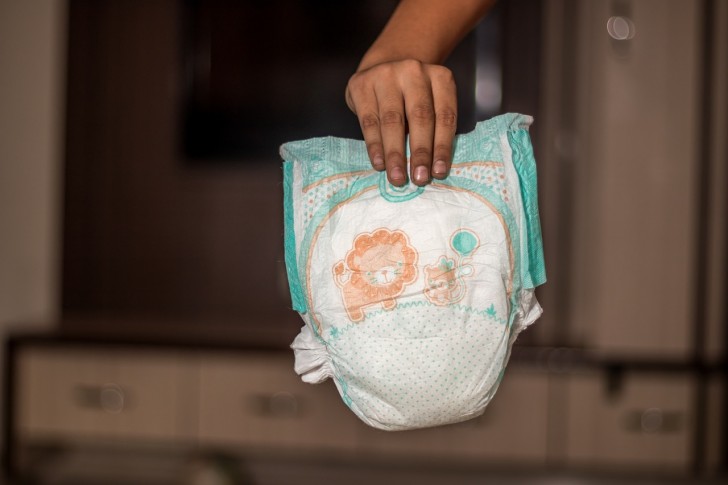 Pixabay / Not the actual photo
Incredibly, Halima only found out that she was carrying nine babies at the time of delivery, because her doctor had been able to see "only" seven in all the previous ultrasound scans. Given the delicacy of her pregnancy, the doctors of Mali (the African state where the woman lives) were quite worried about her health and that of her children; consequently, they decided it would be better to have some specialists take care of her her. Fortunately, the government supported Halima and paid all the expenses to fly her to Casablanca, Morocco.
Once she arrived at her destination, she Halima was admitted to the Ain Borja clinic and, by Caesarean section, she gave birth to her nine infants: four boys and five girls. After having ascertained only during the birth that there were nine children, Halima revealed that she was quite worried, and wondered several times how she would take care of them and, above all, who would help her: "While the children were coming out, I had a lot of questions whirling in my head. I was very aware of what was happening and there seemed to be an endless stream of children coming out of me".
Advertisement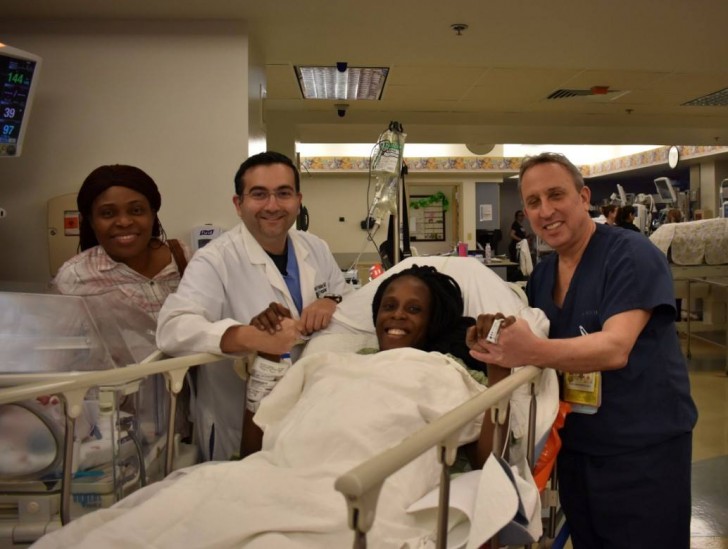 Facebook / The Woman's Hospital of Texas
Despite the fact that Halima was 25 weeks pregnant when she arrived in Morocco, the doctors managed to keep the situation under control and she gave birth at 30 weeks gestation. However, the twins born were still very premature and, given the possibility of running into medical complications, all nine had to receive special care and remain in incubators for at least two or three months. Fortunately, the twins are in excellent health so that today they consume about 6 liters of milk and 100 diapers every day!
Although such a large arrival may have been frightening, Halima's husband, Mr. Kader Arby, does not appear worried at all and, indeed, is looking forward to hugging his nine children, who are also eagerly awaited by Souba, their older sister: "I am very happy, my wife and children are fine. God has given us these children and it is he who decides what will happen. I'm not worried!".
Halima and Kader are very fond of having a large family. In fact, despite having 10 children, the two spouses have by no means ruled out the possibility of having other children in the future. Well, we all agree that breaking Halima's record will be quite difficult, her pregnancy was so rare that she could go down in history for many, many years.
What do you think of it?
Advertisement