Ricotta cake: how to prepare it at home with only 3 ingredients and without using flour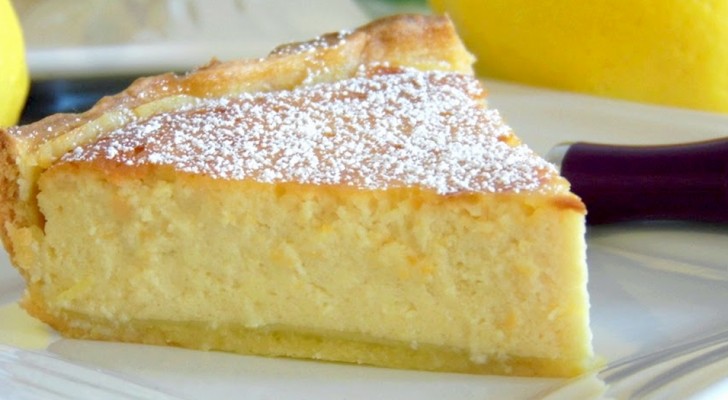 Advertisement
Among the most loved and delicious sweet Mediterranean recipes, ricotta cake has its roots in Greek mythology: the first documentation we have of this fresh cheese derives directly from Homer's Odyssey, when the escape of Ulysses from the cyclops Polyphemus was described, after that the former had been enchanted by the goodness of the ricotta which was prepared by the giant. In modern times, ricotta cake has been passed down from Italian peasant culture, transforming itself over the centuries into a gourmet recipe.
Advertisement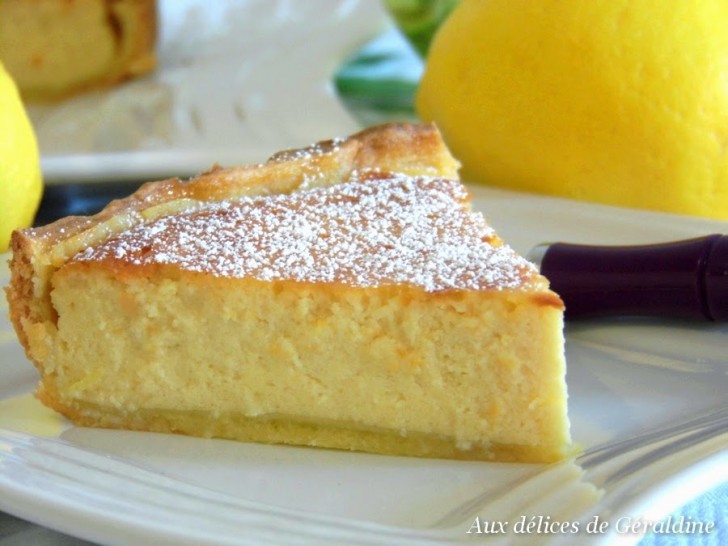 Today we want to offer you the simple and tasty recipe for Cassola, a ricotta cake typical of the Roman-Jewish tradition; without flour, but only with eggs, sugar and ricotta, of course. Here are the ingredients you will need:whole fresh
3 whole fresh eggs
110 g of sugar
500g of sheep's ricotta
Turn on the oven at 180 °, then grease and flour a cake pan of about 20 centimeters. Next, take a bowl and start mashing the ricotta until it turns into a thick and creamy mixture; add the sugar and mix using a hand whisk by hand, or using an electric mixer. Then, one at a time, add the 3 eggs, mixing everything until you get a smooth and very fluid mixture.
Transfer the mixture to the pan and let it cook in the oven for about an hour; you will notice that the cake will rise first, and then collapse when it is baked. Take it out, let it cool and then you can add tasty ingredients as you prefer: from icing sugar, to a layer of apricots or oranges.
If you have some left over, remember to keep it in the refrigerator for a maximum of 5 days, but we are sure that you will make a great impression with your guests and it will be devoured before 5 days are up!