Banana bread: a low calorie recipe made without flour, sugar, and milk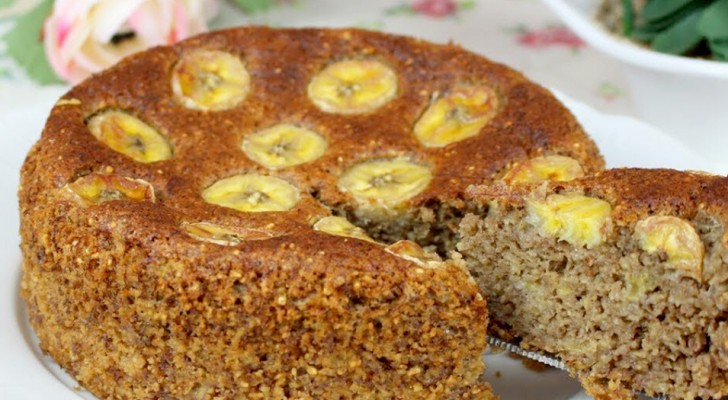 Advertisement
Have you ever not enjoyed a piece of banana bread? Although bananas aren't the healthiest of fruits (they're full of sugar and difficult to digest), they pair well with lots of ingredients to make for great-tasting desserts. Don't be fooled by the word "dessert" though: unlike other desserts, this particular banana bread recipe makes for a healthy and low-calorie treat. Don't believe us? We've provided the ingredients below as proof (and you'll be surprised to learn that this recipe is flour, sugar, and milk-free). 
via Isabel Mascarenhas Channel
Advertisement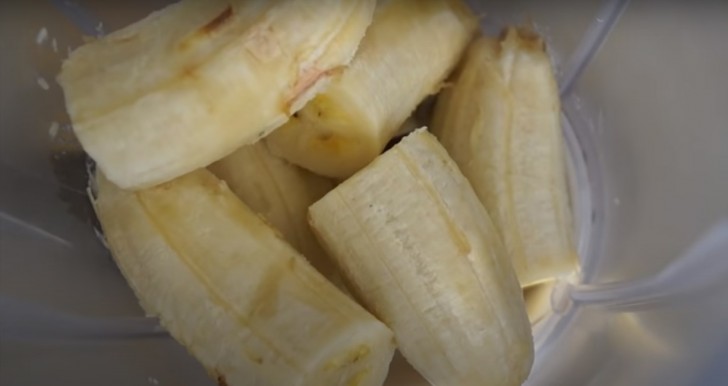 The ingredients that you'll need are:
4 super ripe bananas
½ cup of oil
4 eggs
4 cups of raisens (if you don't like raisens, use chocolate chips)
2 cups of oats
2 tbls of baking powder
cinnamon to taste
First, blend the bananas, eggs, and oil together in a food processor or with an electric mix until you've reached a homogeneous consistency. Next, add in the raisens and continue to blend the ingredients together.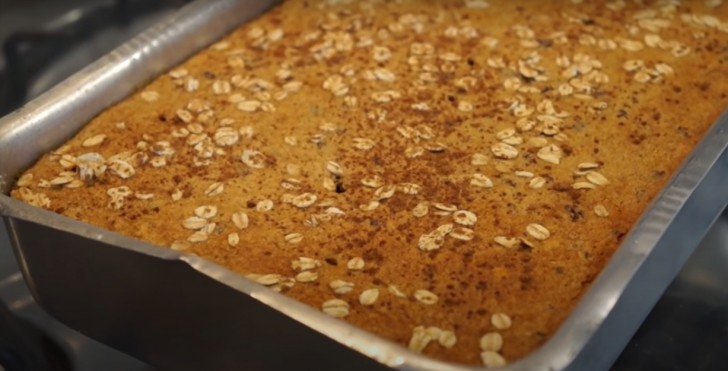 Now, add in the oats, cinnamon, and baking powder and continue to mix. Once you've reached the perfect consistency, place the mixture in a buttered baking dish, previously greased with butter and covered with a thin layer of flour (to keep the mixture from sticking to the pan). Put in the oven (preheated to 180°c or 350°f) and bake for 30-35 minutes.
Remove the pan from the oven and let the cake mixture set until cooled. Serve as a healthy and tasty treat to your guests and they'll be sure to be impressed!