Lemon flavored Tiramisù, a version fast and easy to prepare in under 20 minutes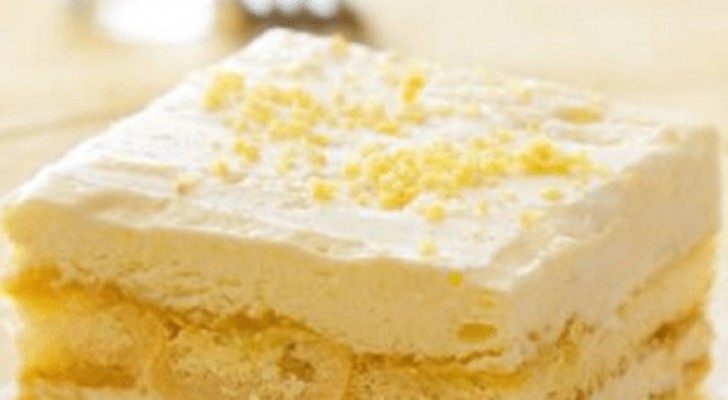 Advertisement
With summer on its way, who isn't craving a good strawberry or citrus-flavored dessert? Ice cream is definitely a good go-to if we want something cool and refreshing, but what if we said that there's a tiramisù that might satisfy your summer cravings? That's why today we'd like to share with your this summer twist on the infamous Italian dessert, the tiramisù. With a touch of lemon, it will send your tastebuds on a delicious and refreshing journey. Lucky for you, we've decided to share the recipe!
Advertisement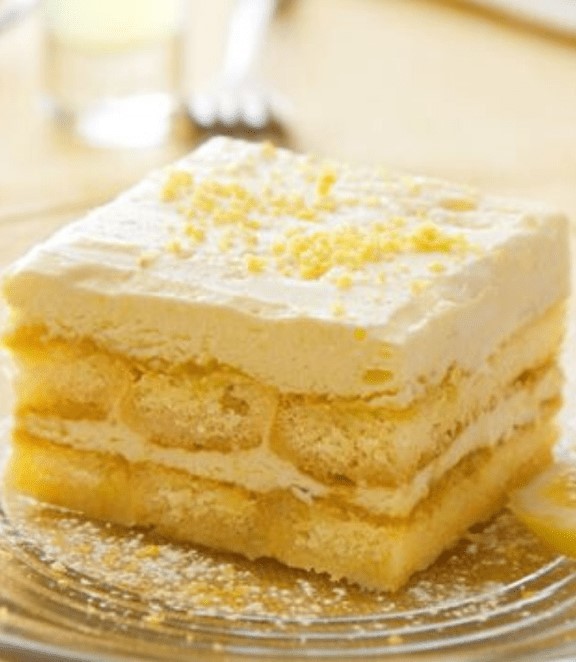 2 eggwhites
4 yokes
400 grams of mascarpone
200 grams of savoiardi or lady fingers
100 grams white chocolate
1 glass of lemoncello
150 grams of granulated sugar
lemon zest (1 lemon)
fresh mint (to taste)
Take an electric mixer and beat the egg yokes and sugar together until the mixture becomes frothy. Then, add the mascarpone and half the amount of lemon zest. Continue to mix everything together until it reaches a homogenous consistency. Next, beat the eggwhites together until they are firm enough to make "snow peaks". Now add them to the mascarpone mixture and blend everything together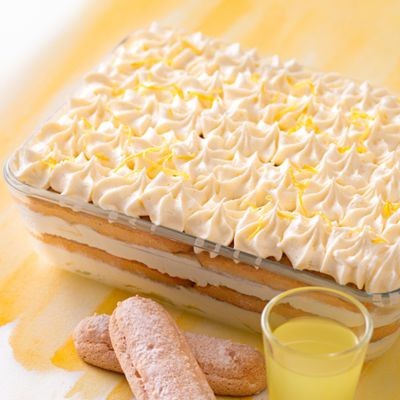 In the meantime, pour the glass of limoncello in a bowl. Start dipping the savoiardi or lady fingers in the limoncello (make sure both sides are wet). Then start putting the savoiardi, soaked in limoncello, in the bottom of a cake dish. When the bottom is fully covered, add a layer of the mascarpone on top of the savoiardi. Repeat these steps several times or until you run out of the mascarpone mixture. If you'd like to make your tiramisù a little tastier, add shredded white chocolate to each layer. Finally, add the other half of the lemon zest to the final layer of mascarpone (or the top of the cake).
Once satisfied, put your cake in the refrigerator for 2 hours, covering it with aluminum foil. It's perfect as a sweet afternoon snack or as a desert after dinner. Enjoy!