Coffee-flavored whipped cream: a dairy-free recipe that requires only 3 ingredients to prepare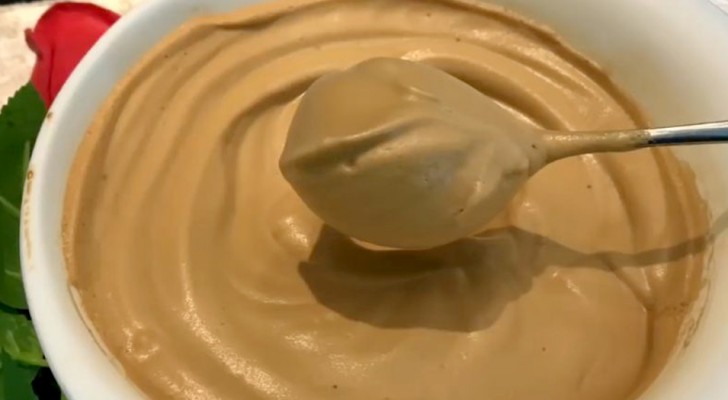 Advertisement
For those of us who love the flavor of coffee, a quick and simple recipe that could easily satisfy your taste buds is coffee-flavored whipped cream. It's consistency is so light and fluffy, you might not even notice that it's dairy-free. Given it's served cold, it could be the perfect alternative to a cup of coffee on hot summer days. In case you're interested in trying it out at home, we've included the recipe in the following paragraphs.    
Advertisement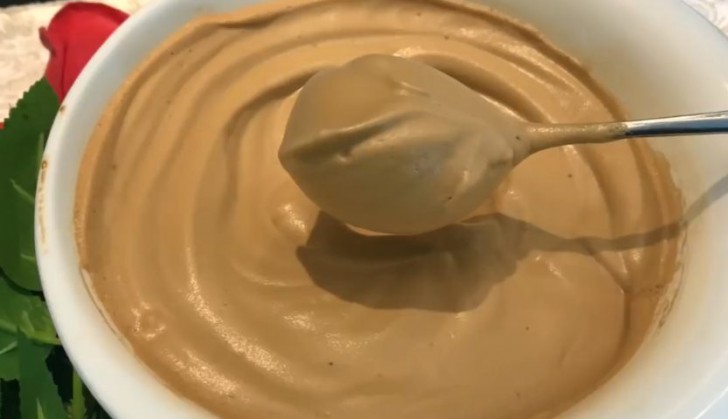 Le ricette della nonna/YouTube
The only ingredients you need to make Coffee whipped cream are:
1-2 tbs of instant coffee
1 1/3 cups of confectioners' sugar
1 cup of cold water
First, add the confectioners' sugar and 1-2 tbs of instant coffee (depending on how strong you want the coffee taste to be) in a medium-sized bowl and mix ingredients together. Then, add the cup of cold water.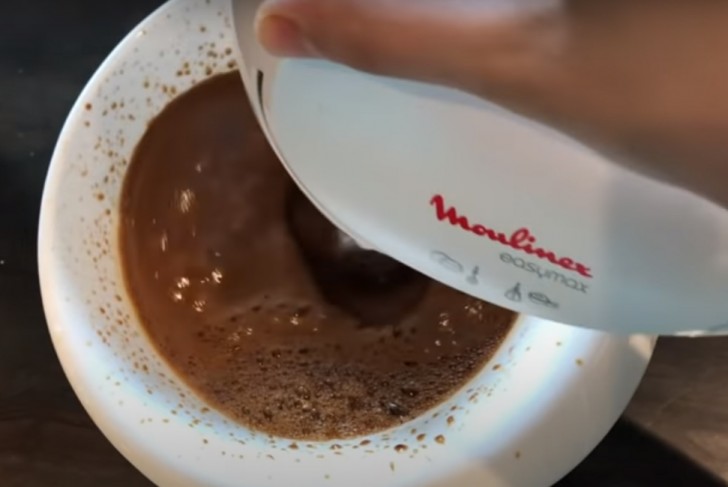 Le ricette della nonna/YouTube
Use an electric mixer to mix the ingredients together; continue mixing until the mixture has a creamy and fluffy consistency. Once you've reached the right consistency, it's ready to be enjoyed. Serve it to guests at a dinner party or as an afternoon snack. As a garnish, sprinkle cocao powder on top of the mixture. If you love coffee, you will love this dessert!