A family devastated by the Coronavirus: 4 dead and 3 positive after having infected each other during a lunch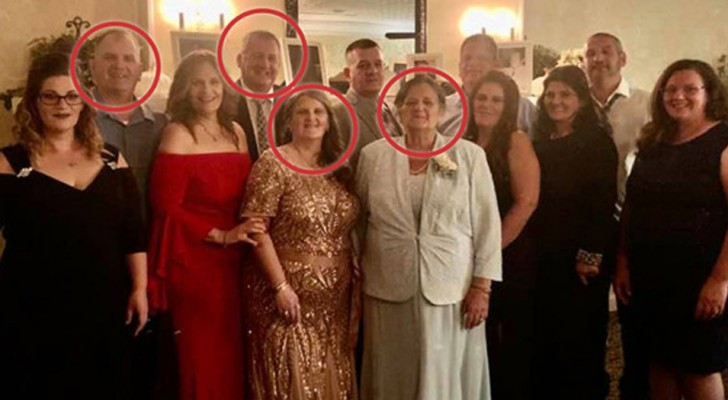 Advertisement
The Fusco family of New Jersey, of clear Italian descent, has now become the tragic "symbol" of the effects of the Covid-19 epidemic in the United States. The Fuscos would have infected each other after the usual Sunday lunches spent with uncles, grandparents and grandchildren - a tradition they didn't want to give up to the last. Seven members of the family were reported to have been infected with the virus: 4 of them sadly died, while the other 3 remain in hospital in serious condition.
via Twitter / Barbara Ricci CEO
Advertisement
Unfortunately, the virus has also affected the United States, where at least a third of the infections are limited to the city of New York. The Fusco family paid for it, but not only them. The matriarch Grace Fusco, 73 years old, died not even knowing that three of her 11 children had been infected; for them too, Rita, Vincent and Carmine Fusco, 55, there was nothing to be done. Three other family members remain in serious condition.
Advertisement
The Fusco family, devastated by the pain of all these losses, is now looking for answers. In the face of the ease of contagion, we must follow the advice of doctors: we stay at home and limit the risk of contagion!
Source:
Advertisement