An entrepreneur buys food for his quarantined workers and pays their wages upfront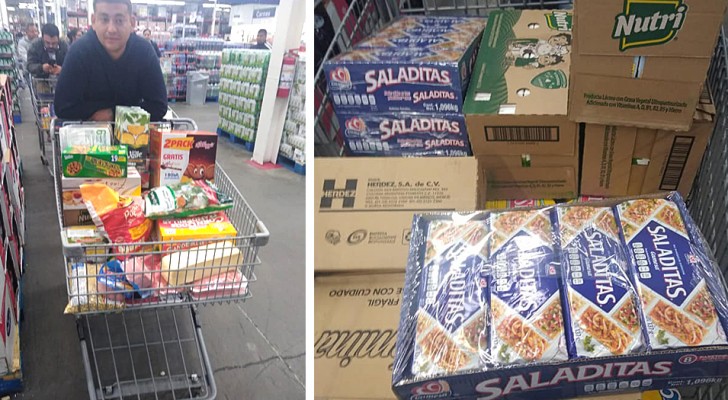 Advertisement
Fighting the Coronavirus is a task that must be understood as a common effort: it is certainly not a battle reserved for a few people, but a collective commitment. For this reason, every single sign, in a difficult situation like the one the world is experiencing, counts a lot.
A 26-year-old Mexican businessman understood this so well that he decided to make the well-being of his employees the top priority, giving the world a splendid example, which should be a model for many employers.
Advertisement
At a time when, in different parts of the world, we are talking about workers who may or may not stop because of the Covid-19 pandemic, the man we are about to talk about has made a difference and is an inspiration. The entrepreneur, according to his sister Isabel Hernandez, bought food for his 10 employees and paid the salary in advance for all the days when they would not have worked due to isolation from Coronavirus, thus guaranteeing their safety , money and food.
Advertisement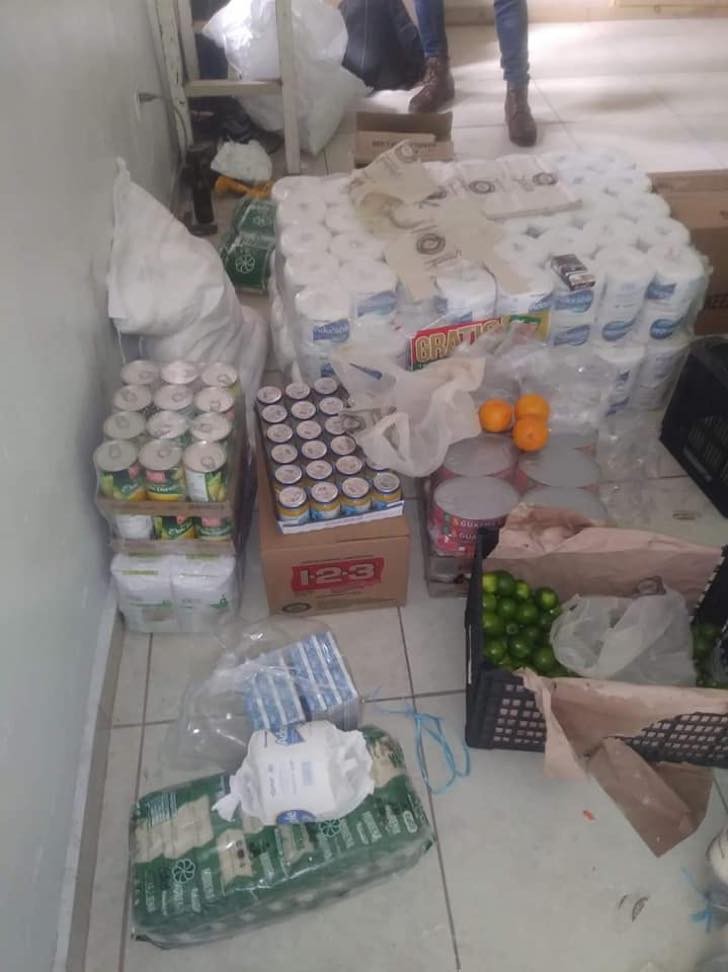 Toilet paper, biscuits, drinks and many other foods needed to live on, indoors, for several days. This man went personally to buy all this for his employees, in order to ensure that they lived the quarantine in the best way, without having to give up anything.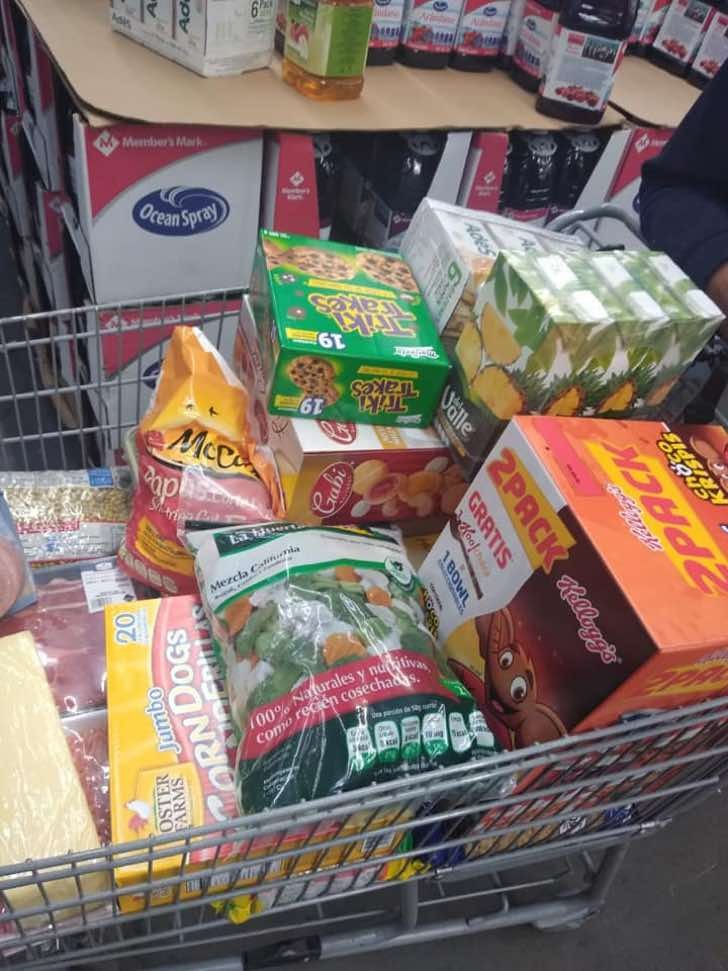 Although he employs only 10 people, his gesture was still a great and beautiful example of humanity and generosity. Following this simple model, many other companies - much bigger and richer than the one that this 26 year old manages - could send a strong signal to show everyone how important the people are who, every day, work to keep a company going.
We hope that this is the case and that people, in all parts of the globe, understand that, in times of crisis like the one we are going through, feeling like a community and acting with altruism become the only attitudes capable of giving hope and courage.
Advertisement