Coronavirus: a doctor from Taranto stays silent about the symptoms of Covid-19 and infects 9 health workers in his hospital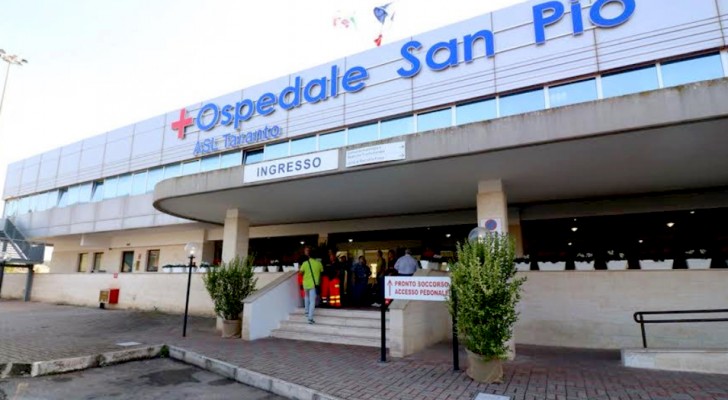 Advertisement
A doctor from the San Pio di Castellaneta hospital, in the province of Taranto, kept silent about the fever that had started in the first week of March and that arose after a trip he had taken weeks before to Milan. Because of this oversight and for not having followed the protocols for the health emergency, there are now 9 infected cases in his own hospital, between doctors and nurses, which have been  confirmed by swab tests. Now, the town of Castellaneta has become a small hotbed of Covid-19.
Advertisement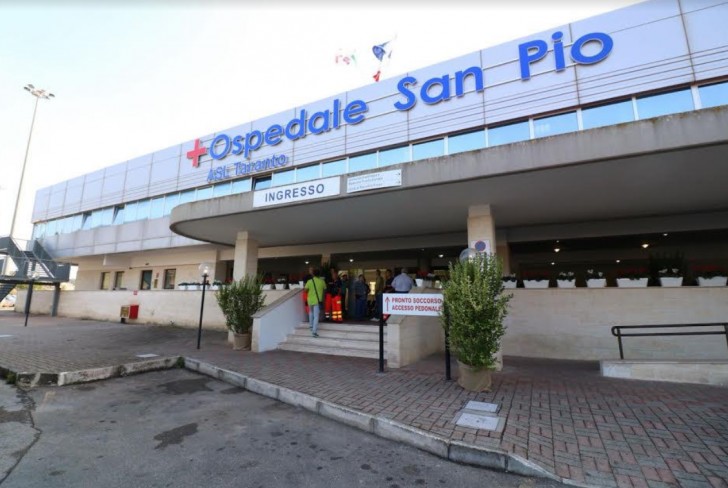 The mayor of Castellaneta and president of the province of Taranto gave the alarm, saying: "What happened is very serious, unheard of, inconceivable. A doctor, who works in the hospital, went there, to the hospital, and instead of going to pre-triage as required by the procedure and protocols, he went to the emergency room regularly, as if nothing had happened, and from there he went to the wards. He allowed himself the luxury of visiting various wards and now we have doctors, the head nurse and health management employees testing postive. "
The doctor in question, returning from Milan, would have had mostly silent symptoms, since according to the reconstruction he would have continued his activity for another two weeks at the Castellaneta hospital. However, in order to avoid a psychosis in the Apulian town, the first citizen reported: "In Castellaneta, we had no cases until a few days ago. We ask all citizens to respect the rules and to stay at home, it is absurd that to cause everything this was the oversight of a doctor. "
Advertisement