Desperate mom goes live on TikTok and scolds compulsive buyers after discovering diapers at her local supermarket are out of stock.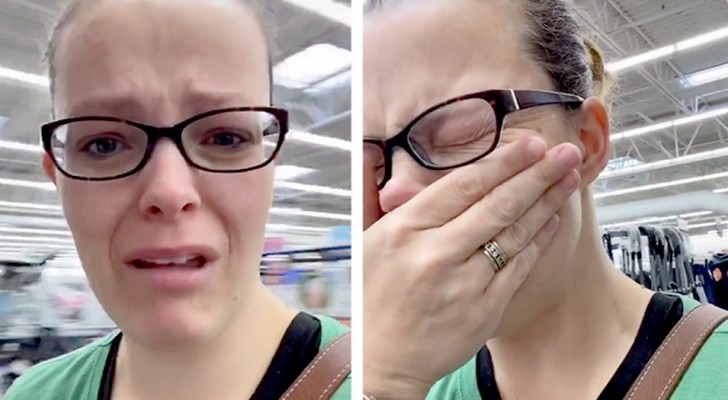 Advertisement
When a worldwide pandemic breaks out and populations everywhere are recommended to stay home for an undetermined amount of time, people start to panic. A lot of their panicking, as we have already seen in previous articles, takes place at supermarkets and convenient stores. Afraid perhaps that the situation will get exponentially worse - to the point where they won't even be able to go to the grocery store - many people have been pretty selfish with their purchases. They've been so selfish that other people have been left without items that they desperately need. One woman in particular was left without diapers for her children.  
via TODAY
Advertisement
It started out like any other day for Lauren Whitney. She went to the grocery store to buy food and supplies only to find that the supermarket was completely out of diapers. Completely dumbfounded by her discover, Lauren decided to record a short video on TikTok, scolding people for their selfishness and how their compulsive buying was only hurting people who actually needed those items.
Advertisement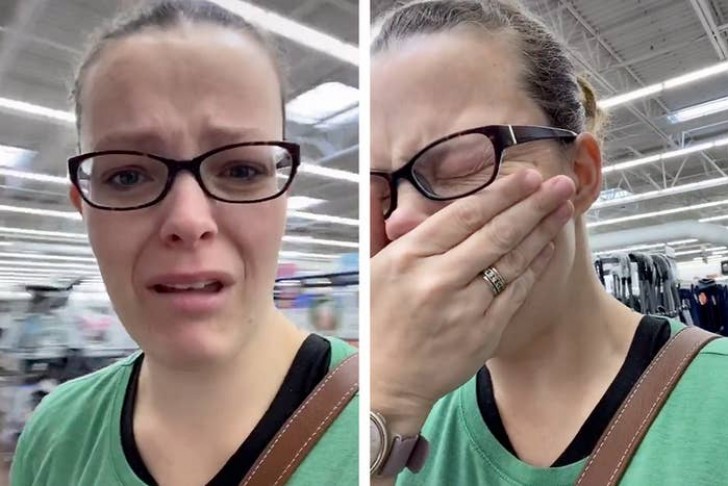 When asked about the video, Lauren stated, "I made this video with the intention of keeping it as a rough draft, but then I accidentally uploaded it and when I logged back in an hour later I saw that it was becoming viral. I thought about deleting it, but then decided people needed to see it."
She continued, "I would love it if people realized that their compulsive buying was only making it difficult for low-income and needy families to find the supplies they need at the supermarket."
Lauren's argument is definitely one worth reflecting on. It might be easy for families with a steady income to stock up on supplies, but many families live paycheck to paycheck. If they can't buy certain items when they need them, they have to wait until they become available again.
Advertisement