A supermarket has decided to reserve an hour of its opening just for the elderly to avoid exposure to Covid-19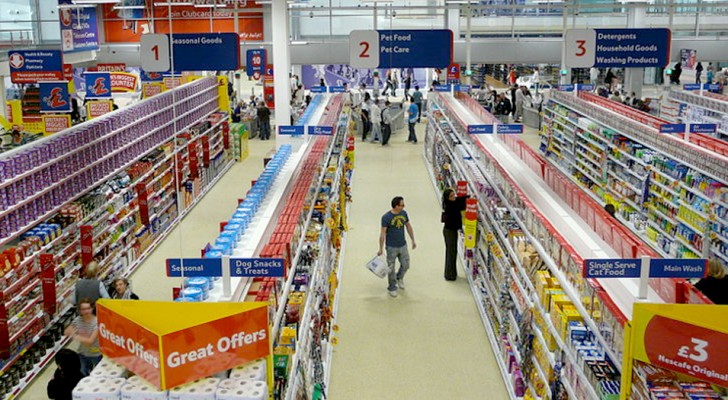 Advertisement
In the midst of the global pandemic caused by the spread of the Coronavirus and the consequent administrative restrictions for the population, including forced quarantine and social distancing, there are some work activities that never close, including supermarkets, places to stock up on basic necessities. A Northern Ireland supermarket has reserved an exclusive hour of its daily opening only for elderly customers to minimize their queueing  and close distances to each other.
via Belfast Live
Advertisement
The Kennedy Center in West Belfast has decided that starting from 17 March 2020 the opening hours from 8.00 to 9.00 will be reserved for spending on primary necessities for older customers, who are certainly the most fragile and exposed to contagion from Covid-19. In a post on their Facebook page they explained the choice as follows:
"Iceland Foods at the Kennedy Center will open its shop between 8 am and 9 am for the elderly starting from Tuesday March 17th. The wider public should respect this hour and understand that this time it is intended only for the elderly. Iceland Foods appeals to the best nature of people when you realize who really needs priority. "
Advertisement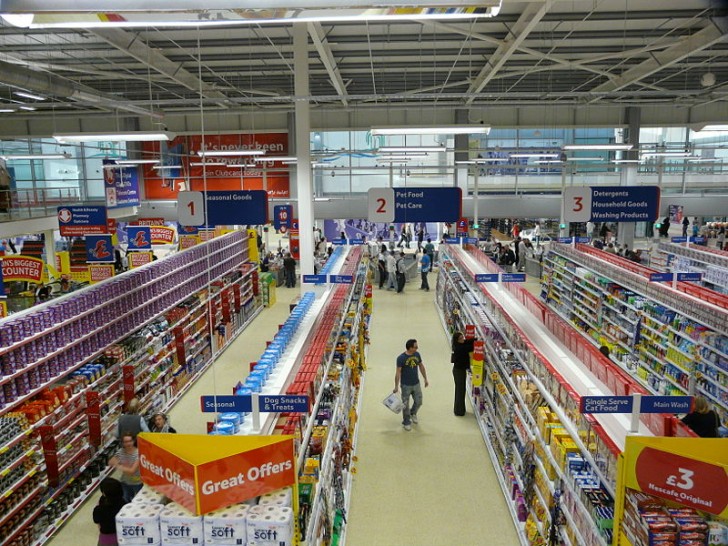 The appeal also continues like this: "We understand your concerns, but buying more than necessary sometimes can mean that others will be left without. There is enough for everyone if we all work together."
An understandable and prudent choice by this supermarket store in Northern Ireland in times of health and social-economic emergency, don't you think?
Advertisement