He collected many books during his street sweeper career: now he has a degree in theology and speaks 3 languages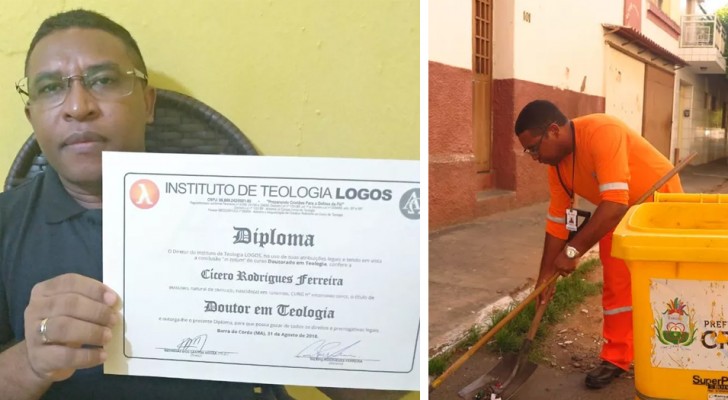 Advertisement
"Will is power" - our will determines the strength of our actions and even if the reality that surrounds us, the one in which we were born and perhaps the only one we know, is not exactly at the level of our expectations, we can find the force to change it. Cícero Rodrigues Ferreira started working as a street cleaner at the age of 18, but he chose never to give up his dreams. Today Rodrigues is 39 years old and in addition to boasting a full 21 years of working, he can now also shout to the whole world that he has graduated in theology. During all these years, Rodrigues has collected a lot of books thrown away by people and has studied most of them.
via G1
Advertisement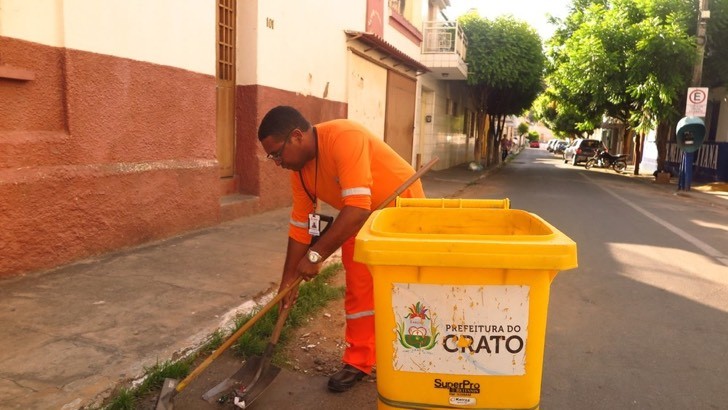 Ferreira was not particularly lucky as a young man - the eldest of 4 siblings, his family was extremely poor. Although his parents never studied and could offer very little to their children, they always encouraged them to do their best to study. The man, who spent 21 years dealing with public cleaning, was promoted after many years: now he no longer sweeps the street, but plays an administrative role. His most important goal, however, was attained by him graduating in theology, a subject he loved very much.
Advertisement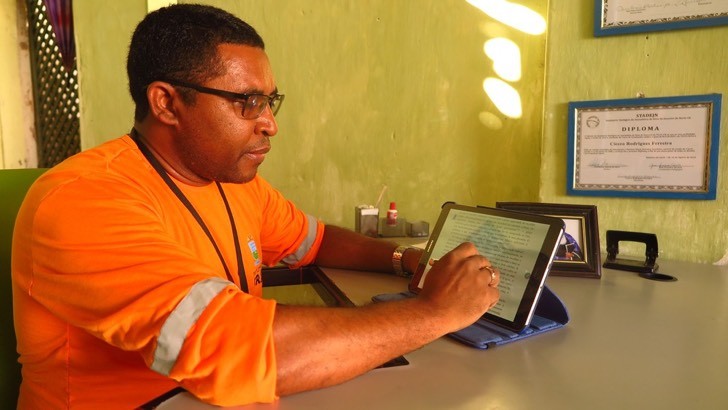 The man obtained his diploma by studying remotely and, after three years, he managed to graduate by passing exams in all 18 subjects. He studied English from the songs of Bob Marley, of which he is a great admirer, and managed to teach himself Hebrew. After officially becoming a graduate, Ferreira can teach 16 subjects and pursue a teaching career. By his own admission, he will always feel like a street cleaner, a job that has given him so much and that has made him the man he is today.
A real example to follow!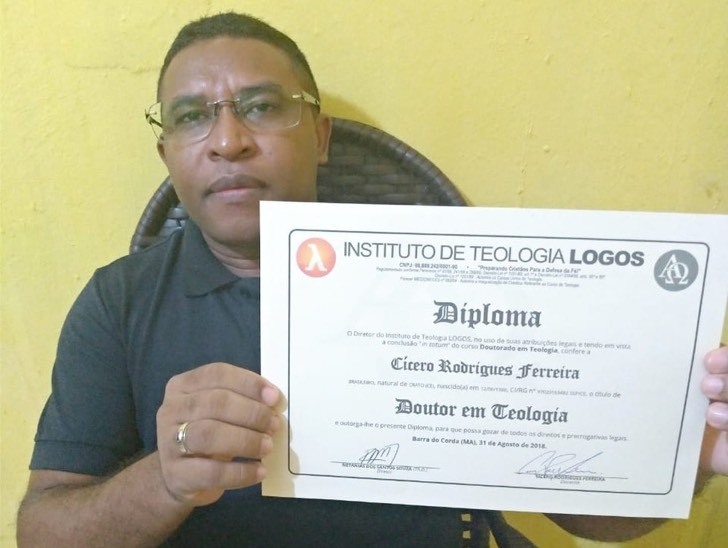 Advertisement