This man adopted two pit bulls from an animal shelter and they thanked him by saving his life during a robbery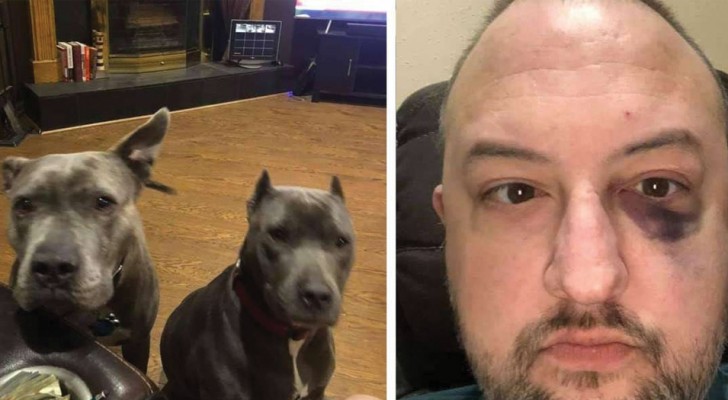 Advertisement
Those who have had the experience of adopting a dog from an animal shelter can say it loud and clear—we have saved puppies and dogs from a cold and lonely existence!
But to be more honest, in the end, they are the ones who save human beings, by bringing so much love into their lives.
This is certainly true for Robert McGowan, who adopted two female pit bulls from an animal shelter, and then they turned around and thanked him by saving his life during a robbery!
A magnificent gesture that sanctioned the true beginning of their deep friendship.
Advertisement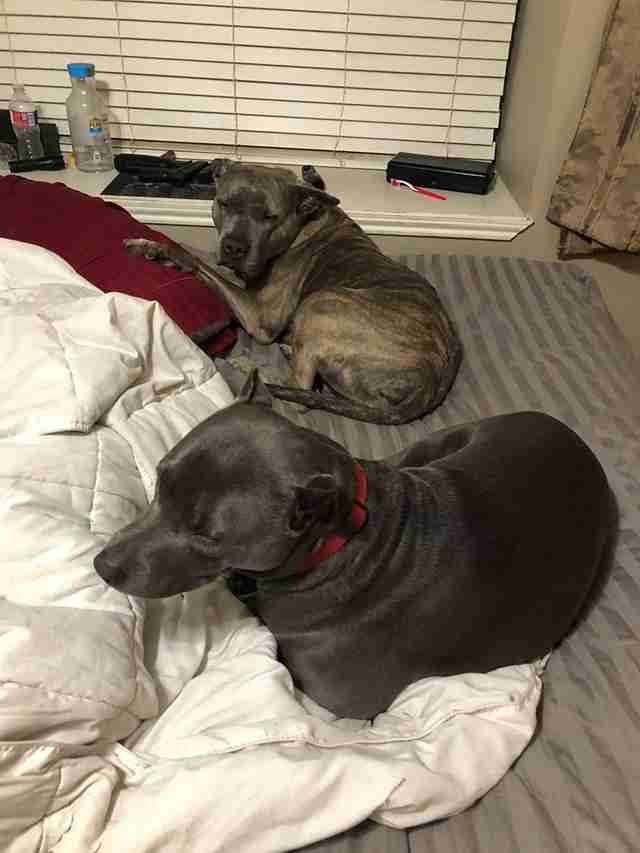 Robert Mcgowan
Robert McGowan had adopted two female pit bulls from an animal shelter. Their names are Ladybug and Ellabelle and for them, the hopes of ever being adopted had been fading.
But then the right owner for them had arrived, and they finally got to enjoy a home and a lot of affection.
Advertisement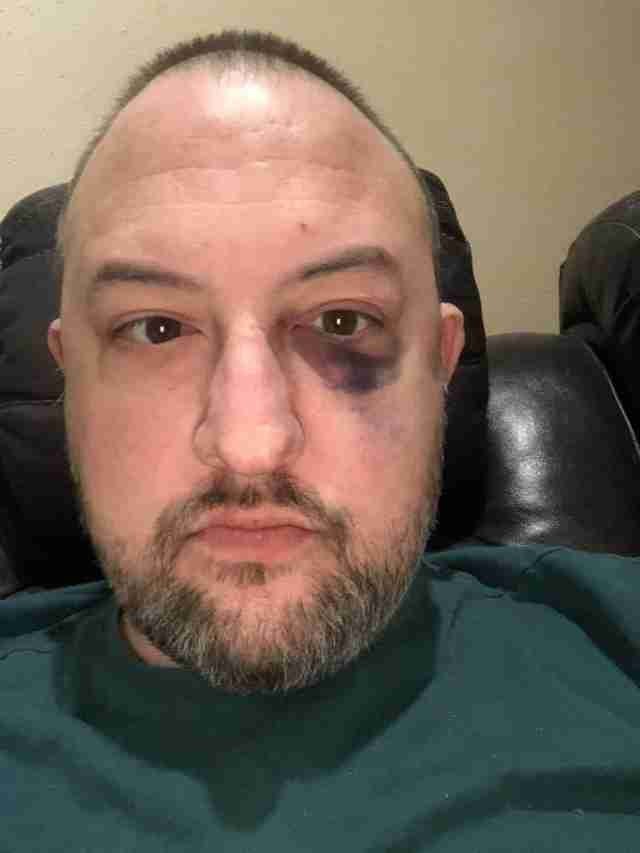 Robert Mcgowan
Robert was delighted to have saved two wonderful dogs from the animal shelter, but of course, he could never have imagined that "his two girls" would save his life, in the true sense of the word!
In fact, one day Robert was in his garage when two men arrived and started beating him up, threatening him, and demanding that he give them the keys to the car parked in the garage.
Stunned by the blows, Robert told them that the car keys were in the house.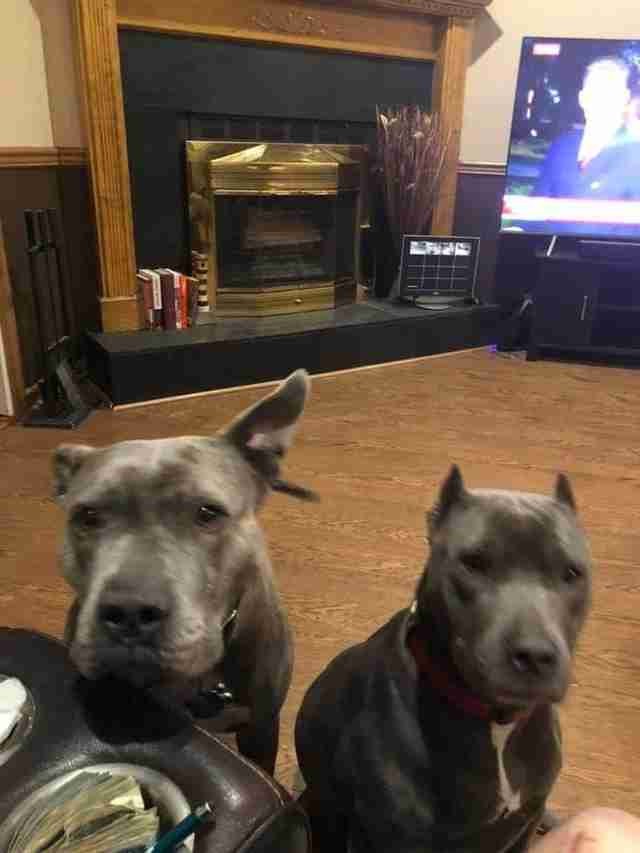 Robert Mcgowan
The criminals entered the house where, in addition to the car keys, they found the two pit bulls standing guard.
The threatening behavior of the two pit bulls frightened the thieves so much that they immediately ran away and gave up the idea of stealing the car.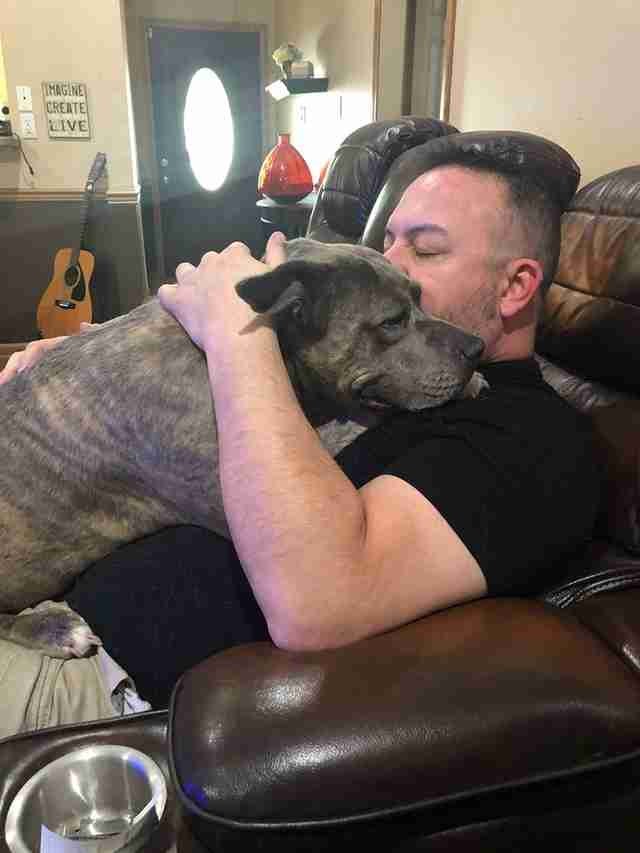 Robert Mcgowan
Luckily, Robert suffered only a few bruises and a lot of fear and today for him that experience is only a bad memory.
In any case, after that incident, he had no doubts! Actually, it was the two pit bulls who had done something very important for him and not the other way around!
Yes, he had adopted them and taken them away from the animal shelter and given them a home, but they had actually saved his hide!
Advertisement