Homeless people rummage in a garbage dumpster and the restaurant manager puts up a sign that invites them to come in for a hot meal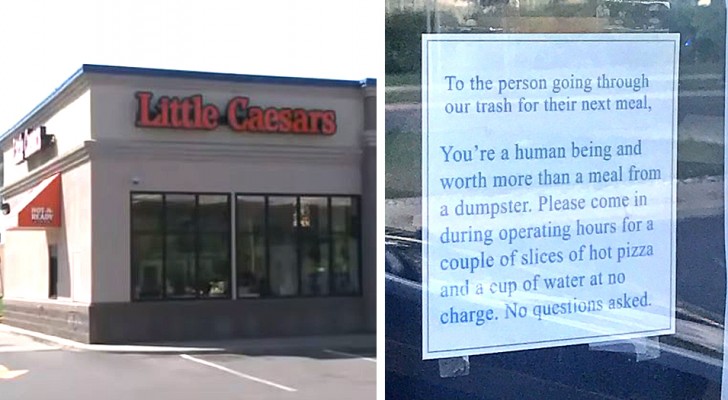 Advertisement
Sometimes the reality that surrounds us leads us to doubt the generosity and kindness of others.
There is nothing strange mainly due to today's news media that often does not report episodes that put these positive values ​​first.
In fact, there are many, too many situations both fictitious and true that are reported that describe the opposite of generosity and kindness.
Fortunately, however, this is not always the case, and there are numerous people and situations that testify to the commitment of many to make the world a better place.
Just like the manager of an American restaurant in the Little Caesars chain, who is the protagonist of the story we are about to tell you.
via The Sun
Advertisement
The story takes place in the city of Fargo, in North Dakota. At the restaurant in question, as in many other similar places, there are often less fortunate people who go there every day to rummage among the garbage dumpsters for leftover food.
One day, the employees of the facility noticed a man looking for food in one of their restaurant dumpsters.
Saddened by what they had seen, the staff at this Little Caesars restaurant decided that the time had come to take action in a positive way, which has made this local restaurant famous for its immense generosity.
With a sign posted at the entrance, Michelle Lussier, the local restaurant chain manager, invited all the homeless people to come in and get a couple of slices of hot pizza and a glass of water, all for free and with no questions asked.
Advertisement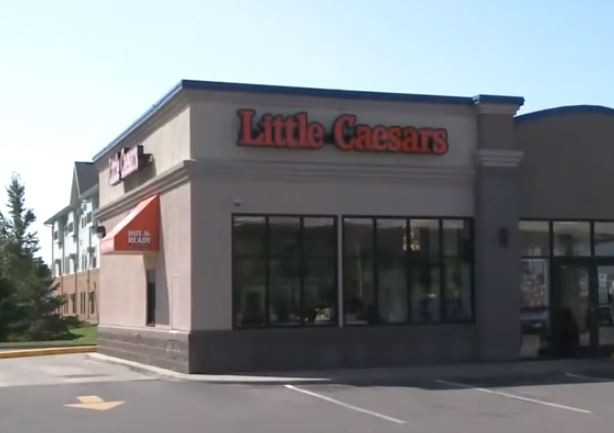 "To the person going through our trash for their next meal, you are a human being and worth more than a meal from a dumpster. Please come in during operating hours for a couple of slices of hot pizza and a cup of water at no charge. No questions asked."
Simple words but with an enormous significance, with which Michelle wanted to insist on the fact that dignity and respect are rights that should be guaranteed to everyone, regardless of their economic and social conditions.
With this gesture of great generosity, the American restaurant has shown in the best way that, in the world, there is still someone who makes benevolence and altruism the motivators of their actions.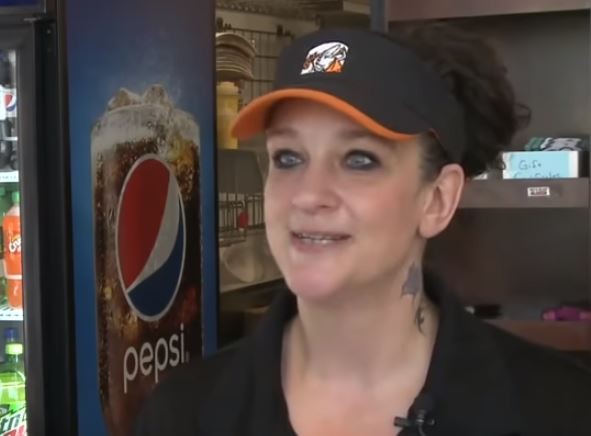 A touching message, which undoubtedly represents an excellent source of inspiration and motivation for everyone.
After all, even small simple gestures are sometimes enough to improve the day for many people.
At this local Little Caesars restaurant, in Fargo, Dakota they understood this perfectly, and we hope that acts of altruism similar to this can happen more and more everywhere!
Advertisement