They forbid him to give the homeless free food because shopkeepers fear this will devalue the neighborhood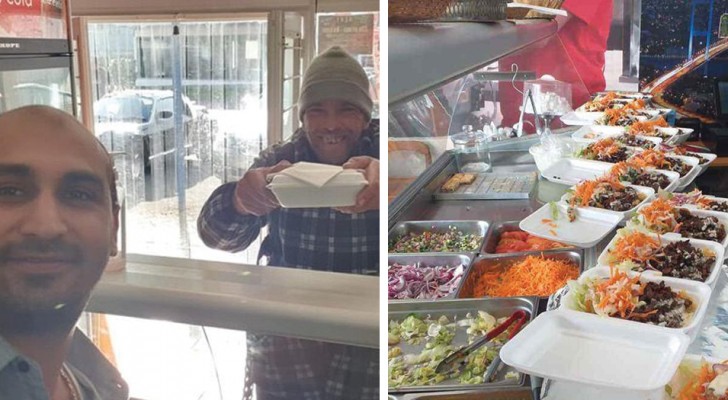 Advertisement
Zuhaib Abbas Bangash is a young man from Pakistan who moved to New Zealand in search of fortune.
After several years, he has managed to open a kebab shop where he also sells other ethnic food.
In the kebab shop, in addition, he prepares delicious specialties that he sells to keep the shop open and earn some extra money.
However, if a homeless person does not have enough money to pay for a kebab, Zuhaib does not mind giving them a free kabab.
It is precisely this altruistic gesture that has sparked discontent in the neighborhood where Zuhaib's kebab shop is located.
In fact, according to the other store owners, Zuhaib's distribution of free food attracts the homeless and "devalues" the neighborhood.
via Daily Mail
Advertisement
Zuhaib Abbas Bangash, who lost his wife shortly before leaving Pakistan, has lived in New Zealand for eight years.
Only now, after years of hard work, has he been able to put aside enough money to bring his children to New Zealand to live with him.
Therefore, he knows very well what hunger is and for this reason he does not turn his back when a homeless person comes to his kebab shop looking for food.
Consequently, Zuhaib decided to spread the news that every Sunday, after 5:30 pm, he would offer a free kebab to whoever wanted one but did not have the money to pay for it.
Advertisement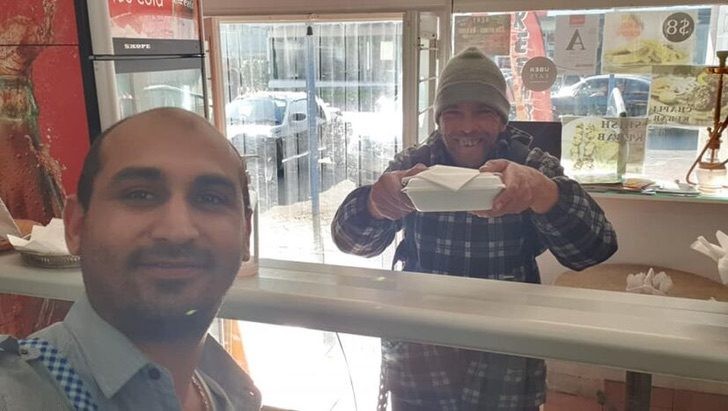 After that first altruistic Sunday, Zuhaib received news about the adverse reaction of the other merchants in the area.
In fact, according to them, the act of giving away free food would attract too many homeless people to the neighborhood and all the other business activities would be negatively affected.
These were the main reasons they gave for advising Zuhaib to stop his personal food charity initiative.
Zuhaib responded by saying, in regards to the homeless, "They are not bad people. I know they have a bad reputation, but they just want to eat, they need food and I have food. I spend $ 600 NZD (400 USD) every week to carry out this project. Why should I stop? I know what I do makes them very happy!".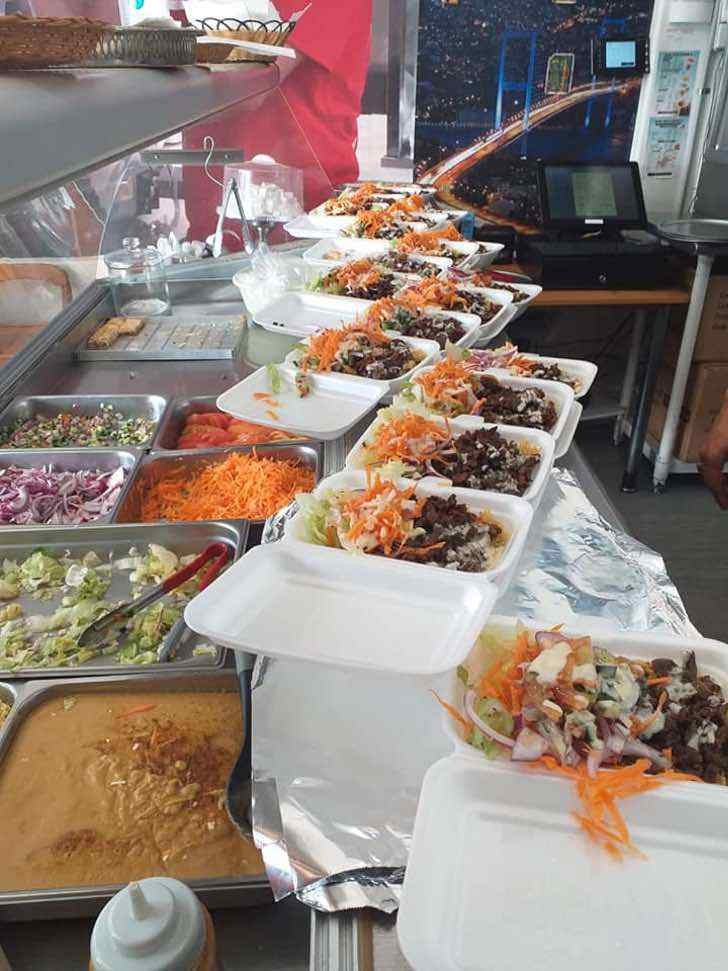 As the dispute between Zuhaib and the other neighborhood businesses gained attention, the local merchants association felt it was a necessity to discuss the reason why Zuhaib was asked to stop giving free food to the homeless.
According to the association's representative, a project is underway to help the homeless and people in need in a more appropriate way, without anyone being or feeling disadvantaged or negatively affected.
Despite the general discontent, Zuhaib is determined to continue his personal food charity project. He knows he will probably encounter other obstacles, but his strong desire to assist others will help him find a solution to every problem!
Advertisement