Will Smith's son opens a traveling restaurant to give free and healthy food to those in need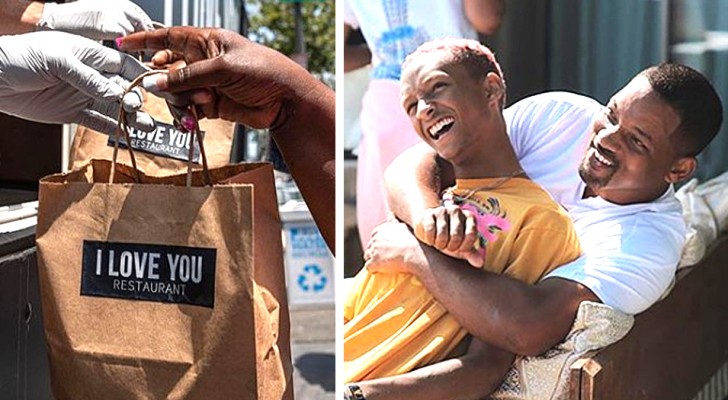 Advertisement
For those who do not have a home and a roof over their head or a place where they can take shelter, eat, and sleep, facing everyday life can really be challenging.
In winter, especially, survival conditions become critical and difficult, and the consequences of cold temperatures can create serious problems.
The stories and realities of the homeless in search of shelter from the cold are many and the phenomenon is certainly not negligible.
In fact, institutions, associations, and ordinary people often mobilize in search of solutions that can alleviate the suffering and hardship of those forced to sleep on the street, but often this is not enough.
Some of the problems, for the homeless, also derive from their need to find food for themselves each day. Also in this sense, there are many who offer assistance, and sometimes social solidarity gestures also come from well-known and influential people.
The story we are about to share with you is an example of this and has Jaden Smith, the son of the famous actor Will Smith, as the protagonist.
via Independent
Advertisement
The second son of the famous Hollywood actor, Will Smith, star of the iconic film "Men in Black", has launched a project called "@ILoveYouRestaurant", which aims to offer free and healthy food to the homeless.
Will's son is already quite well known to the general public, both because of his musical career, and because he starred in the movie "After Earth" with his father.
Strengthened by this notoriety, Jaden decided to celebrate his 21st birthday with the opening of a traveling restaurant, a full-blown food truck that distributes free vegan meals on the streets of Los Angeles.
Advertisement
The initiative is enjoying considerable success. In fact, Jaden Smith can already count on over 100 thousand followers, and the offers of help he receives every day are numerous.
Also from the world of entertainment, the rapper, actor, and dancer's food truck has received high approval.

Moreover, the Los Angeles area where the young man has decided to open his traveling restaurant has a very high number of homeless people. By distributing healthy and quality food for free, the help he is offering to those less fortunate is concrete and useful.
Certainly it is a small step, but after all, it is really initiatives like this that, little by little, can improve their daily life and make many homeless people smile again.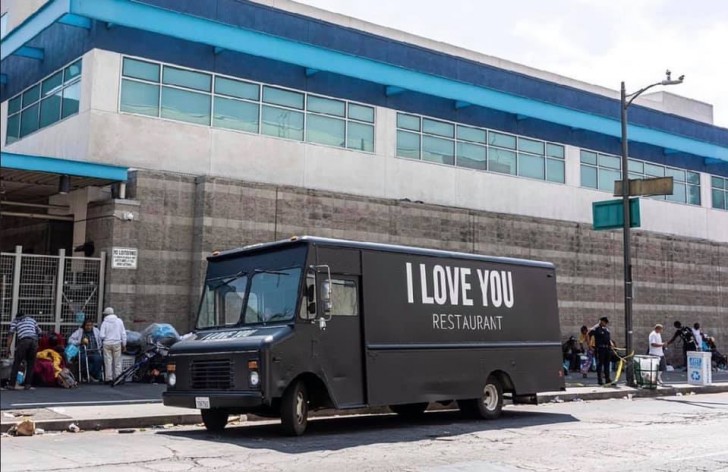 Advertisement