The ideal family does not have to be perfect but it must be united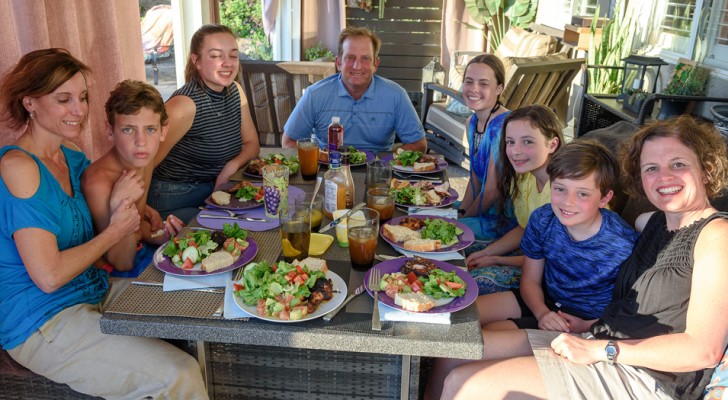 Advertisement
The family is the place where we feel protected, loved, and pampered by those who really love us.
Of course, no human being is perfect, just as no family can be considered as such, but the important thing is to be united despite the weaknesses and fragility that some family members may have in common.
But what is meant by a "united family"? Certainly, we do not intend to refer to the perfect little family, but to a safe and encouraging environment which can be a positive reference point for all the members of the family.
Professor Alan Kazdin, one of the world's leading experts on parenting, has outlined the eight main characteristics that should not be missing in a healthy and positive family environment.
via bakadesuyo.com
Advertisement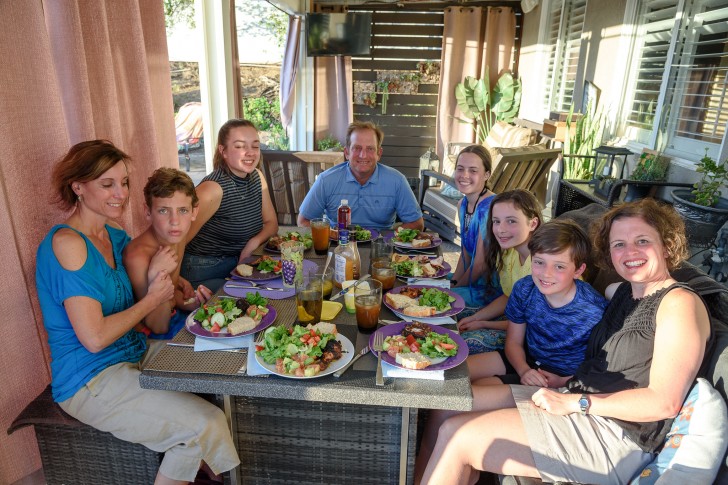 Communication: Good communication is the basis of every human relationship and should not be lacking within the family group. Communication must be open and never judgmental. In fact, children need to have the security of having parents who are capable of really listening to them.
Positive relationships: Children need positive family role models to rely on such as their grandparents, uncles and aunts, cousins, and family friends who all contribute significantly to their personal development.
Routine: Children need the stability of routine and small rituals that are shared with their family members that contribute to helping them to feel more reassured and secure.
Positive social behavior: When family members invite their friends over to the house, organize dinners or trips, and participate in the neighborhood social life, these are all activities that help develop positive social behavior.


Advertisement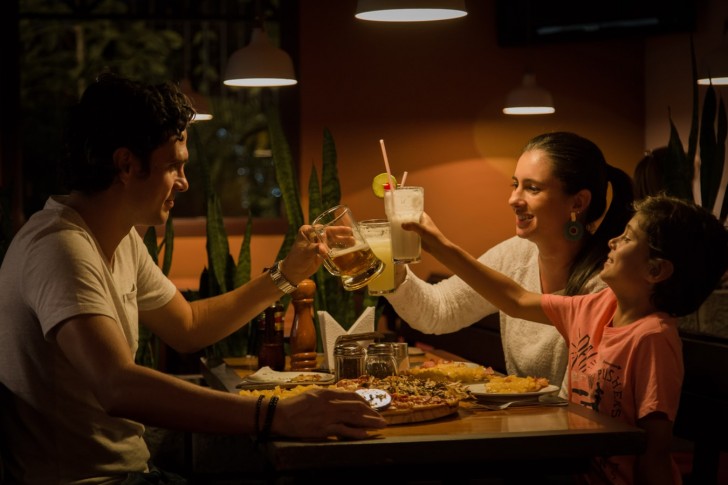 Flexibility: Knowing how to deal with change is a necessary personal and professional skill for both children and adults.
Monitoring: Parents have the duty and the responsibility of monitoring their children. Parents must know who their children's friends and acquaintances are, where their children go, and what they are doing.
Reduce stress: There are stressful life events that are inevitable, but there are others that we could avoid for the sake of both ourselves and our children. As we mature, we learn to manage stress and reduce it as much as possible, for the good of all concerned.
Creating your own space: Being a parent is certainly difficult and challenging, but it must not become all-encompassing. Parents have the task of looking after their children, but they must also not neglect themselves. It is important that both mothers and fathers can equilibrate their needs with those of their children. The result will be a win-win situation because this will give more energy to the couple and, consequently, more positivity and security for their children.
Advertisement