People with green eyes are as rare as they are fascinating and here are the reasons why!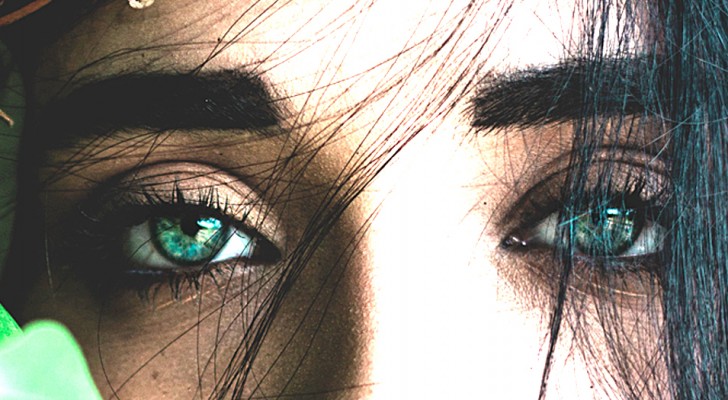 Advertisement
The eyes are a fundamental component of an individual's personal charm. From looking at someone's eyes we can perceive joy, worry, happiness, anger or the attention of those with whom we interact.
In fact, the famous proverb is not an exaggeration: the eyes are the true mirrors of the soul.
Furthermore, there is no doubt that the colors that the iris can have are one of the most distinctive characteristics of human beings.
From gray to green, from blue to amber: if we look closely at our eyes, we can really remain fascinated and "lost" in the nuances they present.
There is a color, however, that in particular contains a charm all its own, along with several peculiar characteristics: it is the color green.
People who have this eye color have unique singularities. Let's see what they are.
Advertisement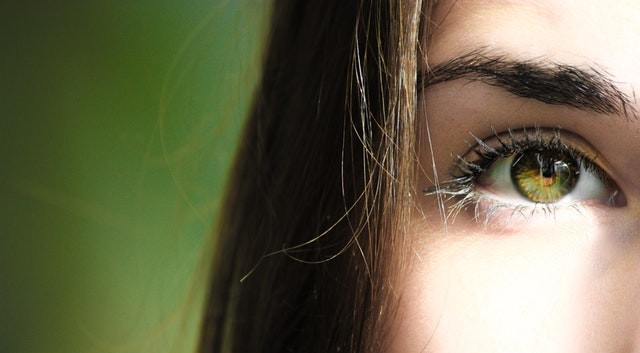 1. Rarity

Only 2% of the world's population has green eyes. In fact, eyes with green irises are concentrated mainly in Hungary and Iceland. It is also believed that this color appeared in human beings much later than the other eye colors.

2. Charm

Of this, there is no doubt! Perhaps, even more than blue eyes, green ones are considered profound and attractive, capable of immediately capturing the attention of anyone who looks at them.

3. They are more ... European

The first individuals that appeared in the Old Continent had eyes of this color. Although they can also be found in other parts of the world, the greatest concentration of people with green eyes is in Europe.
Advertisement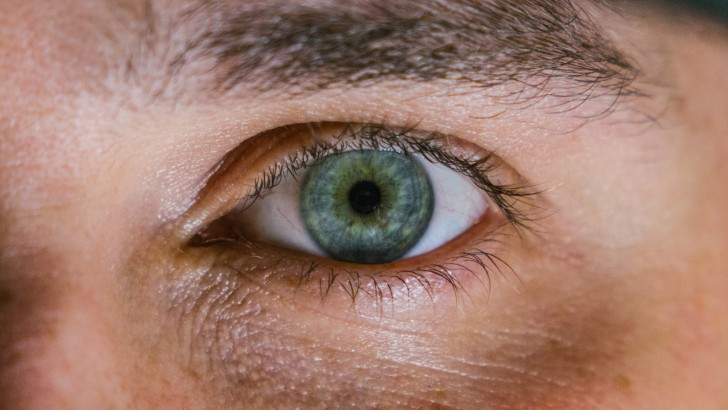 4. They are not present at birth

For all newborns, it is difficult to know what color of eyes they will have as adults. For those individuals with green eyes, this is even more complicated. This is because green eyes appear only after the first year of birth, much later than other eye colors.

5. They are not really green ...

In fact, this particular color of irises is produced by a combination of colors that includes the brown of the main pigment (present in all human beings) and the yellow of another pigment, called lipochrome. Then, lights and shadows do the rest!

6. More women than men have green eyes

This eye color is significantly more common in female than in male individuals.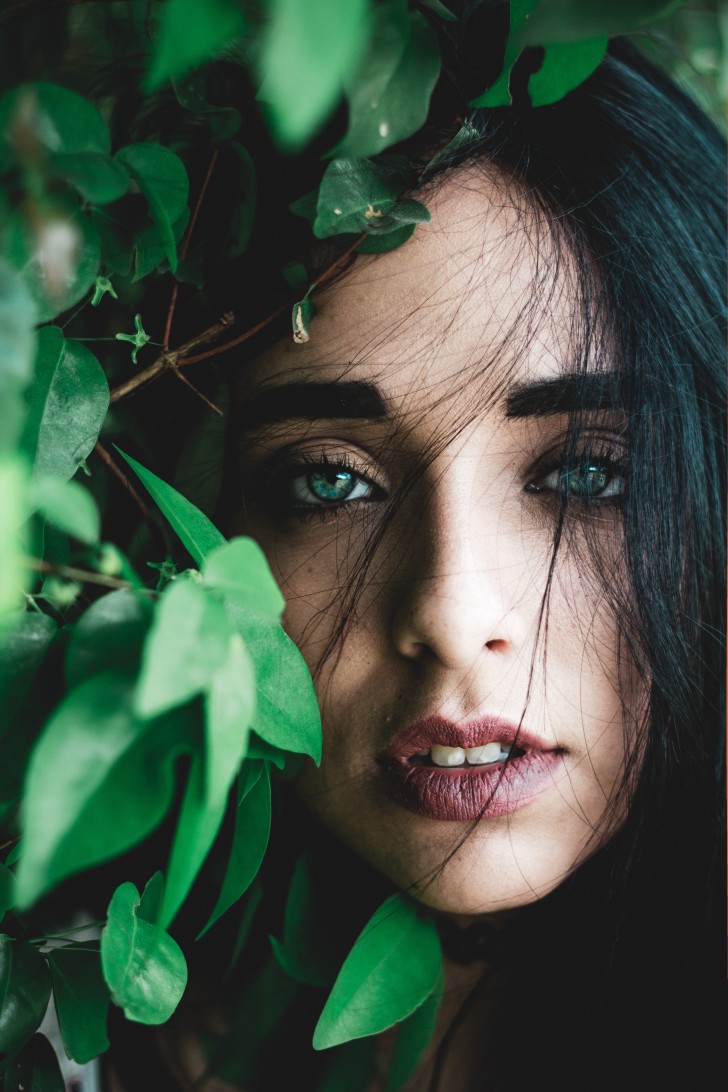 7. Green as a mystery ...

It has not been proven conclusively, but according to some experimental observations, it seems that green eyes also correspond to specific traits in an individual's character. People with emerald-colored eyes tend to be more elusive, mysterious, creative, and at the same time prone to be very jealous!

8. They are more sensitive to sunlight
Could this be a characteristic that is linked to their aura of mystery? All jokes aside, green eyes are definitely more sensitive to sunlight and people with emerald-colored irises should always carry a nice pair of sunglasses with them!

What do you think? Are you among the lucky ones to have this fascinating color of eyes?
Advertisement