As a child, they told her she would never find a job but 20 years later she is the first female lawyer with autism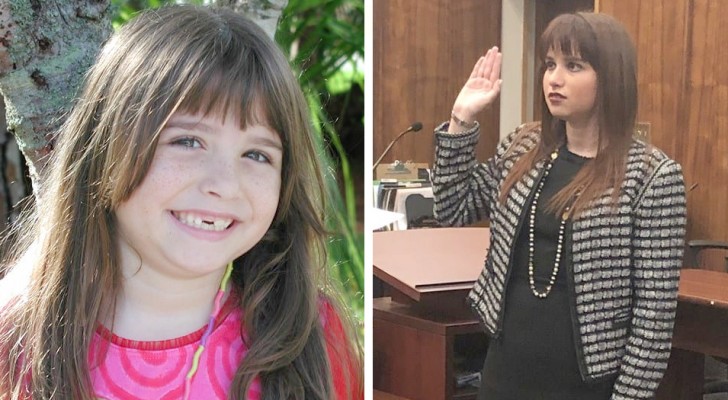 Advertisement
It must be terrible for parents to be told by a doctor that their daughter will live her entire life with a mental disability and that it will be almost a miracle if she will ever be able to find a job or have friends.
Consequently, the world collapsed on Hailey's parents when she was only three years old and a doctor diagnosed her with autism and chose to use words that were quite inappropriate to communicate her condition to her parents. 
However, 20 years later, Hailey has proved that her doctor was completely wrong about what her life could and would be like.
Advertisement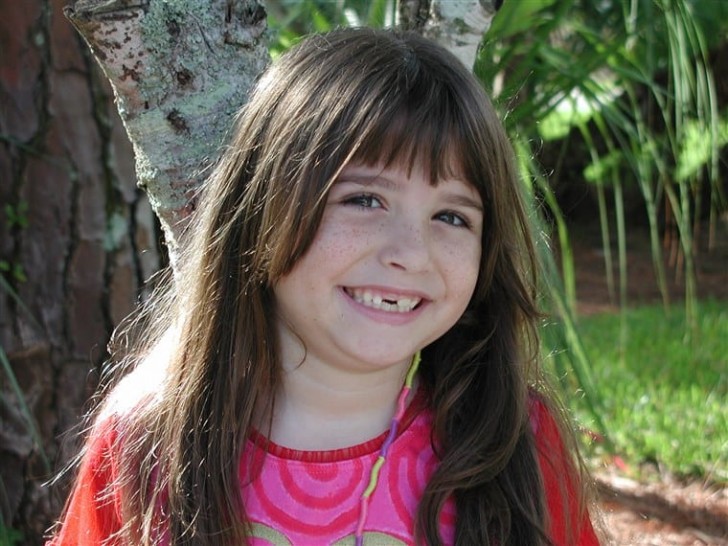 Haley Moss
Despite the diagnosis, the child's parents had the wisdom and determination to not lose hope. Autism or not, Hailey would be raised like all the other little girls and in life would have the opportunity to become what she most wanted to be.

Thanks to the early diagnosis, which occurred when Hailey was only 3 years old, her parents were able to intervene promptly. In fact, they immediately enrolled their daughter in a special course of therapy that allowed her to become part of a traditional class when she was four years old.
Advertisement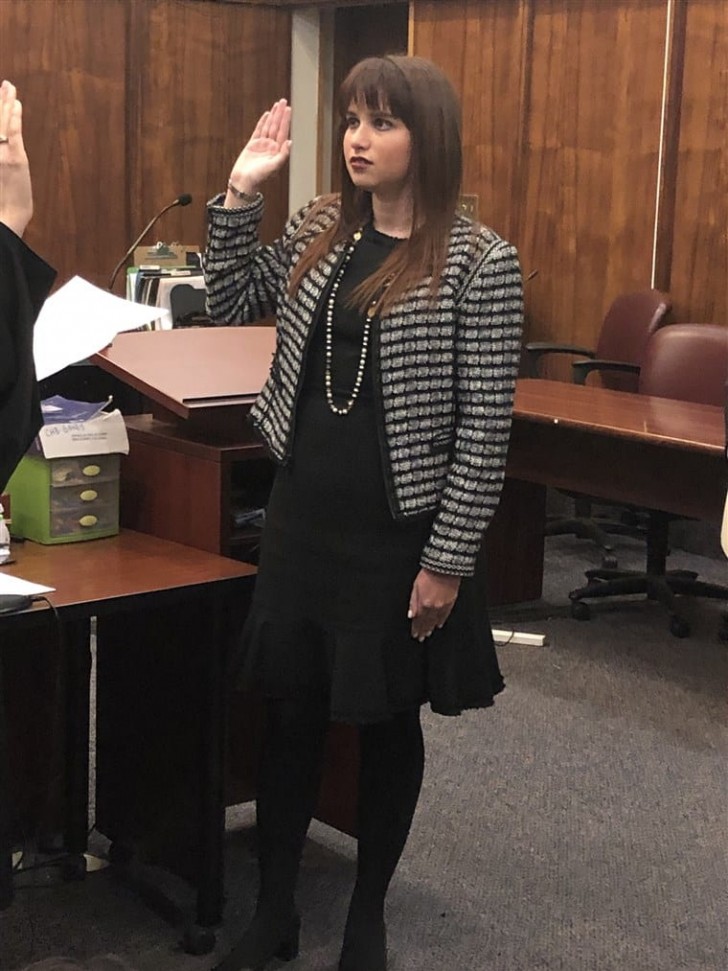 Haley Moss
Finding work if you are autistic is not easy. Some jobs are not suitable due to the relational and linguistic obstacles that characterize this disorder, and very often people with autism end up performing simple tasks and earning a minimum wage.

Hailey, however, never threw in the towel. Together, with the help of her parents and therapists, she was able to socialize in the classroom and follow the school program. With a lot of hard work, she was also able to graduate from the University of Florida with a degree in Psychology and Criminology; although there were many people who claimed that she would not succeed.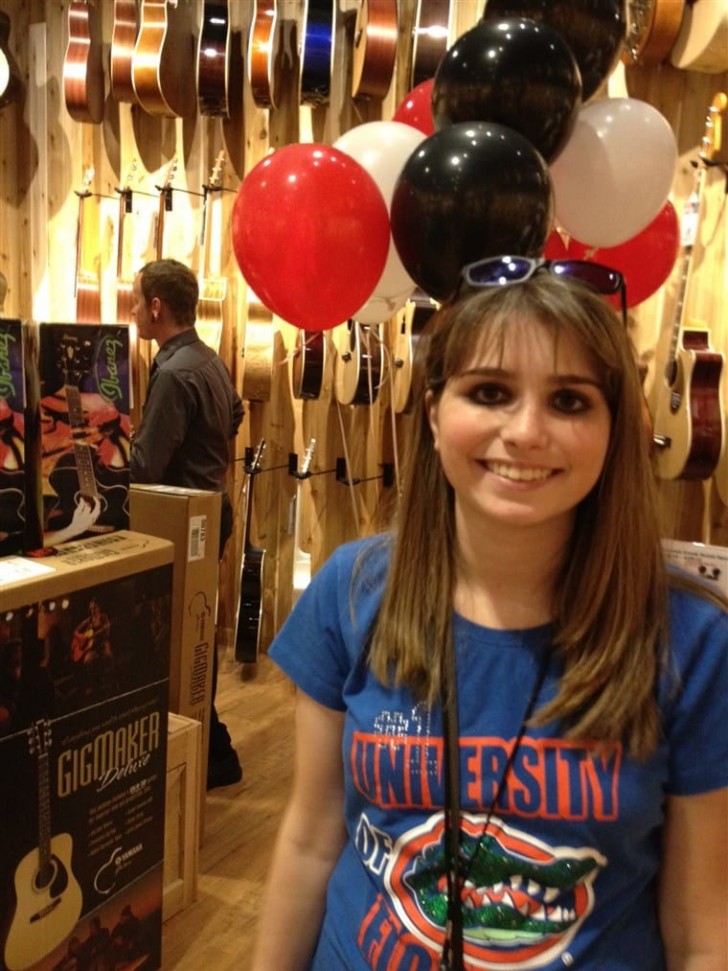 Haley Moss
Today, Hailey is a lawyer specialized in the defense of neurodiversity. She is living proof of how even some people with autism can also succeed in realizing themselves, just like everyone else.
Her dream, now, is to change the general mindset regarding autistic employees on the labor market and in the workplace. For this, we wish Hailey the best of luck!
Advertisement