If your child is fond of dinosaurs, then he or she has superior intelligence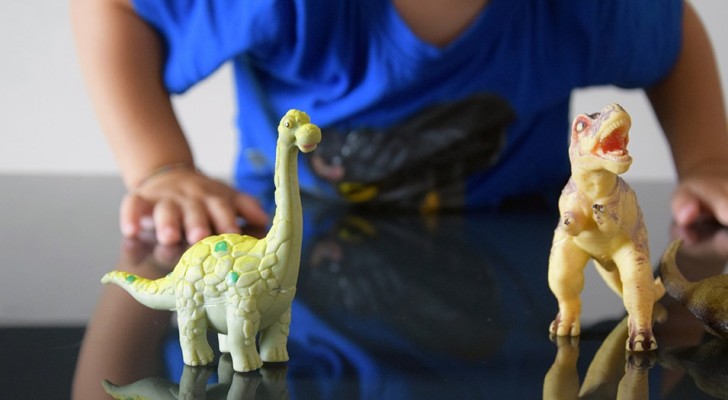 Advertisement
All children love animals and there are those who prefer dogs and those who would never want to be separated from their cat - and then there are children who are captivated by dinosaurs. 
Of course, these prehistoric lizards have always fascinated children, but there are some children who fixate so much on dinosaurs that they know by heart everything about the food, environment, and habits of dozens and dozens of dinosaurs.
If your child is in this category, be proud because it is an infallible sign of intelligence, according to science.
via www3.nd.edu
Advertisement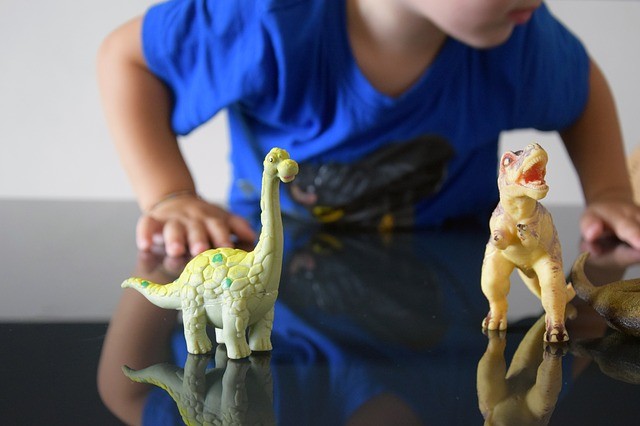 The first to affirm this is a 2008 study regarding the interests of children, which highlighted how the passion for dinosaurs can help children acquire greater knowledge, pay more attention, and increase their ability to collect and process information; in essence, dinosaurs allow children to learn better. And not only; other studies have confirmed that dinosaur-loving children have above average intelligence.
Usually, we are talking about children between two and six years old, that is, the age in which children play more using their fantasy, and this affects both males and females. This interest then diminishes once the children start going to elementary school, where they have to concentrate on many other topics and widen their areas of interest to such subjects as sports, music, and art.
To parents, there is nothing left to say but tell you to rejoice in your child's choice and to help your child to take an interest in what most stimulates your child's imagination and pushes them to expand their knowledge.
Source: