A study suggests that children might inherit their intelligence from their mother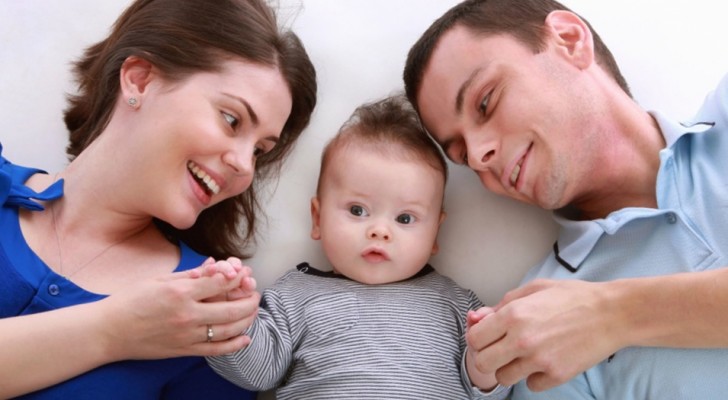 Advertisement
When a baby comes into the world, relatives and friends immediately begin to observe the child carefully to understand from whom they have inherited their characteristics.
Will the child have mom's sweet eyes? Will the child have dad's large and pronounced nose? The hypotheses are many, and remain largely unanswered because newborns' faces change so rapidly during the first months, that it is almost impossible to establish with certainty who they will look like! 
On one thing, however, scientists seem to have shed light --- intelligence. Apparently, this characteristic would be inherited mainly from the mother, and not by both parents in equal measure.
Advertisement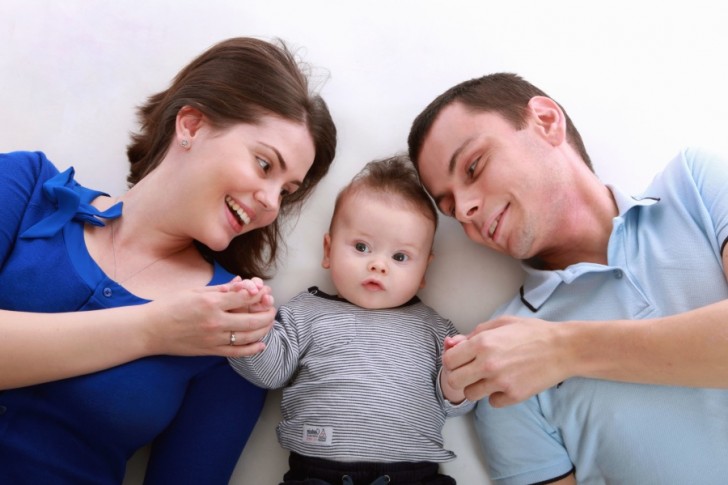 The genes of intelligence would, in fact, be transmitted from the X chromosome, and since the mother has two, while the father has only one, the conclusion is soon drawn. In addition, cognitive functions such as organization and perceptions are inherited from the mother, while those derived from the father would be "blocked".
Some tests conducted on mice have shown that animals that inherited more genes from their mother had bigger brains, while those more genetically similar to their father had a smaller brain and bigger body.

In any case, especially if you're a dad, do not despair! Always according to science, intelligence, and cognitive activities are only determined by the genetic code for between 40-60%. This means that the abilities of a child are far from being established at birth! In fact, everyone, mum and dad in equal parts, can and must contribute to their children's mental development!