The 10 quotes from the Dalai Lama that will change the way you see life
The Dalai Lama is the spiritual guide of Tibet and his 14th incarnation is Tenzin Gyatso.
He is a carefree and pleasant man who thanks to his words and his wisdom has touched the hearts of millions of people, including those who are non-Buddhists.
He is famous for his simplicity and for his teachings from which one can understand that he is a person of humble origins, born in a family of farmers in a remote region of Tibet.
What we are about to propose are 10 of his most famous quotes in regards to how each of us should approach life!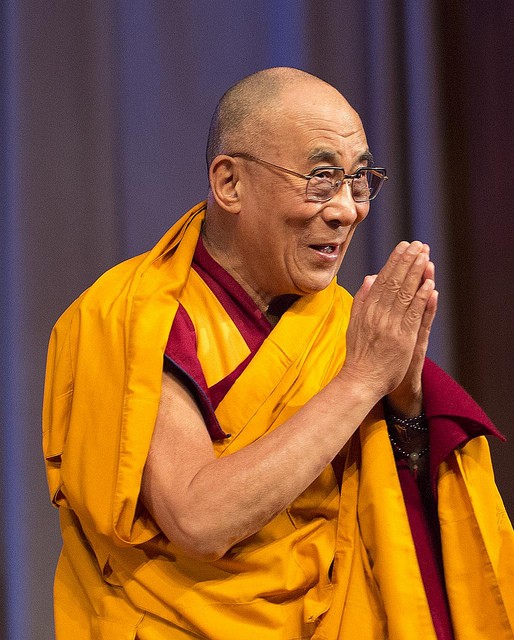 1. There are always extremes, but the middle is the proper way.
2. Some suffering can be a good lesson for life.
3. The only option is to work and live together harmoniously and keep in mind the universal good of humanity. This is the only way to go if we are to survive.
4. Much depends on our own attitude.
5. I believe that hatred is the final enemy.
6. The ultimate source of my mental happiness is my peace of mind. Nothing can destroy this except my own anger.
7. Good behavior is the instrument through which our life becomes more meaningful, more constructive, and more peaceful.
8. Only an enemy gives us the opportunity to practice patience
9. Compassion is the most beautiful and precious thing.
10. True friendship is developed on the basis of human affection and not on money or power.
What do you think of these teachings of the Dalai Lama? Please let us know in the comments!