German police raise the alarm about a new stratagem used by thieves! Take a look!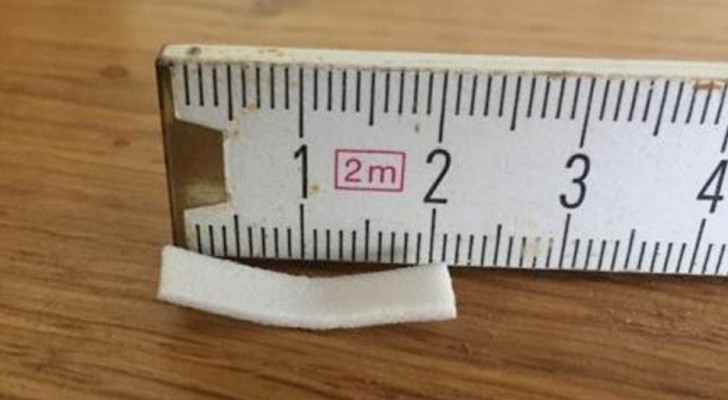 Advertisement
Summer, the time for vacations! An opportunity to relax, replenish our energy, visit new places, and to break into houses.
Yes, you have read that correctly! Just like clockwork, punctually at that time of year, just like during the Christmas season,  there are many thefts that take place inside houses and apartments.
Take a look at this stratagem that was invented by some German thieves, certainly quite original, but which may have been inspired by a popular family film ...
Advertisement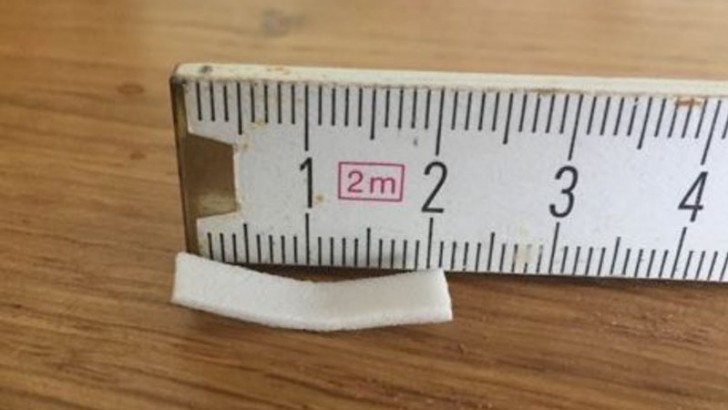 It is known that during the summer and holidays thieves take advantage of houses that have been semi-abandoned for weeks, to be able to make numerous thefts. It is necessary for them, however, to organize everything down to the smallest detail, choose the right house, find the right moment and above all make sure that the owners have actually left. The latest bizarre method to do this was observed in Germany, more precisely in Mainz. The method consists of using small strips, about 1.5 inches (2 mm) long, of compressed polystyrene. But how are they used by thieves?

Throughout the month of July, in a residential complex in the German city of Mainz, several men were seen lurking around the houses. Once in front of the door, however, none of them would ring the doorbell. They stood in front of them and after a few minutes, they left without doing anything. Only later was the reason for this strange behavior discovered! Over some of these doors, some strips of polystyrene were found, which remained motionless until the door opened. The reason is understandable, in the houses that remained empty for a few days, the piece of polystyrene remained stuck and gave the green light to the thieves!
To realize what was happening was one of the inhabitants of this residential center, who after witnessing the strange behavior of men, noticed something falling down from his door. A strange and ingenious stratagem, which in preparation and observation brings to mind the two thieves in a popular film ...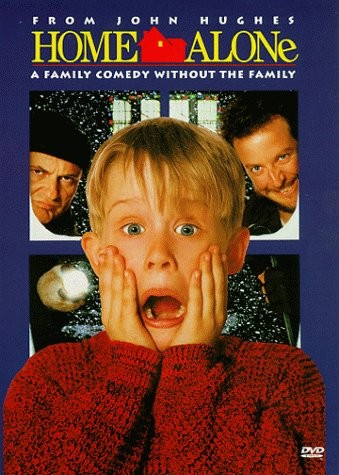 We are obviously talking about "Home Alone" a 1990 comedy film with child actor Macaulay Culkin (as Kevin). In that film, the two careless thieves watched the Christmas lights on the houses to see if they were inhabited or not. In this case, the stratagem is more elaborate and with less disguise, but quite similar.
The local police in Mainz, after receiving several reports regarding the strange presence of polystyrene strips, warned the population and activated an emergency number for reports of suspicious cases or curious findings. Obviously, the matter is not limited only to this German town, because the same expedient is probably also used in other cities or countries!
Therefore, if you notice strange behavior around your houses, if you find strange signs or pieces of compressed polystyrene near the front door, or anything else that can function as a signal, do not hesitate to contact the police!