The skaters start their performance and a few moments later the judges have no doubts about who will be the winner!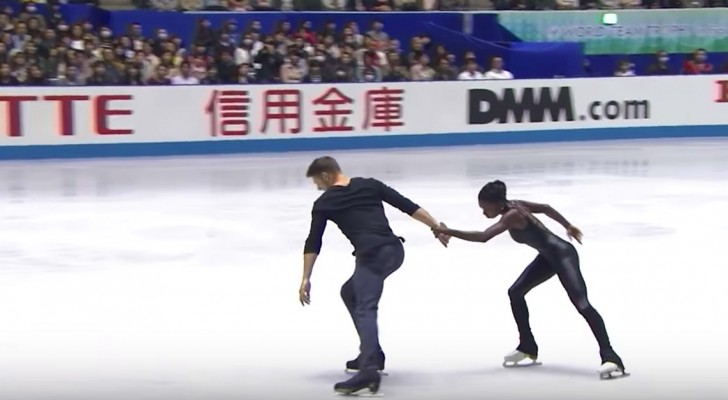 Advertisement
Like many little-followed sports, figure skating always impresses casual spectators due to the incredible actions of the athletes who can dance while they balance on a thin metal blade on an icy and slippery surface par excellence.
If individual figure skating is already incredible, then the competitions involving couples offer an extra challenge to the extent that the two athletes must be perfectly synchronized with each other.
This is certainly the case of Vanessa James and Morgan Cipres, the French couple who won the 2017 International Skating Union World Team Trophy!
Advertisement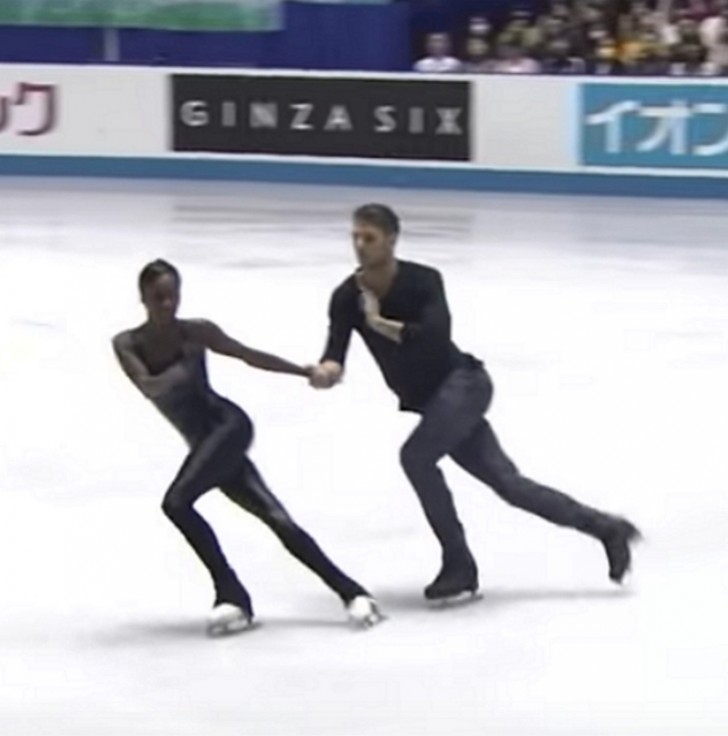 The two glide in unison on the ice, taking advantage of the centrifugal force of their embrace while spinning around themselves and showing a mutual trust that is out of the ordinary every time Morgan supports Vanessa six feet (two meters) above the ground while continuing to skate.

The performance took the spectators' breath away and also that of the judges themselves who rewarded the two skaters with a first-place triumph.
The two move practically in sync and each move seems to be incredibly easy, but the training and hard work behind their performance are intuitive.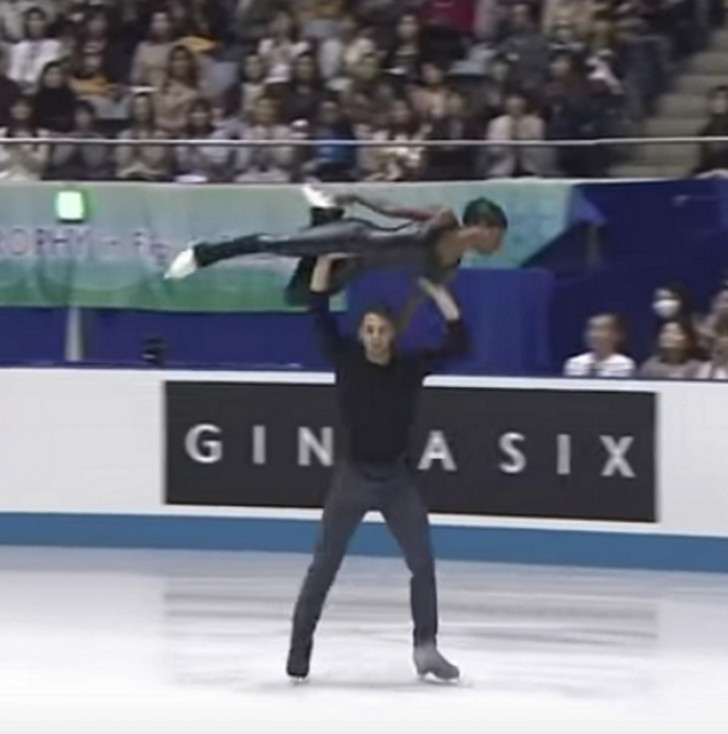 Advertisement
 A practically perfect execution and an unquestionably well-chosen musical choice.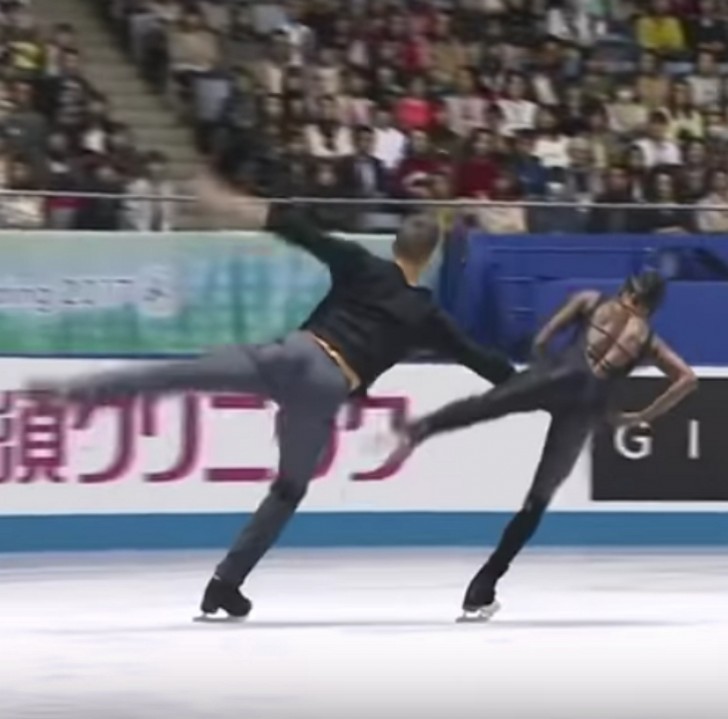 Below is a video of the competition that won the international trophy for France, as the skaters exhibit their talents accompanied by the melancholic music of the famous song "Sound of Silence" as sung in the version by the hard rock band Disturbed.