14 hacks for your car that you will find really useful
To remove the old stickers from the back car window try dipping some sheets of newspaper in hot water and then apply them to the window glass for about ten minutes.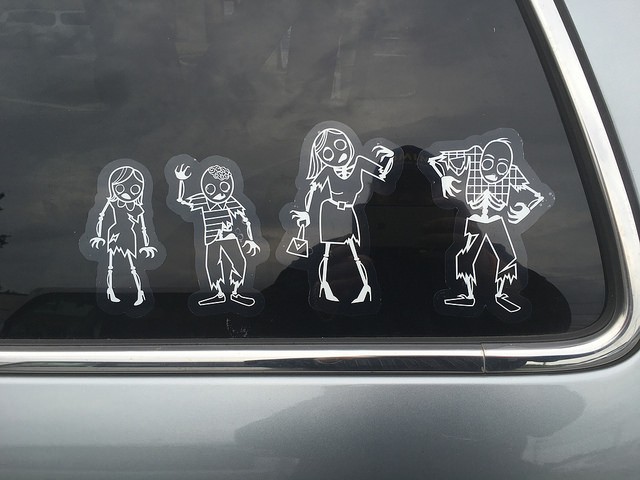 Children in the car? Simplify your life by hanging one of these handy storage racks on the back of a front seat!
If you do not have a trusted mechanic and want to know if you can trust them, try asking some questions about things that you already know do not need any maintenance.
A plastic cup or container with this type of lid can be the perfect solution to always have paper towels at hand.
If you have scratched the bodywork on your car, apply some transparent nail polish on the damaged part!
Ever thought of putting a small trash can with a closable top in your car? It really helps keep a car clean!
If you do not want to be caught unprepared for any situation, here is a kit that you should prepare and keep in your car:
You don't know how to clean the difficult areas in your car!? Here is a useful trick to help you out!
If you live in a place where it gets very cold, make sure you always have a bottle of hand sanitizer gel with you.
Cleaning car headlights well makes a big difference in their lighting capacity. Why not use common toothpaste to make those headlights shine?!
How to make a smartphone support for the car in less than a minute? Just use a rubber band in this way!
Use a thin dark plastic sheet to prevent sunlight from blinding you while driving.
To park your car always in the desired position in your garage, all you have to do is tie a wire to a tennis ball and hang it in such a way that it functions as a sign.
In conclusion, here is an alternative and a very useful way to use a swimming float tube! Fix it to the wall in your garage and thus save the wall and your car door!