17 beauty tips that every woman should know
Here is one way to keep your eyebrows in place without using special products.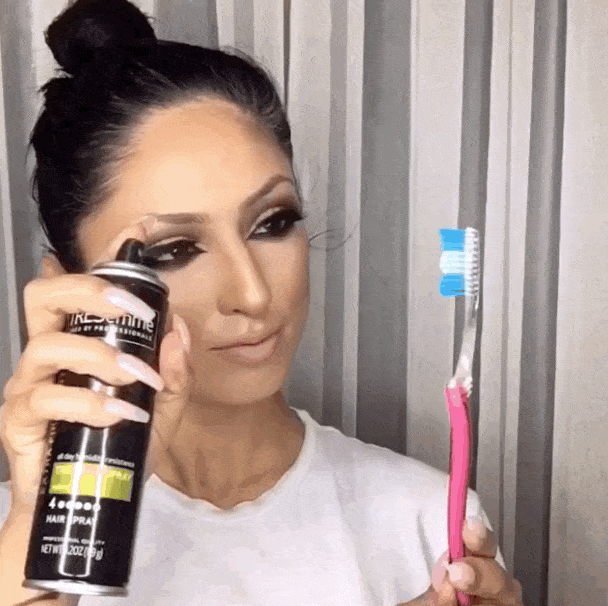 Extend the life of your bottle of mascara.
Always look at the expiration date on your beauty products.
Perfect manicure
Matte lipstick
Continue to use a finished bottle of eyeliner.
A trick to applying lipstick without smudging.
An alternative to shaving cream.
Eliminate electric static from your hair.
Repair a broken nail.
Protect your makeup while traveling.
Cleaning hair straighteners and curlers.
Soften the skin on your feet