Photos that will live online to haunt these folks forever!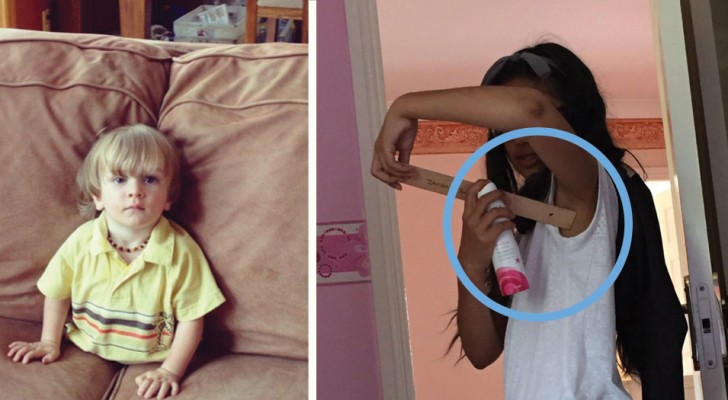 Advertisement
Before the arrival of social media, a child was free to cry, to pee on him or herself, to get in trouble and to throw tantrums in public without risking someone taking a picture and sending into the limbo that the Internet has created. 
Of course, if a relative scans one of your old printed photos, it can show up on the Internet, but you have to admit that it is much more unlikely to happen.
In any case, here are some rather "embarrassing" photos that will make some of you thank your lucky stars for being born before this custom of sharing everything had become the norm.
Advertisement
1. "My son did not want to masquerade himself as a tiger or a superhero. He wanted to disguise himself as a traffic light."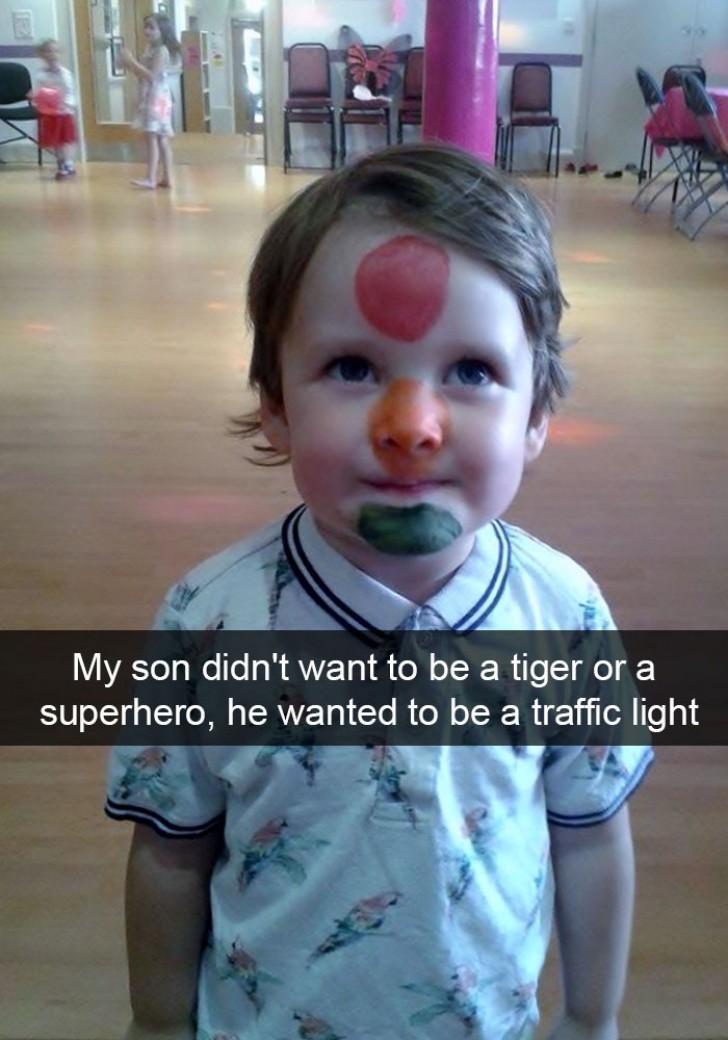 Advertisement
2. "I caught my son watching cartoons at 3 o'clock in the morning ... He did not expect to be found out!"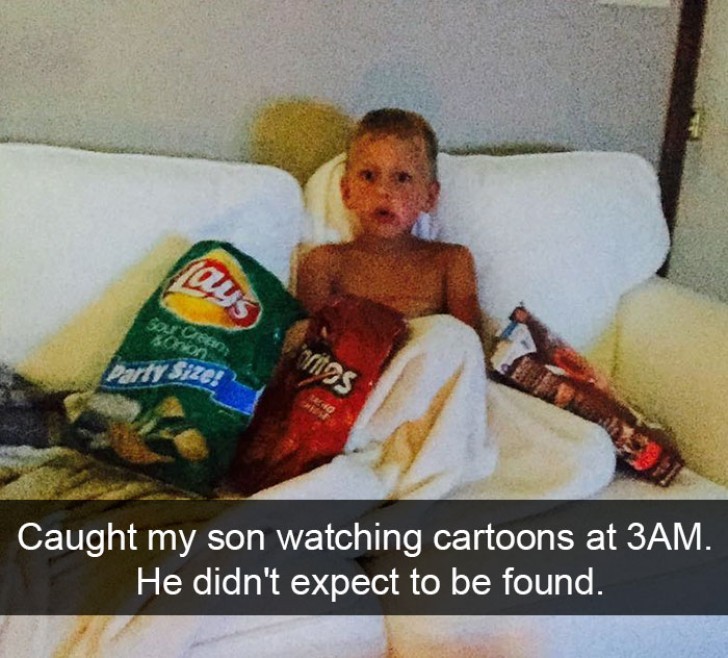 3. "This is the first time that I'm worried about my niece and I wonder what have I done wrong --- seeing as now she is sleeping in this position. Do I call her parents or an exorcist?"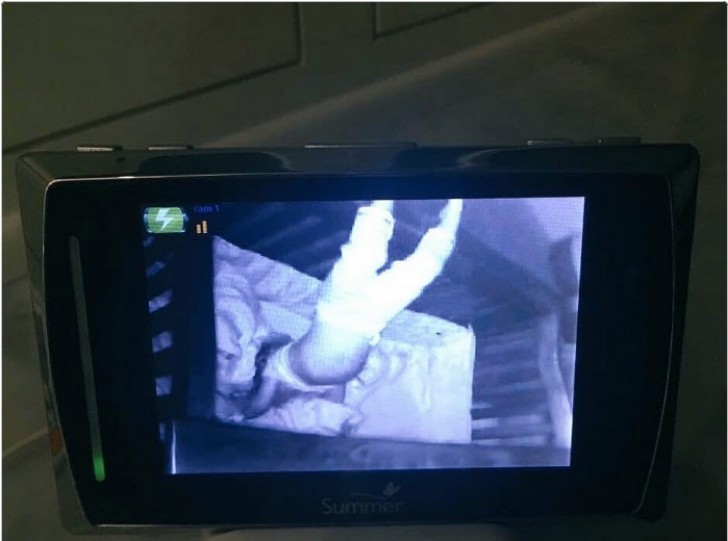 4. "My cousin has just posted this photo of his son. Look how proud he is about how he has organized and positioned the carrots ... I am dying of laughter!"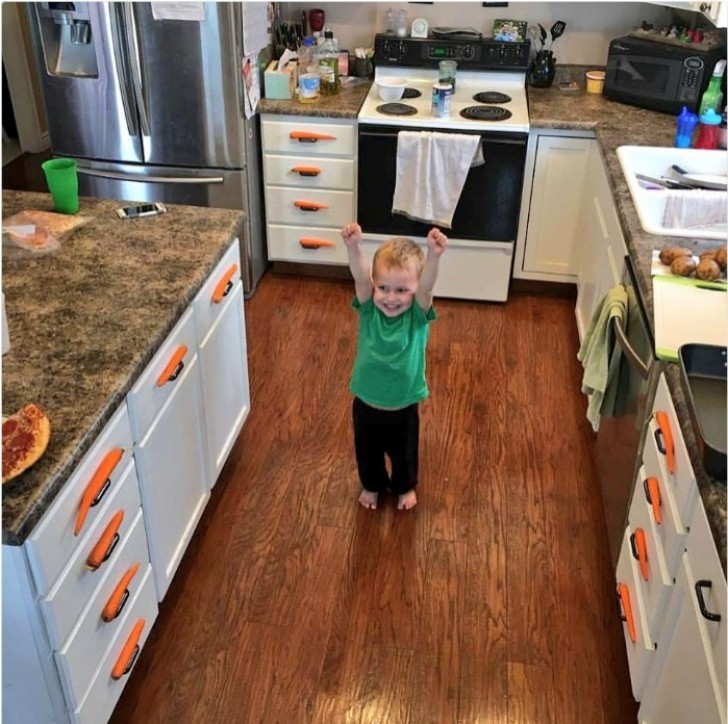 5. "At dancing school today was the day for princesses. A little girl showed up dressed as a hot dog and I think I have never admired anyone as much as I do her now."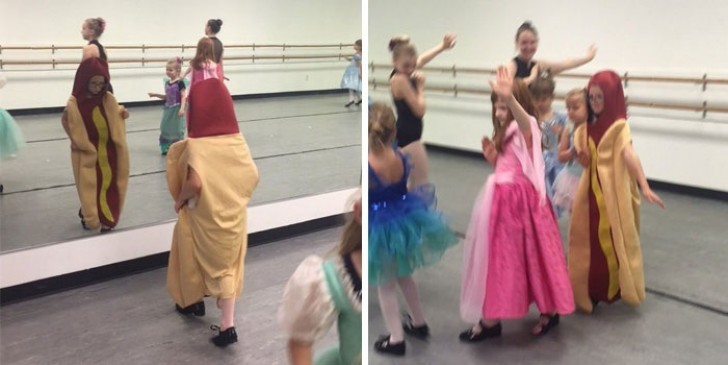 Advertisement
6. "My granddaughter wanted at all costs to be in this family photo."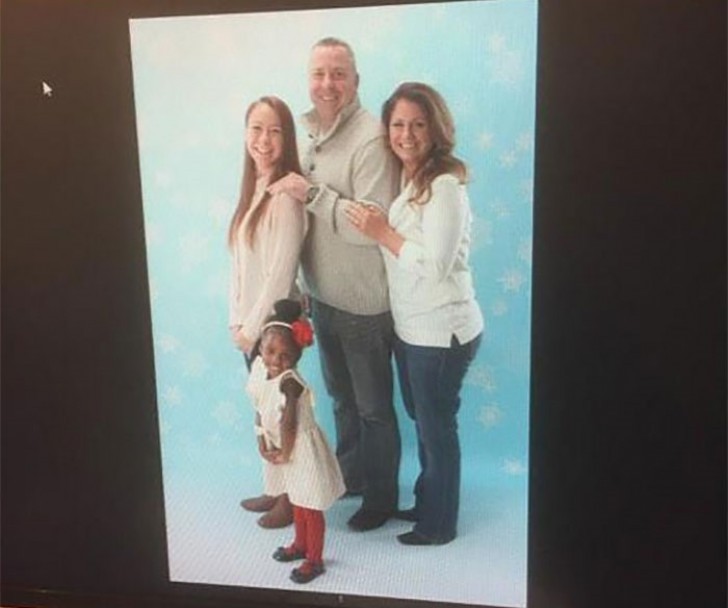 7."My son discovered my [fishing rods]."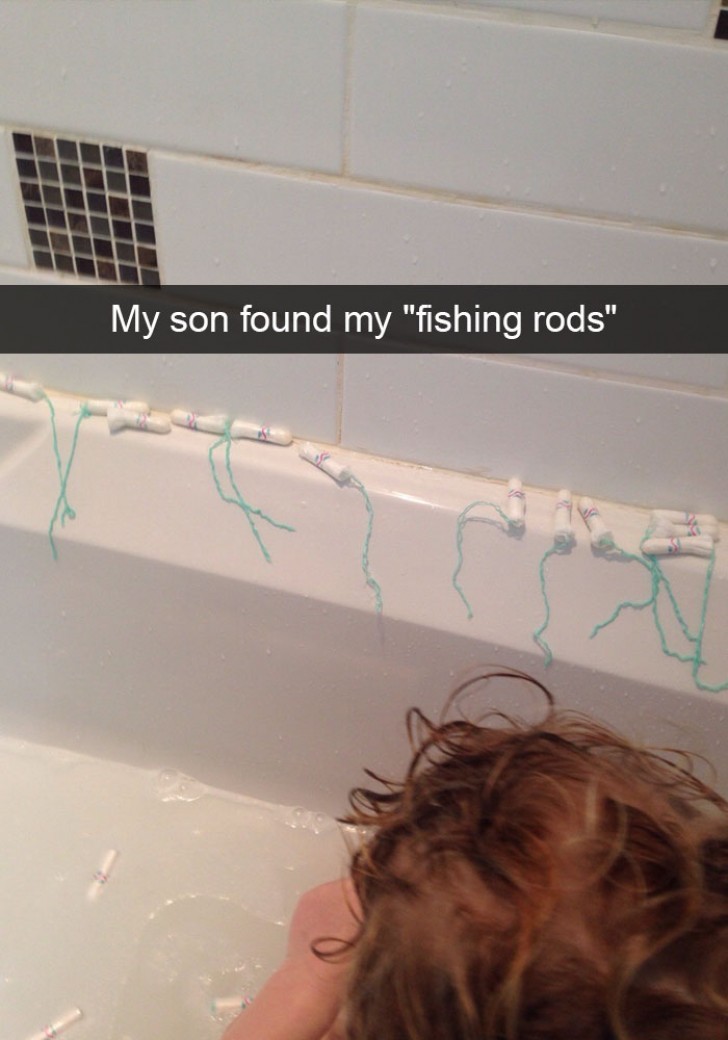 Advertisement
8. "I went into the living room and found my son watching TV on the couch....like this..... so, of course, for a moment I was in a panic."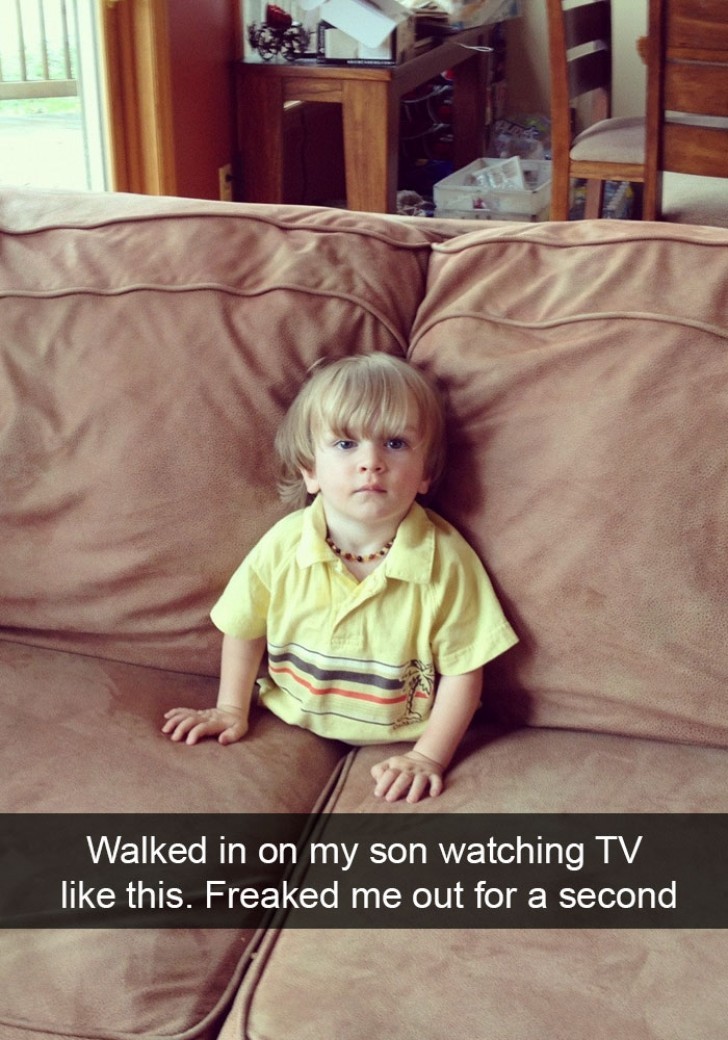 9. "This is the contents of my little sister's handbag."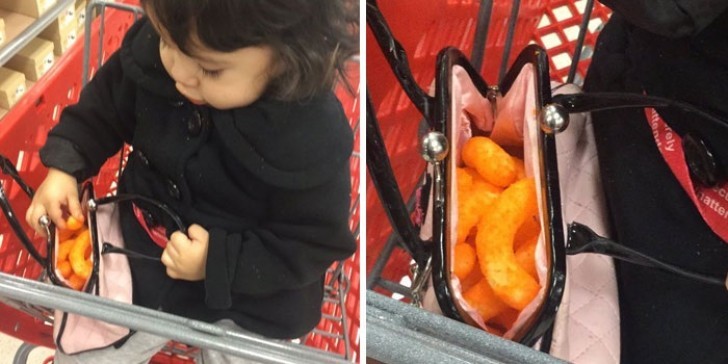 Advertisement
10. "Today, I found my son sitting like this."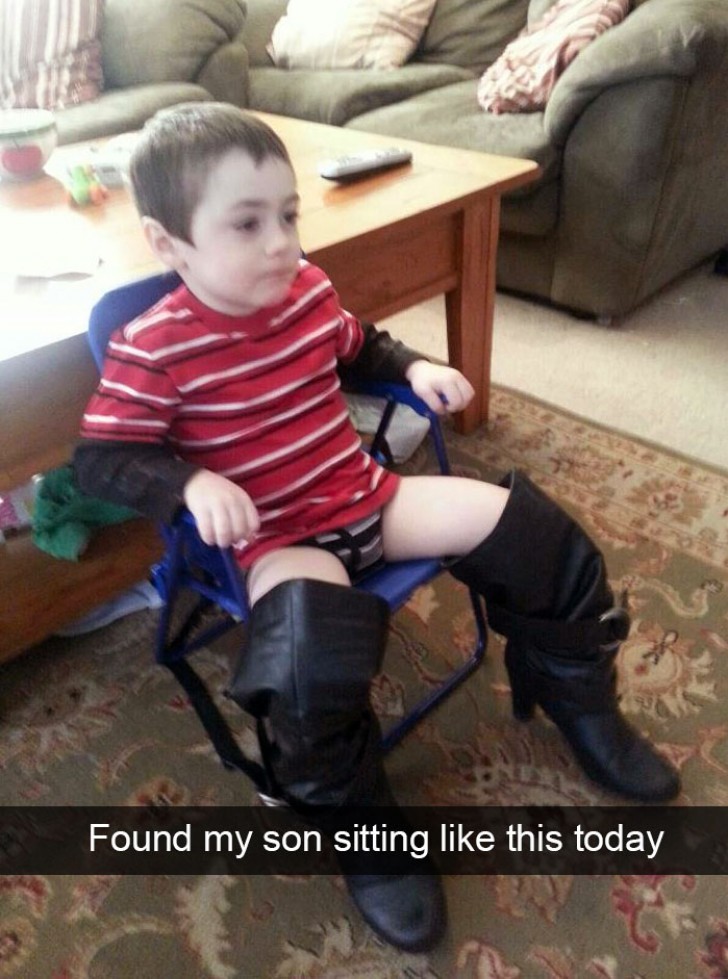 11. "My son has just made a huge mess! And this is the face he uses before he says, "Now just let me explain!"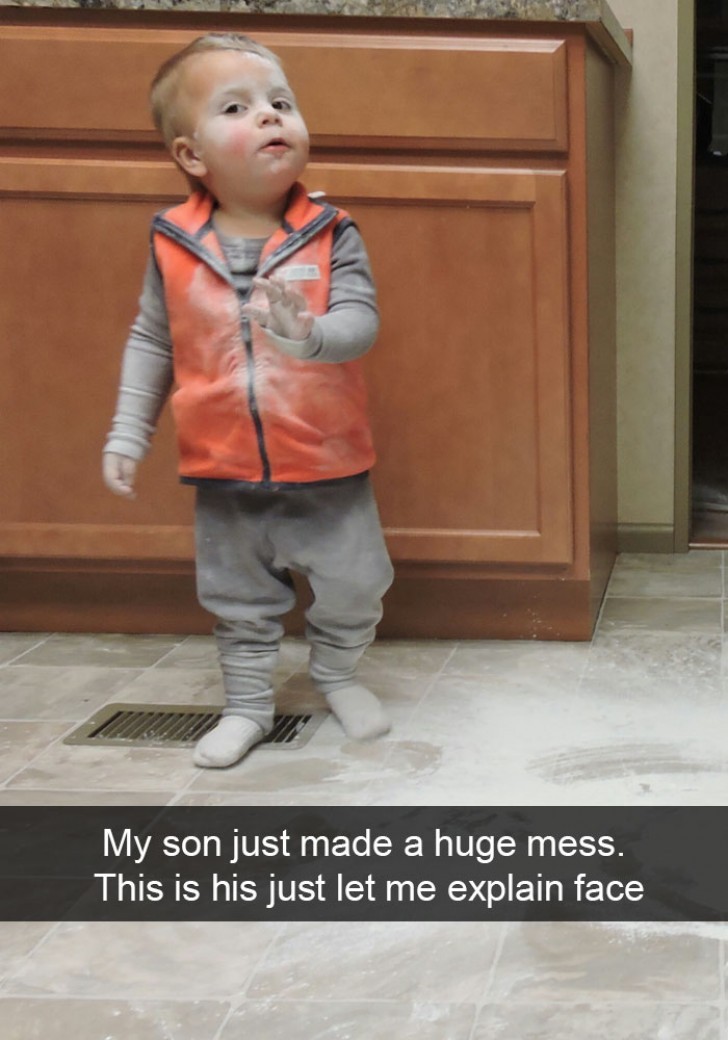 Advertisement
12. VLC is not responding.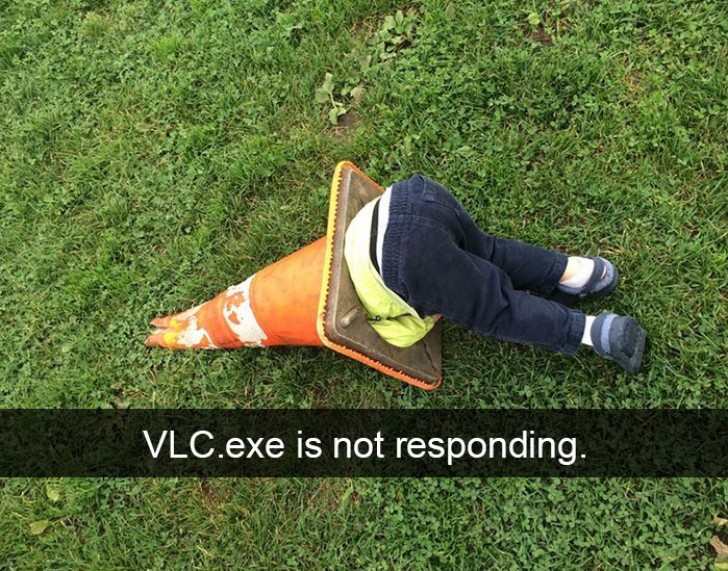 13. "My son has swagger!"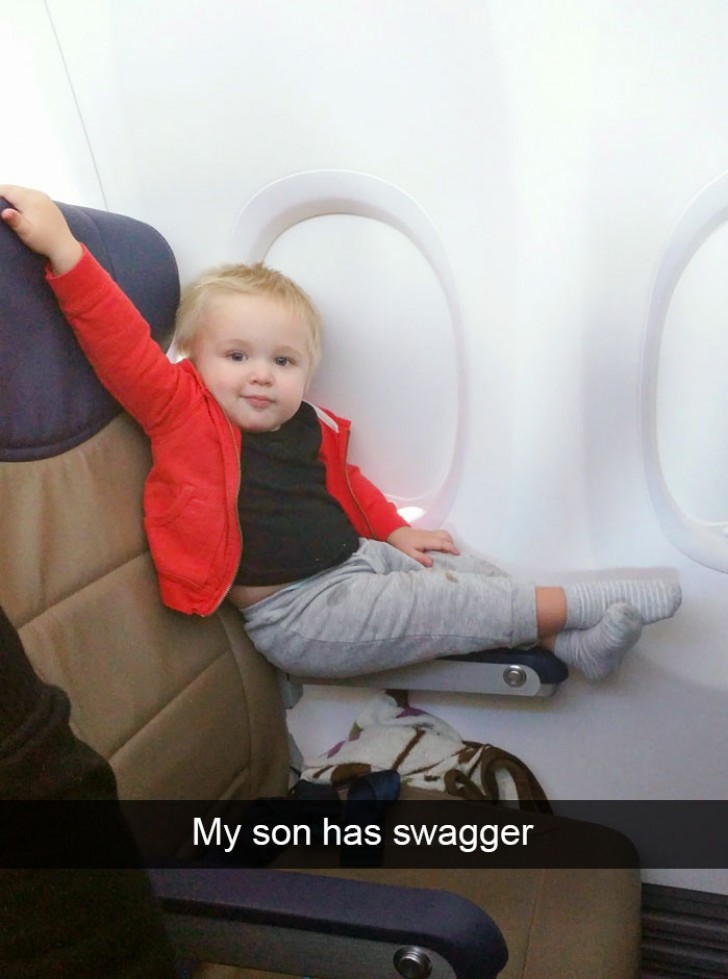 Advertisement
14. "When your sister uses a spray deodorant for the first time and uses a ruler because on the packaging it says to "spray from a distance of 6 inches".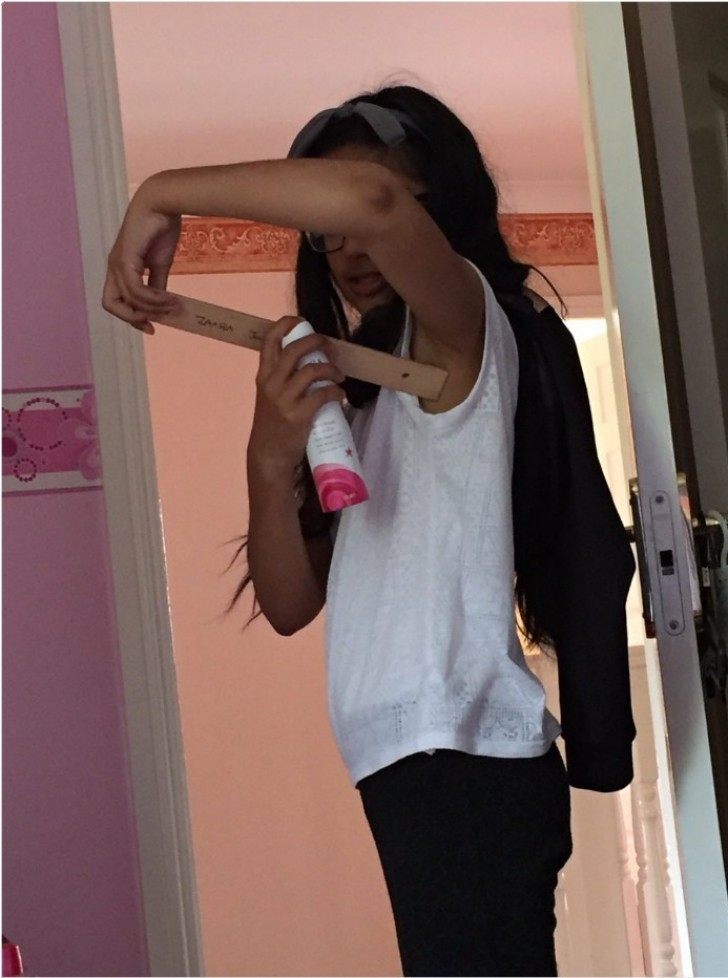 Advertisement