What's next? Selfie nails! Say WHAT?!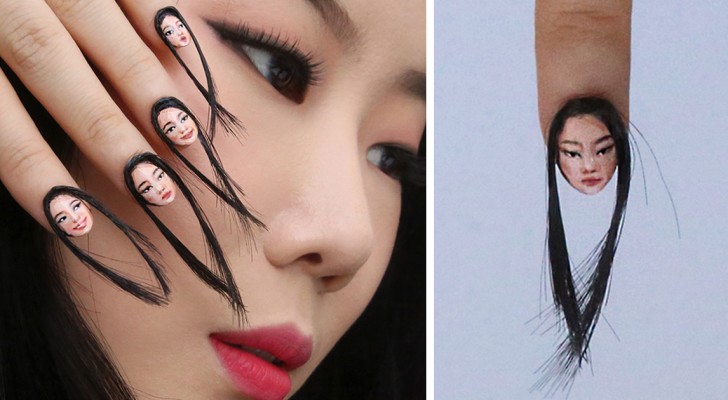 Advertisement
Are you looking for a style or fashion idea to distinguish yourself from everyone else? Do you like to amaze people around you by always adopting different and innovative looks?
Then you are in the right place! This girl's fashion idea is not one you can easily forget! (Unfortunately, others will say!)
As a matter of fact, Dain Yoon, a Korean artist known for her creative body art, has painted five of her portraits on her nails with each one reproducing a slightly different expression!
Then she completed her selfie nails, with a detail that definitely does not pass unnoticed in one sense or the other--- by adding her own hair!
Advertisement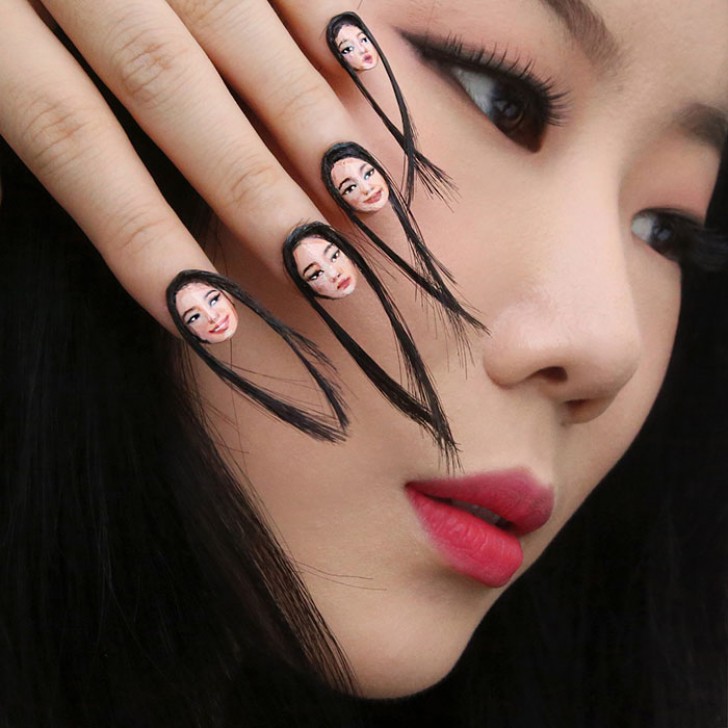 Advertisement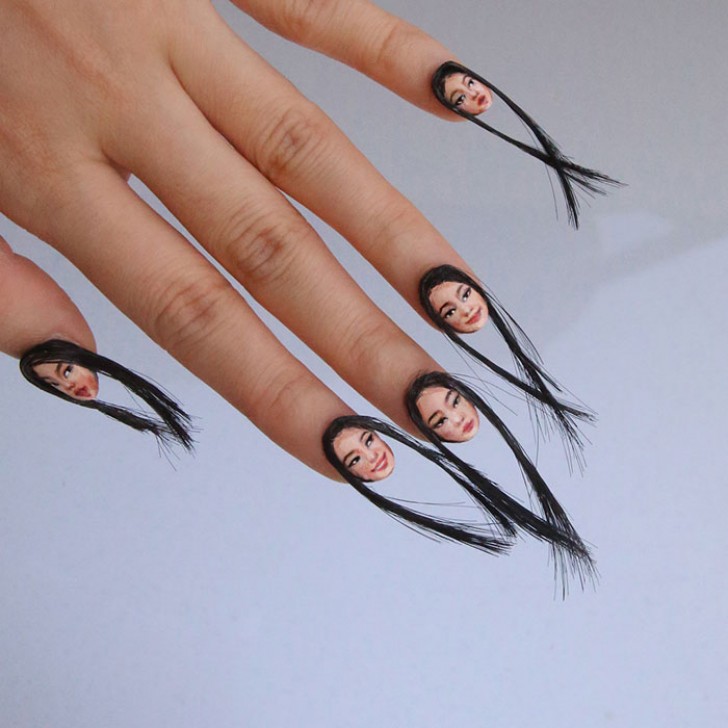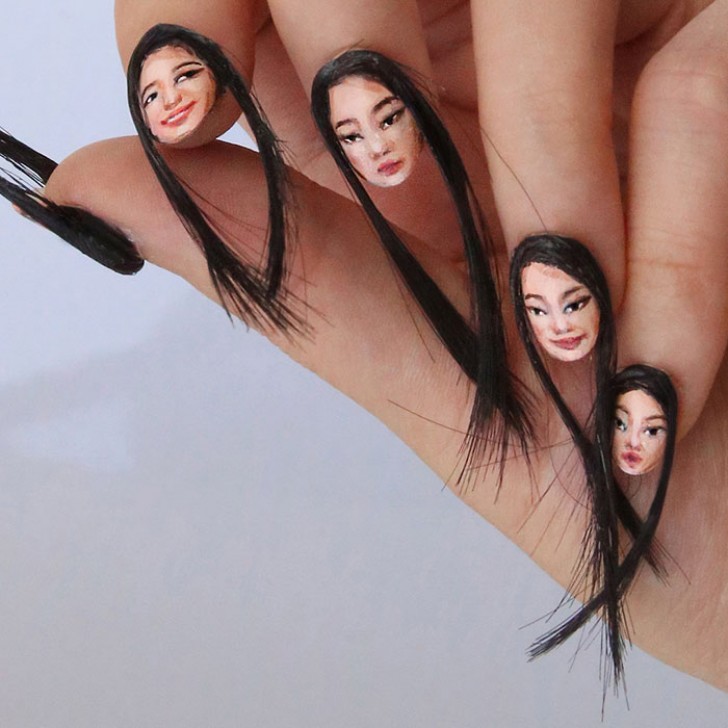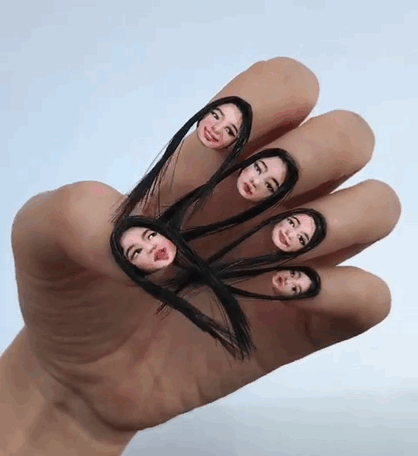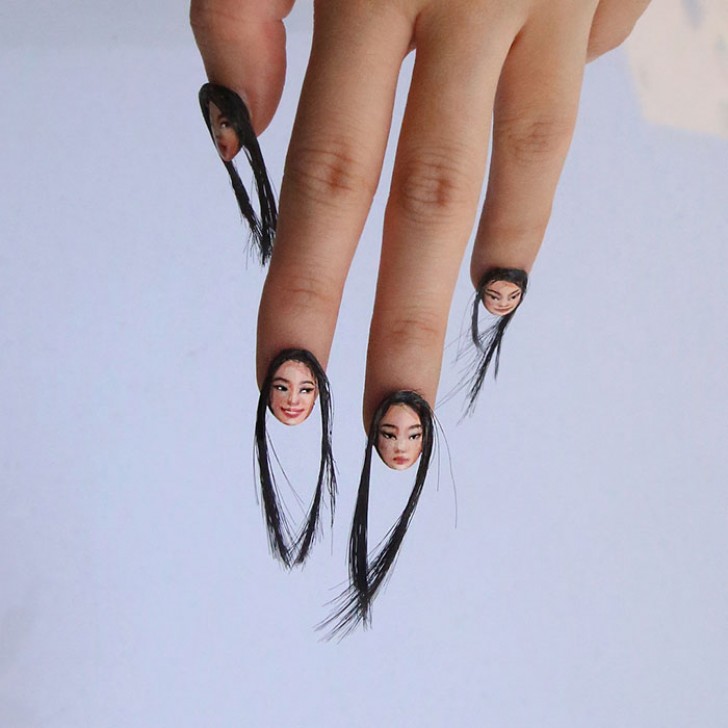 Advertisement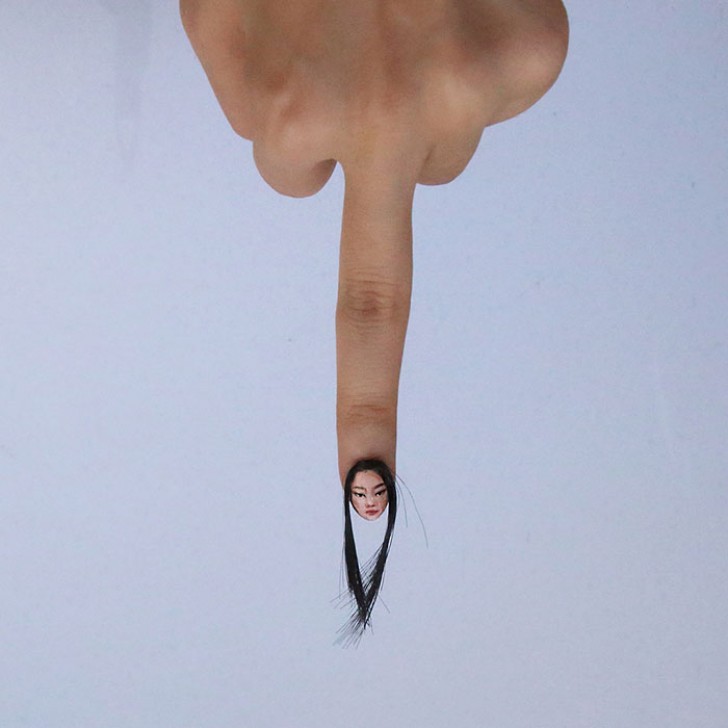 Naturally, reactions have been very diverse. Some people have found these selfie nails with hair to be disgusting ...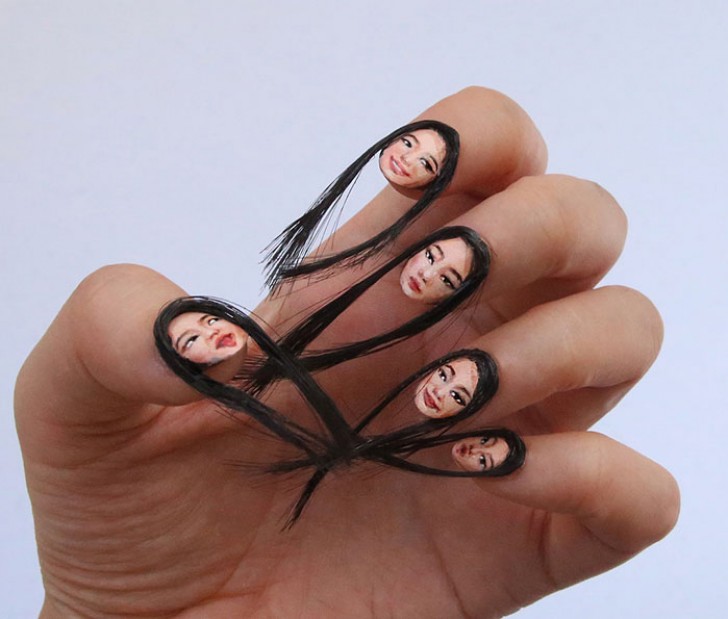 Advertisement

For instance, those who worry about hygiene like this woman who asks: "How do you clean your nails after making meatballs?"

Advertisement
But then, of course, there are those who have welcomed these selfie nails with hair enthusiastically and plan to create their own version ...

Now for your opinion.....What do you think..?
Advertisement