A jewel is hidden --- within a jewel!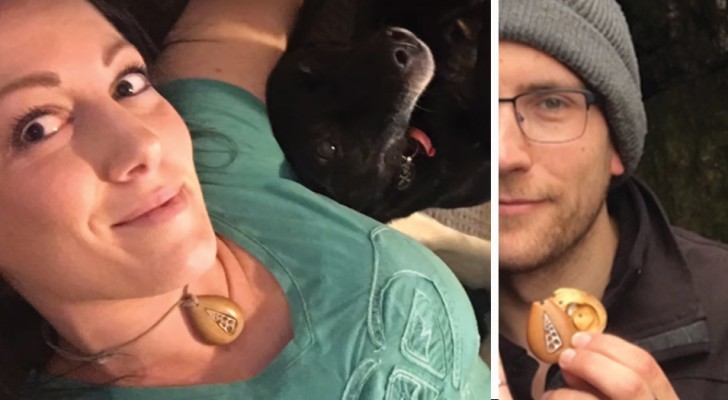 Advertisement
Is there a minimum period of time to wait before deciding to get married? Probably yes, but quantifying it is difficult.
For this young man, a year of engagement was enough, but instead of immediately asking his girlfriend to marry him, he wanted to give her a handmade pendant necklace as a symbol of his promise of love and devotion.
Too bad she did not know anything about his decision! One beautiful day, while they were visiting a place that they had wanted to see and visit for a long time, he surprised her in the most delightful way ...
Advertisement
These images give you an idea of ​​how this pendant was made and what it looks like ... Is it not beautiful?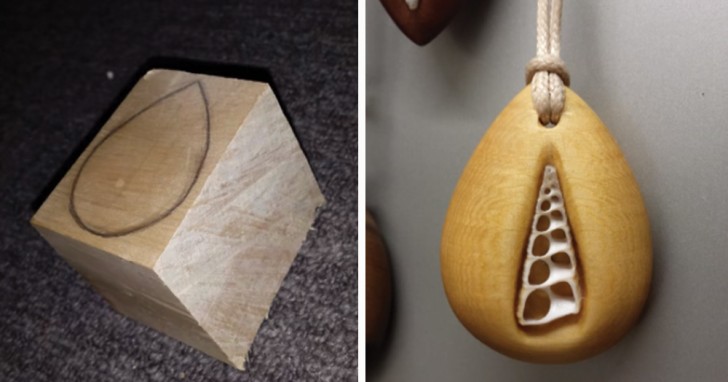 Advertisement
The young man gave his girlfriend this pendant necklace for the first anniversary of their meeting and she, for the next 18 months, wore it EVERY DAY ...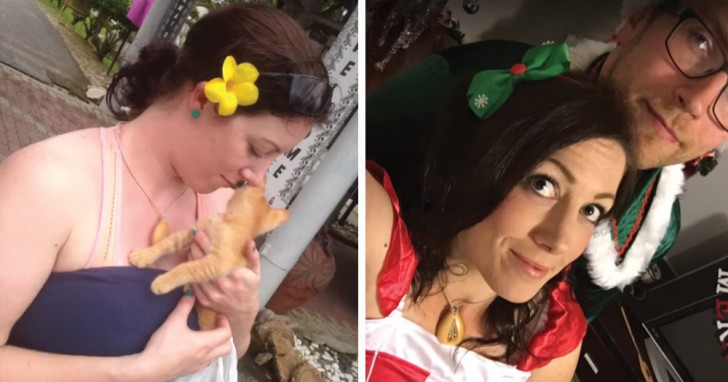 Then came the time to visit a place in Scotland called the Smoo quarry and there he asked her to give him the pendant necklace ...
When he kneeled, to give her an engagement ring, he did not have to do anything other than open that same pendant!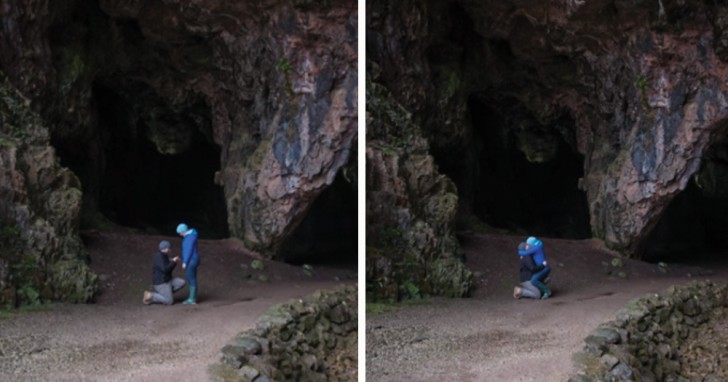 Her words were: "Are you telling me that the engagement ring has been there for all this time?"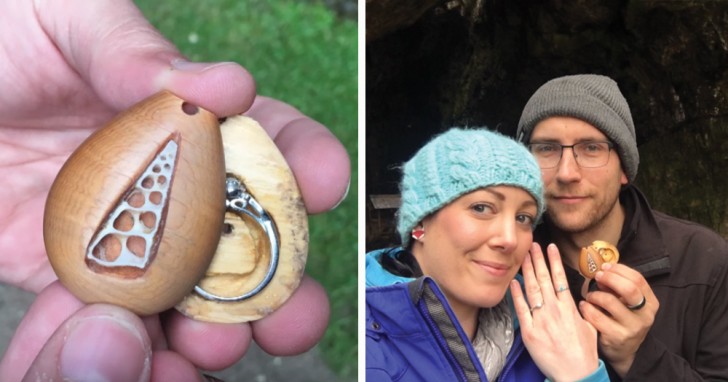 ... "I could have lost it, you dimwit!" But they were actually words of joy, and of course ... she said yes!
Advertisement