Skiing down the Mount Etna volcano without snow is a blast!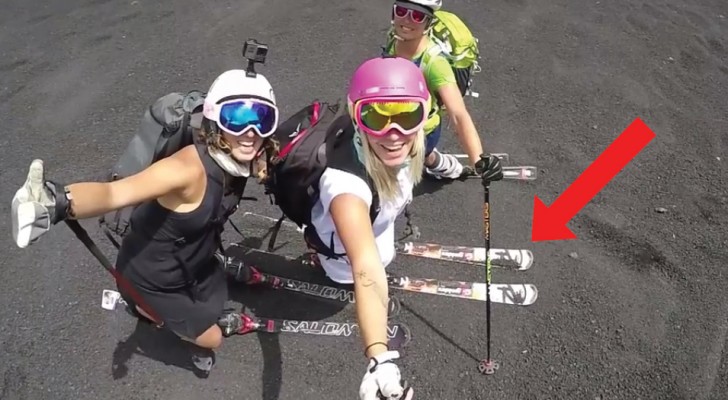 Advertisement
What are people with skis doing on a mountain where there is not even one snowflake?
These individuals are not crazy, well, perhaps, not entirely! These three young women decided to descend the Mount Etna volcano, which is the most active volcano in Europe, on skis!
For them, skiing without snow was just as much fun, if not more than skiing on snow in the winter! Accompanying them on this carefree and spirited adventure was a friendly dog!
By the way, in the last few seconds of the video, we see these same young women engaged in other outdoor activities! :))
Advertisement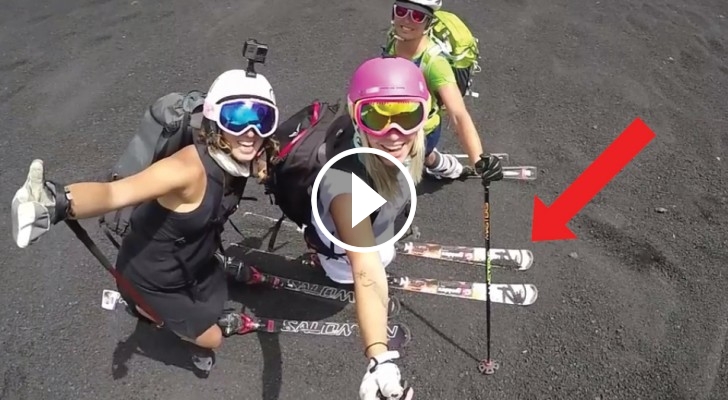 Advertisement