Premature baby gets an emotional welcome home!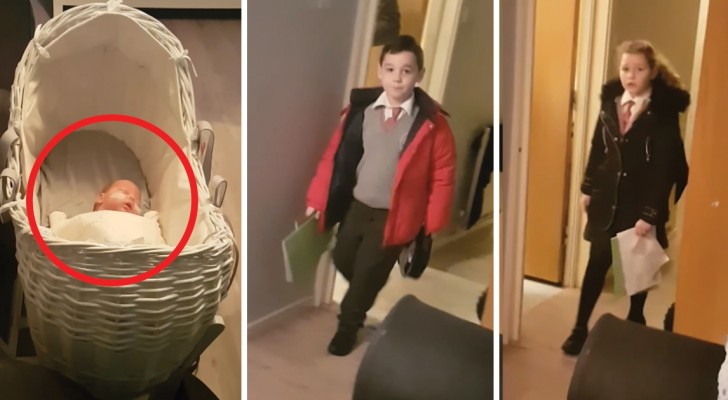 Advertisement
After being born premature (27 weeks and 5 days), this little baby had to stay in the hospital in neonatal intensive care for 12 weeks, but finally, the day arrived for him to go home and get to know is older brother and sister!
The only thing is  --- mom and dad had not warned them or told them the exact day that their little brother was coming home or even when it would be possible!
Consequently, you can imagine their complete surprise --- and their reaction is one of the most touching that a family can experience. 
Advertisement
Advertisement