Serve watermelon with class and style!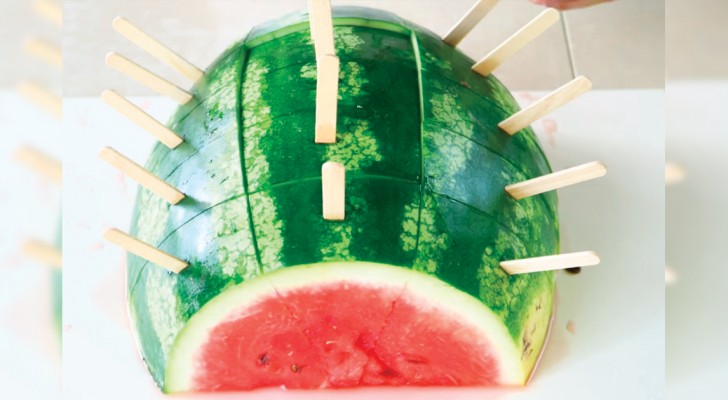 Advertisement
While eating watermelon, you can make a real mess! The juice that constantly drips, even though it is delicious, is full of sugar and may fall on the floor making it sticky and bothersome.
Here in this short video, you will find a way to serve watermelon with elegance and style, ensuring that you do not need to make a mess -- if you follow the instructions!
If, however, you want to please your kids, then choose the "watermelon on a stick" preparation method! It will be as if they are eating a popsicle! Fantastic! 
Advertisement
Advertisement