One of the craziest goals EVER!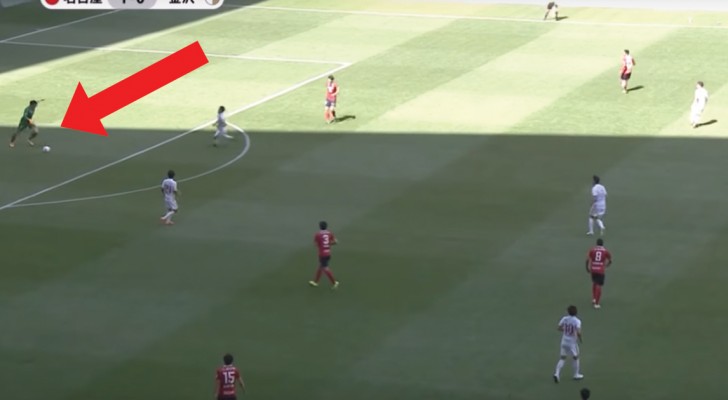 Advertisement
It can be defined as the easiest goal ever! Two things made this goal happen --- the goalkeeper's ingenuity and the attacker's sheer luck!
Probably the fans did not even follow the action because when the goalkeeper caught the ball and threw it in back into the game, the last thing that anyone expected was a goal!
In fact, even the attacker's joy is tempered by the unexpected and simple way in which the ball ricocheted off his leg, due to the goalkeeper's colossal blunder --- allowing the ball to practically make the goal by itself! 
Advertisement
Advertisement