Want a sure-fire way to park anywhere without getting a fine!?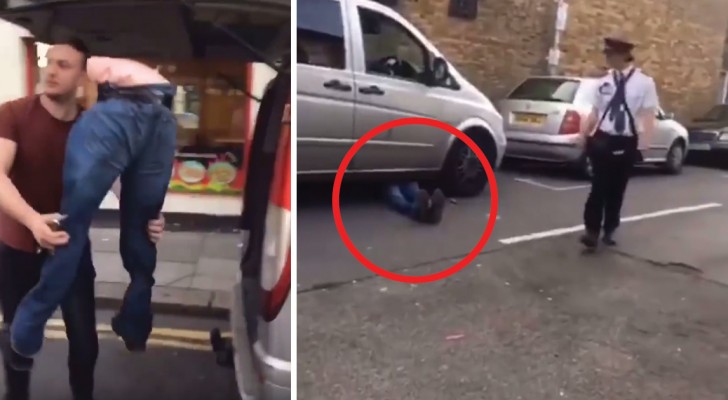 Advertisement
The number of cars increases more and more and in most cities, it is increasingly difficult to find a place to park.
This man has found a way to safely leave his car, even where it normally could not be parked, of course, only for brief stops.
This video is proof, that by following his method you will not be fined nor will the police say anything because they do not want to disturb a man who is busily intent on trying to fix his car. Absolutely brilliant! 
Advertisement