Take control and organize your life! Here's how ...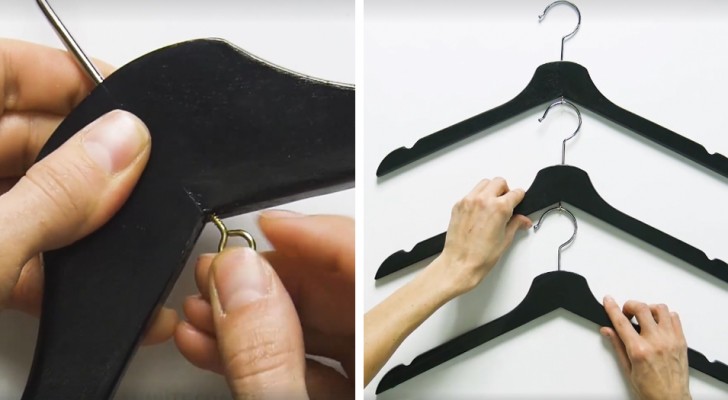 Advertisement
If you do not have space, you do not have the time or just simply do not feel like organizing your things ... do not throw in the towel, yet! 
Take a few minutes to watch this video and choose the helpful tip that you need! The tips you will see in the video are simple but effective and will completely change your bedroom ... for the better!
In fact, who knows, maybe you will no longer have to climb a mountain of clothes to find something left out in your bedroom because everything will be in order due to your new intelligently organized methods ... Give it a try! 
Advertisement
Advertisement