Discover how to recuperate scratched eyeglass lens!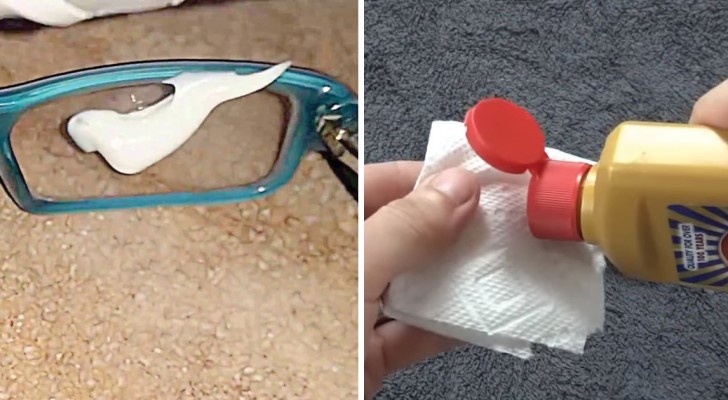 Advertisement
Eyeglasses are among those objects that the longer we have them, the less attention we pay to their "maintenance".
How many of you at the beginning cleaned the lens only with the special cloth supplied by the optician to then later literally start using any kind of material that you could lay your hands on?
Not to mention all the times they have fallen down from being propped up on your head! If you want to try to make those scratches, that are now undoubtedly on your eyeglass lenses, less visible, then you can try these tricks.
Advertisement
1. Toothpaste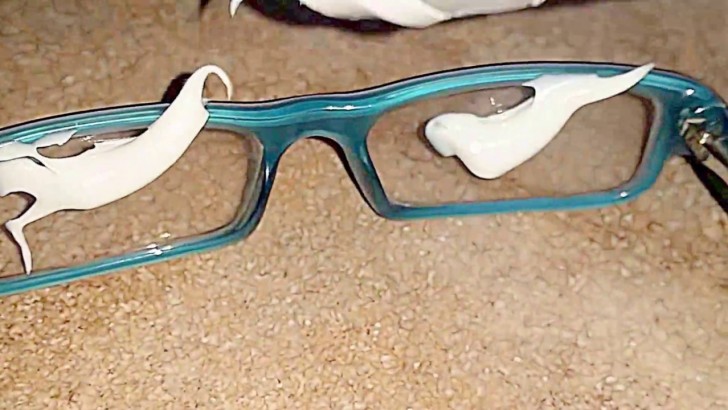 Use a thumb-sized dollop of toothpaste (obviously NOT one containing micro-granules but one that is preferably white paste) and spread it on the lens using a cotton disk pad or a cotton pad or a special cleaning cloth, then rinse with cold water.
Advertisement
2. Bicarbonate soda (baking soda) and water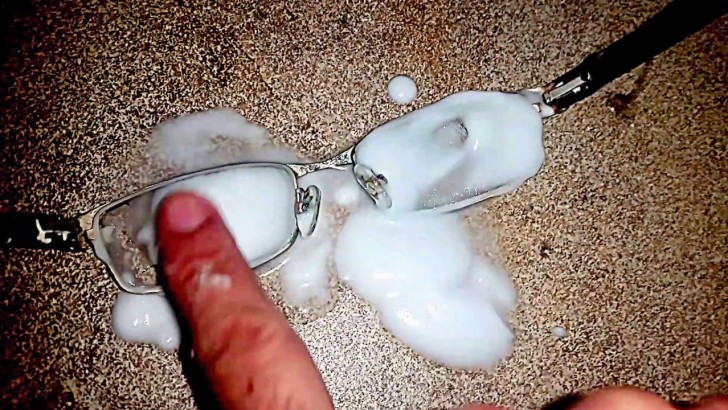 Dissolve a little baking soda in a little water and wash the eyeglass lens with this mix, then rinse. To get a good result may have to repeat the treatment several times.
3. Car wax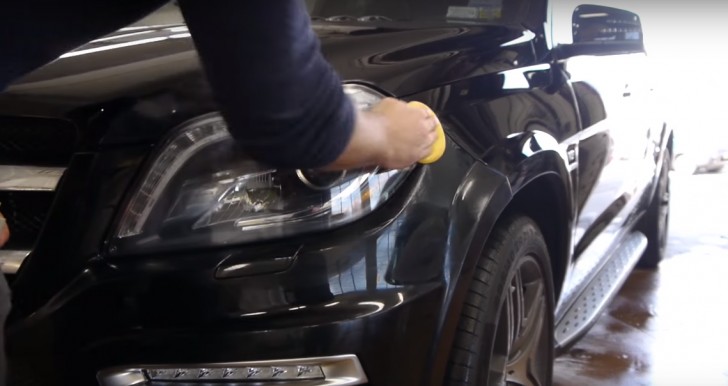 4. Car glass rain repellent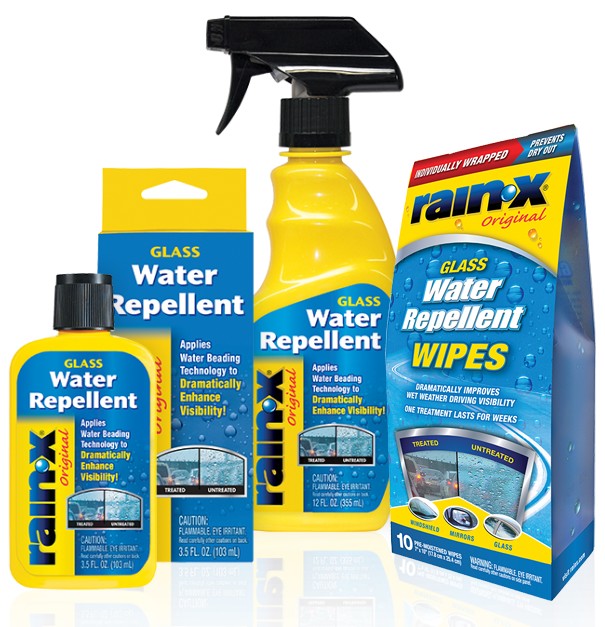 This product works well only for superficial scratches but at least it will clean your eyeglass lens well and also prevent them from misting up.
5. Silver and brass polish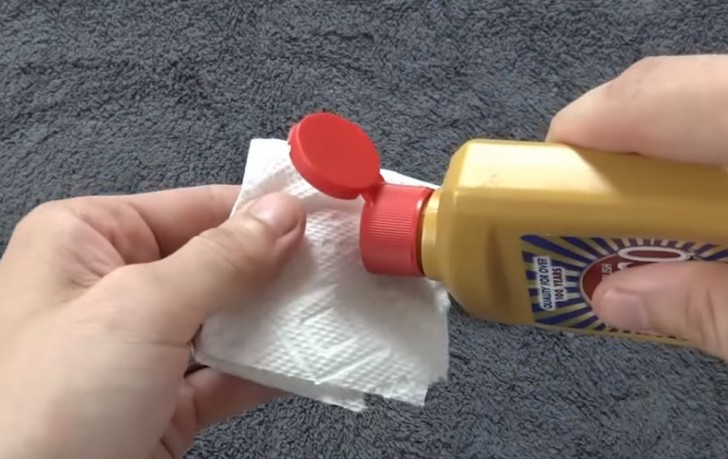 WARNING: This method only works for prescription eyeglass lens in plastic, NEVER use this type of product on eyeglass lens made from mineral glass.
Advertisement
6. Vaseline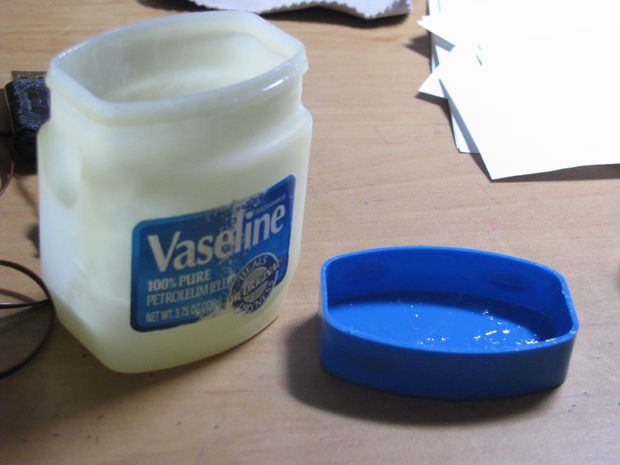 7. Furniture spray polish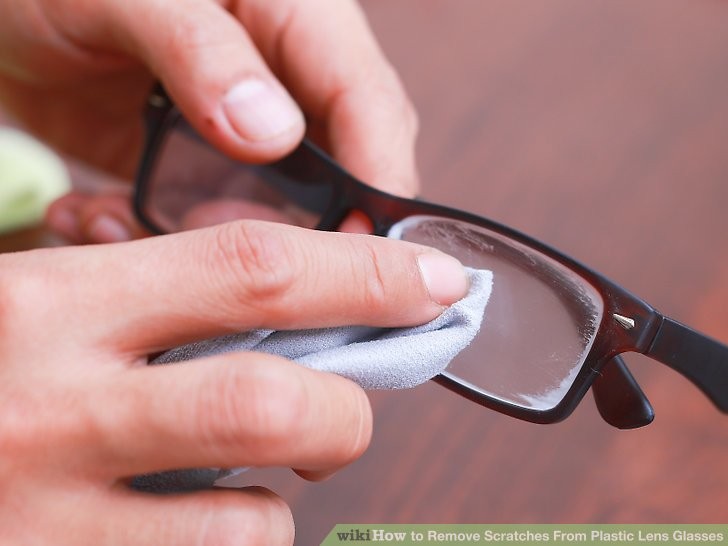 When employing this product also make sure to use a cloth that is free of lint, which may further scratch the lens of the eyeglasses.
Advertisement
8. Ash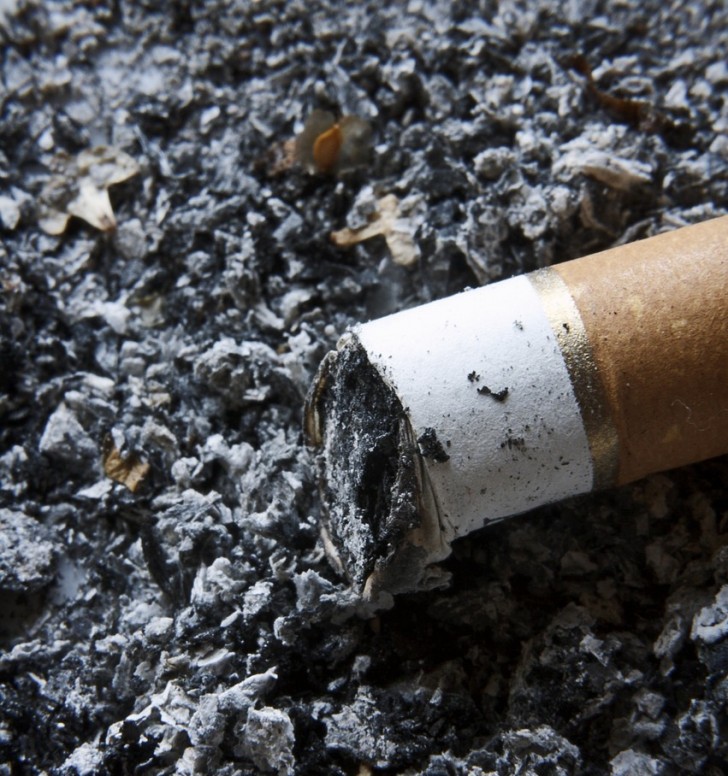 Carefully spread and gently rub cooled ashes over the eyeglass lens and then rinse.
9. Liquid Spray Bandage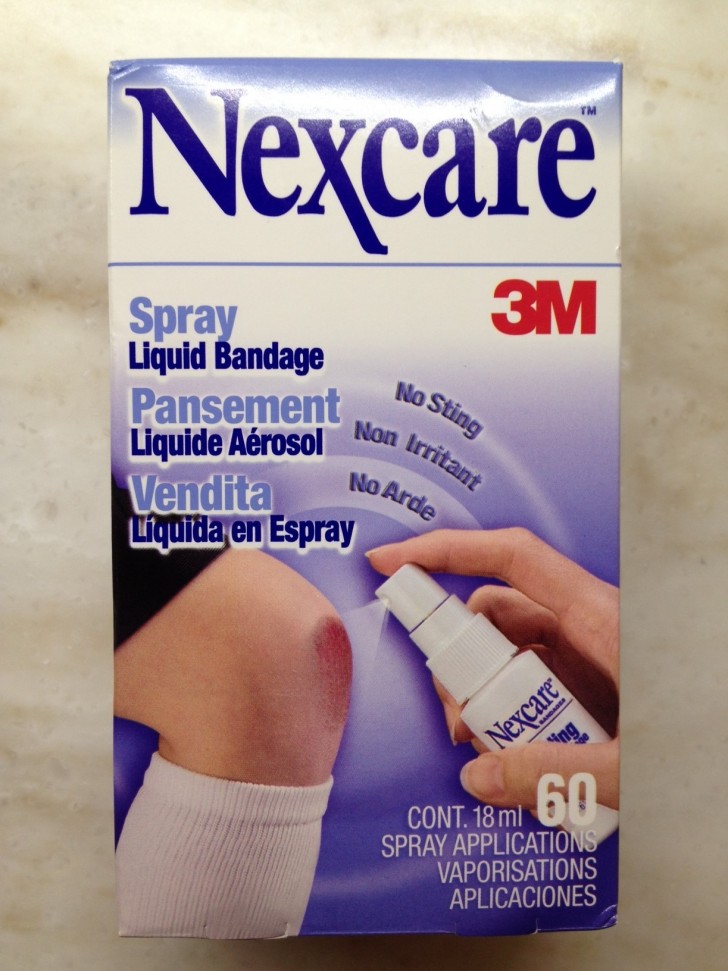 Yes, if you have this product at home you can use it by applying it on your eyeglass lens, leaving it dry and then removing it with a cloth.
All these suggestions can come in very useful if you do not have a specific product immediately on hand such as car glass cleaner. In any case, these solutions are for "heavy duty" eyeglasses and not for those endowed with special and ultra-expensive lens. Of course, the best remedy is always to take care of your eyeglasses because they are just as delicate as they are useful!
In the video, we show you the example where furniture spray polish is used to reduce scratches on eyeglasses.
Advertisement