A strawberry tart that tastes as good as it looks! WoW!
To make a good dessert does not necessarily mean spending hours in the kitchen, you just need to use the right ingredients and the right cooking techniques.
For example, fruit-based pies often do not require baking in the oven and this is already a way to save time. If you already have a roll of puff pastry in the fridge then you can proceed with the preparation of this delicious strawberry tart, quick and easy to do.
Here are the ingredients you will need: 
500 ml of milk, 4 egg yolks, 125 g of sugar, 40 g of cornstarch, vanilla pod (optional), 500 g of fresh strawberries, 100 g of strawberry jam.
1. Place the puff pastry in a round baking pan and with a fork prick small holes in the bottom. Cook in the oven at 350°F (180°C) for 20 minutes.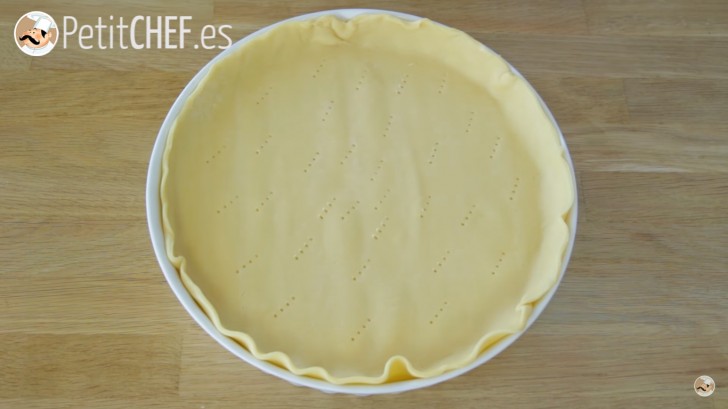 2. Heat the milk in a pot and add the seeds from the vanilla pod.
3. Beat the egg yolks with the sugar to create a cream, then add the cornstarch. Turn off the milk just before it starts to boil and add it to the cream, a little at a time.
4. Let the cream cool then spread the cream on the bottom of the puff pastry. Smooth out the cream with a spatula.
5. After having washed the strawberries and cut away the green part, cut the strawberries in half and arrange them neatly on top of the cream.
6. Heat the strawberry jam for 30 seconds in a microwave and pass it through a sieve.
7. Spread the strawberry jam syrup on top of the strawberries, then put the tart in the refrigerator until it has formed a gelatinous layer on the surface.
Now your cold strawberry tart is ready ---- delicious just as we promised you!