Little-known secrets of hydrogen peroxide!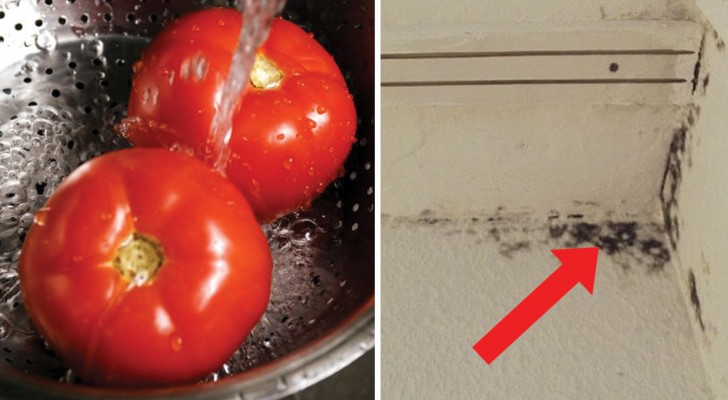 Advertisement
Probably those of you who have a bottle of hydrogen peroxide in the house keep it stored near the first-aid kit. In fact, this substance is an excellent bactericidal often used to disinfect wounds.
However, a bottle of hydrogen peroxide in the house is useful for at least eight other reasons that we will explain in this article. From cleaning the house to garden care, from now on you will look at peroxide hydrogen with new eyes!
Caution: In the article were are talking about 3% hydrogen peroxide. This product can be bought at a drugstore (pharmacy), or in well-stocked supermarkets.
Advertisement
1. Use hydrogen peroxide to clean transparent surfaces! Spray it directly on windows and mirrors, then wipe it away with a soft clean cloth.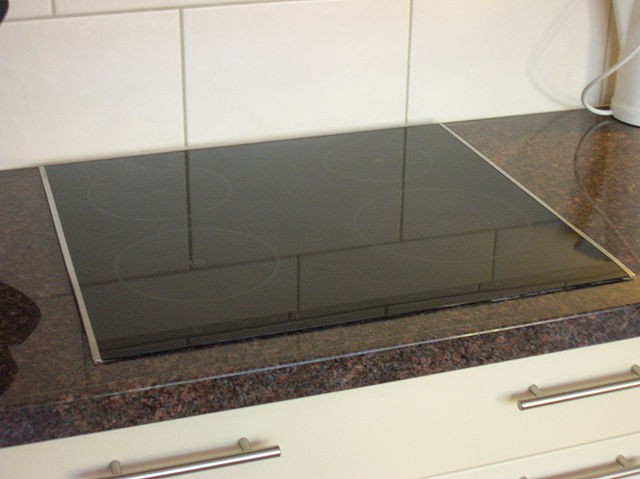 Erik1980 /commons.wikimedia.org
Advertisement
2. Use hydrogen peroxide to clean cutting boards. These surfaces can easily become infested with bacteria if they are not properly disinfected.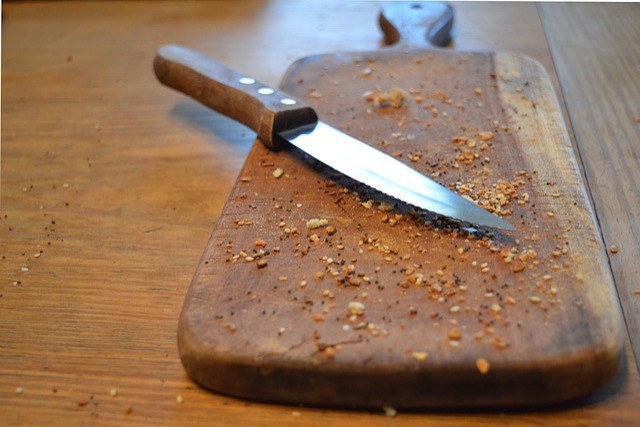 3. Clean the refrigerator using hydrogen peroxide and this will allow you to eliminate all bacteria and odors.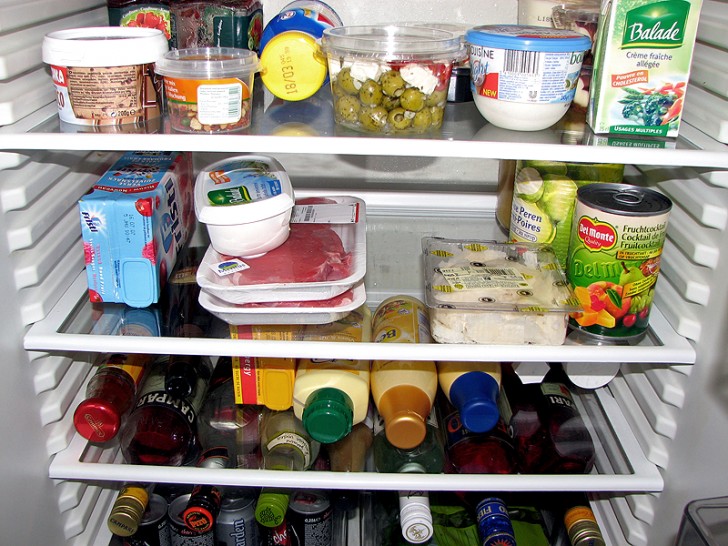 4. Do you have a problem with mold in your house? Sprinkle hydrogen peroxide on the affected area then wipe away the mold with a sponge to eliminate it.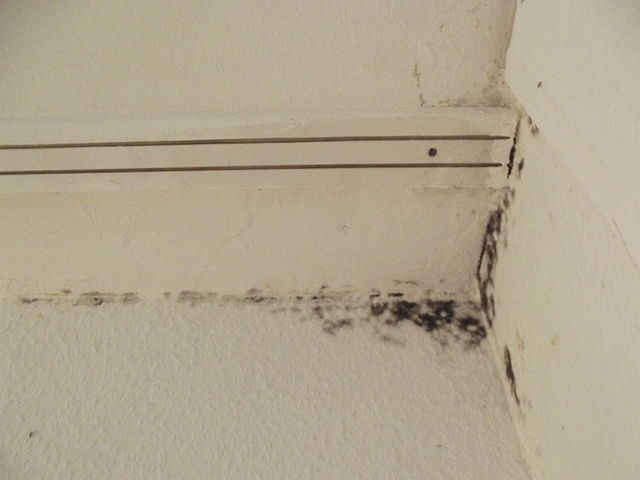 NordhornerII/commons.wikimedia.org
5. Are you searching for a natural deterrent against garden fungi? Take good care of your garden by mixing 1/2 cup of hydrogen peroxide to 4 liters (1 gallon) of water.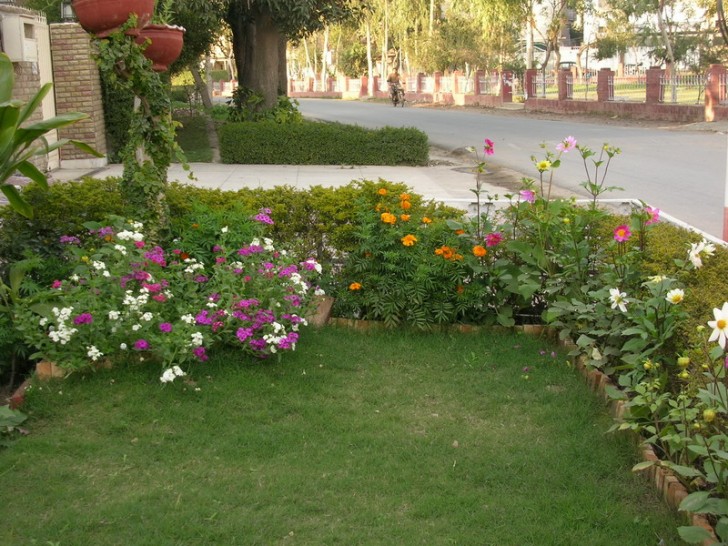 Advertisement
6. To properly clean fruit and vegetables, soak them in a basin with some water and hydrogen peroxide, and then rinse them under running water.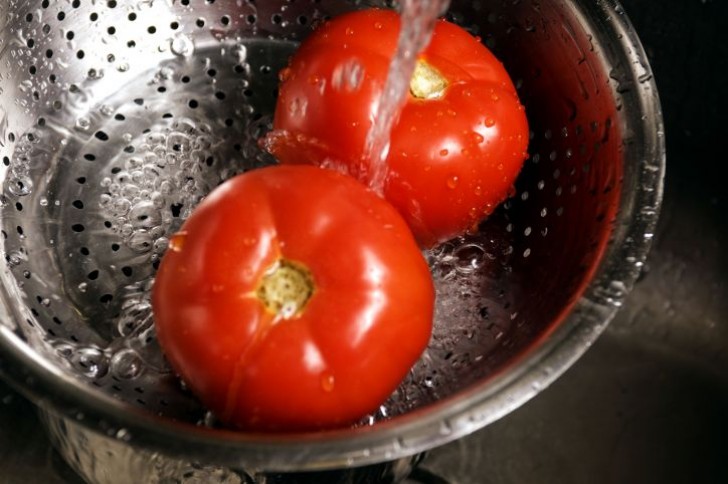 7. For surfaces encrusted with burnt food and grease that seem impossible to eliminate, just mix hydrogen peroxide and baking soda. Let the mixture sit for a few minutes before rinsing.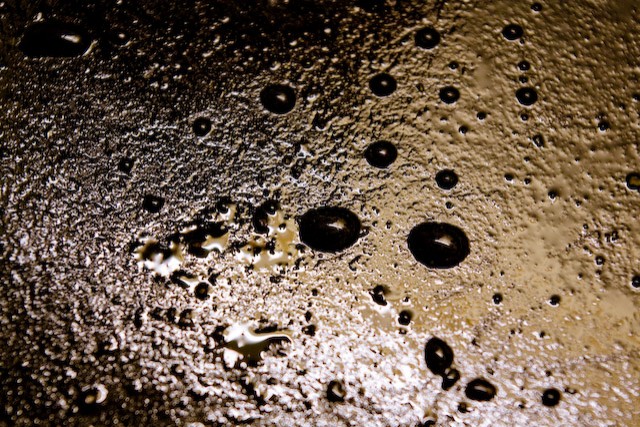 Advertisement
8. Pour 1/2 cup of hydrogen peroxide on the inside walls of the toilet. Let it stand for 20 minutes then pull the chain to flush the toilet and you will have a bathroom cleaned to perfection.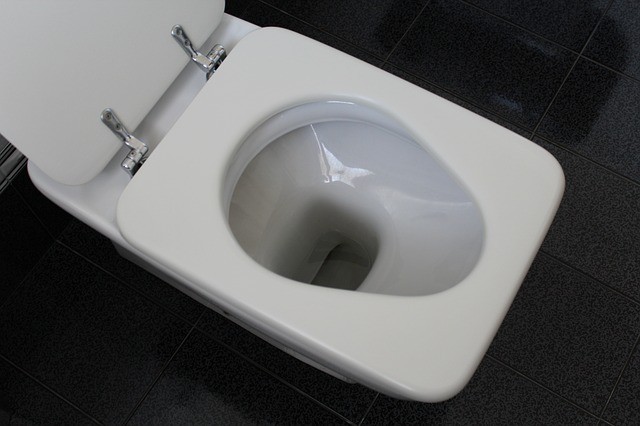 Advertisement