Poached Eggs like you have never seen before!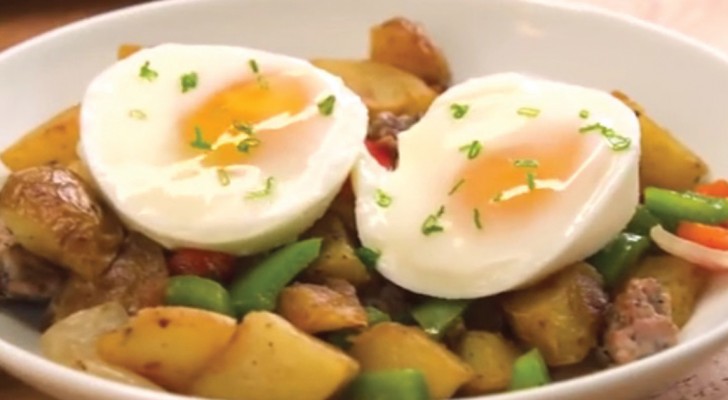 Advertisement
Cooking poached eggs is not a simple task, as it might seem, indeed, it is also challenging for experienced cooks.
Today we present a rather ingenious way to prepare this simple dish without making any mistakes but most of all without even using a saucepan!
It seems impossible but it is not -- especially if at home you already have a nonstick pan for muffins. Then, you only need the nonstick muffin pan, eggs, water, and salt. Let's see how to it!
Advertisement
1. Break open the eggs and put each one in a muffin form then add a teaspoon of water and a pinch of salt to each.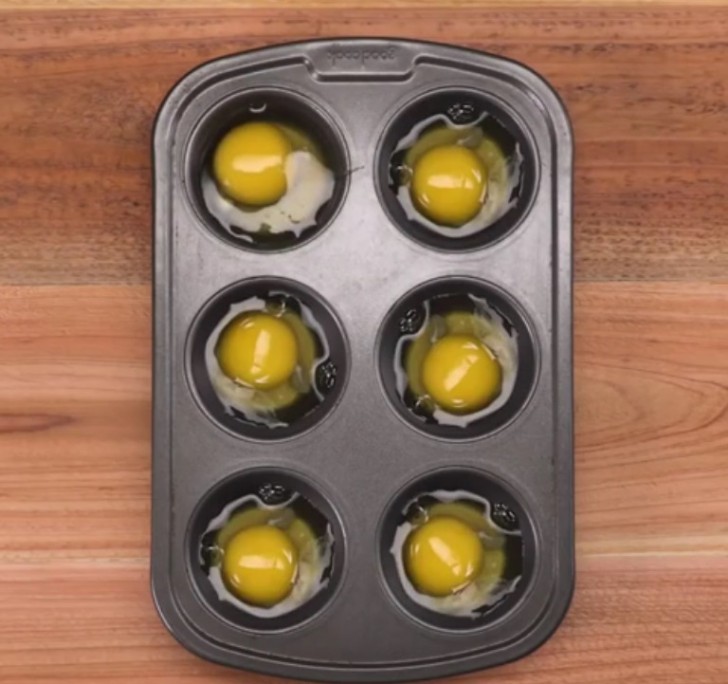 Advertisement
2. Put the muffin pan in the oven and let the eggs cook for 10-15 minutes at 180°C (350°F).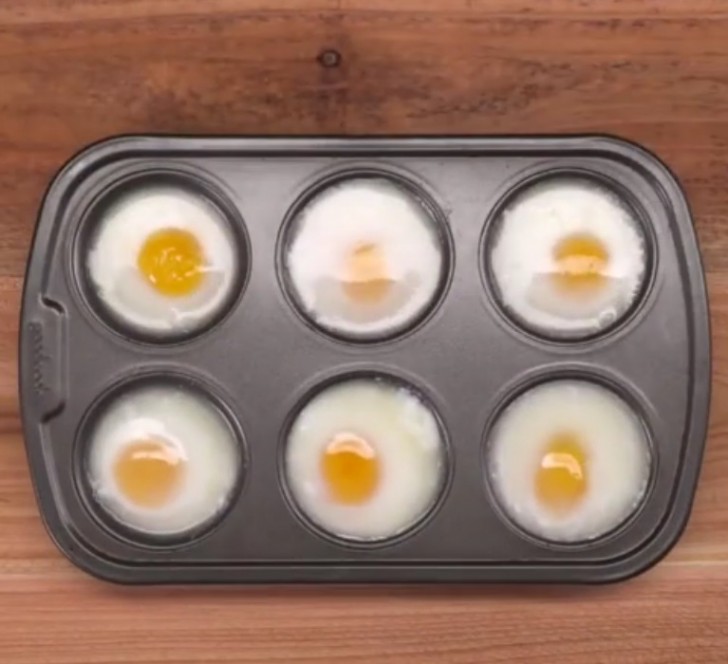 3. Now, you're finished and you are ready to serve your poached eggs!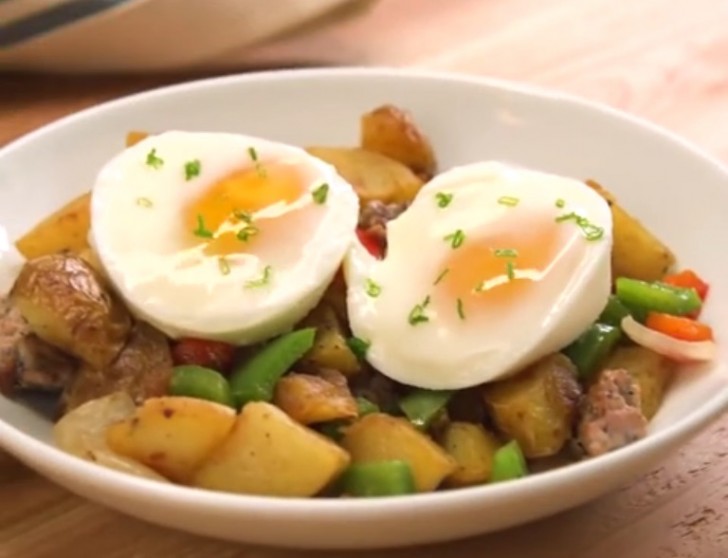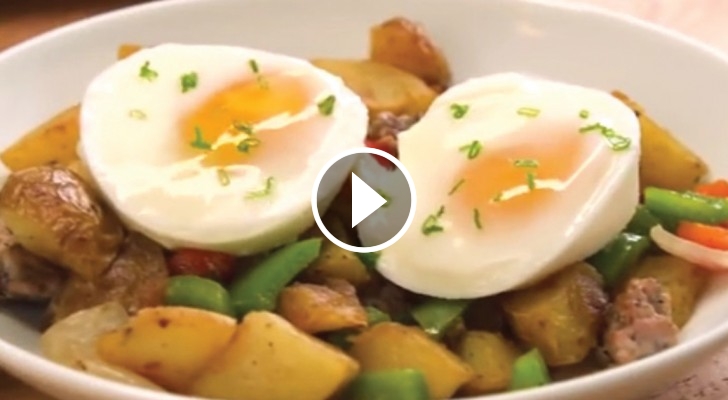 Advertisement