Ten very important need-to-know cleaning hacks!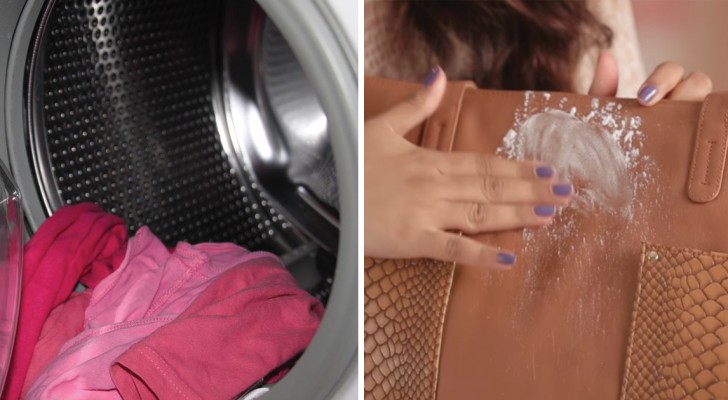 Advertisement
Cleaning is rarely a task that people love and so usually we try to carry it out effectively but in the shortest possible amount of time.
What would you say, though, if we told you that you have always forgotten to clean objects that instead deserve more attention than others?
Here are the ten items that we almost always forget to clean and to which we should instead dedicate a few minutes of attention with a cloth and some detergent for the simple fact that these are constant accumulators of dirt!
Advertisement
1. Door handles and light switches.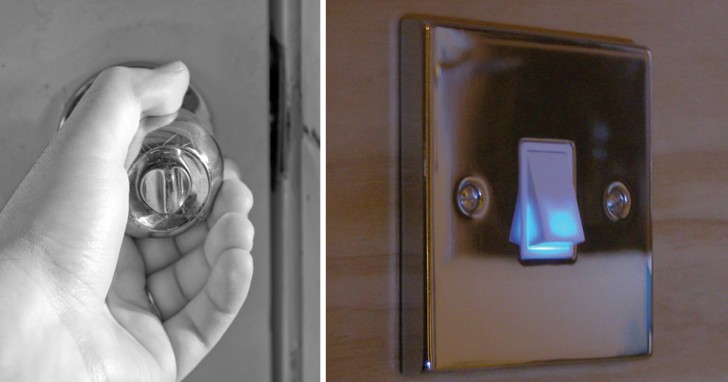 They are among the objects we touch most often at home, but how often do we remember to clean them?
2. Venetian blind slats.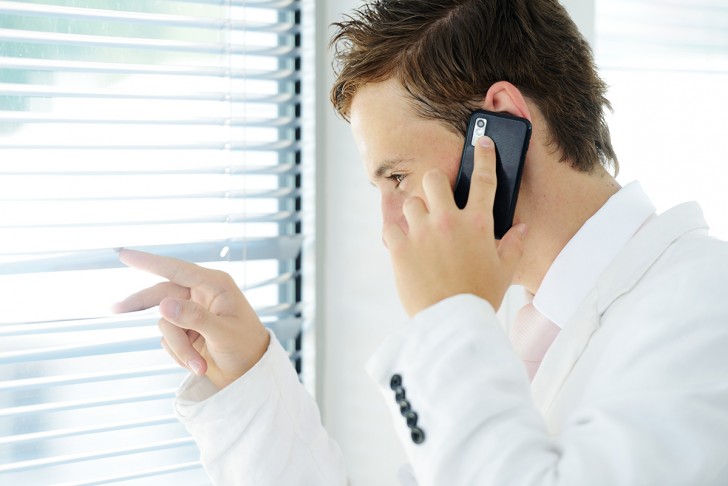 Graphic Stock
These are serial accumulators of dirt and dust, and although, perhaps we do not clean them more out of laziness than due to forgetfulness, still, we wanted to include them in the list to urge you to do it! We also have a suggestion --- to quickly clean the slats, you can put your hand in an old sock, moisten with vinegar, and go quickly from one slat to the other!
3. Home indoor trash cans.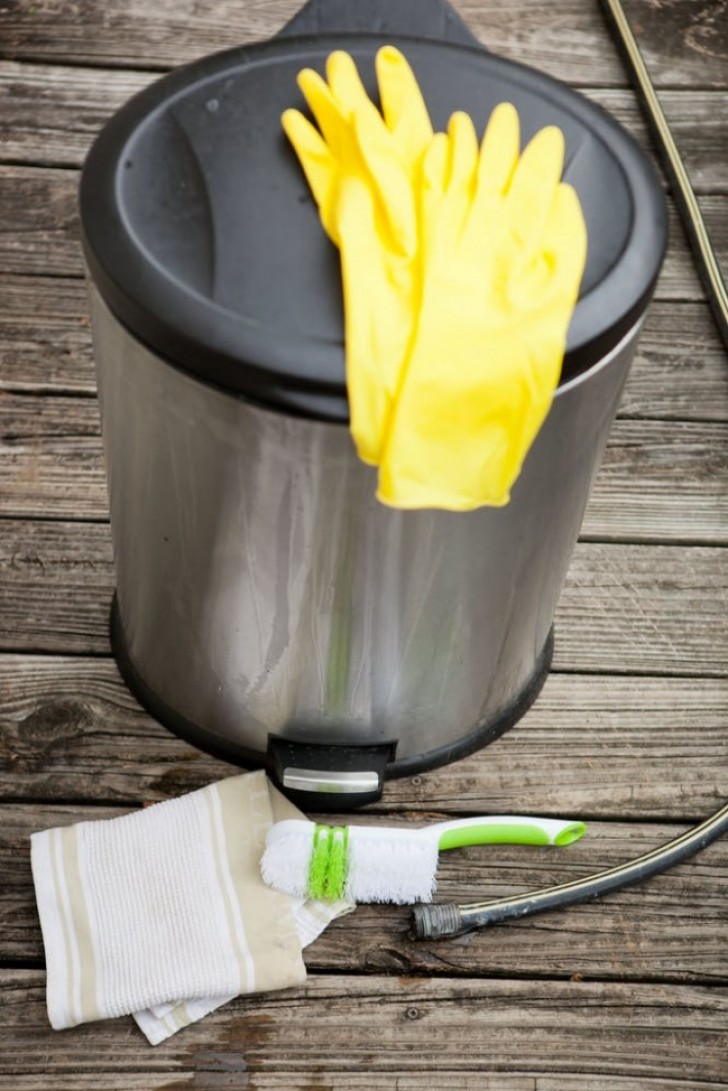 Maybe the organic waste trash can is cleaned more frequently because it quickly collects strong smells, but all the other trash cans in your house?
4. Dishwasher and washing machine.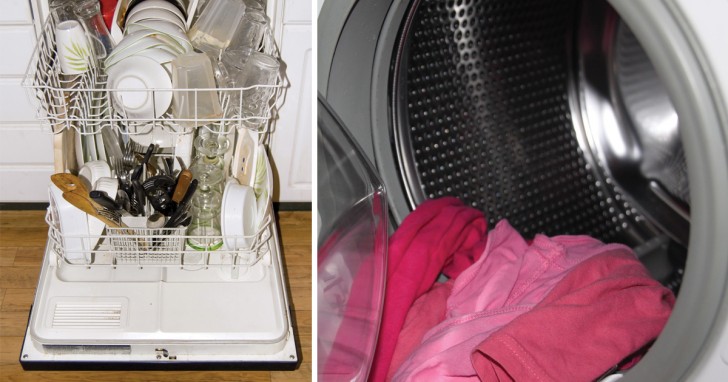 They are the two big helpers of the household (along with those who clean!) But how often do we remember (or know) that they themselves need to be cleaned? What they can accumulate, internally, we will not even mention! Just prepare a mix of white vinegar (2 liters), a tablespoon of baking soda and a few drops of lavender essential oil (optional). Start a long program at over 60°C (140°F) and you will get household appliances that have been properly sanitized!
5. Toothbrush holder.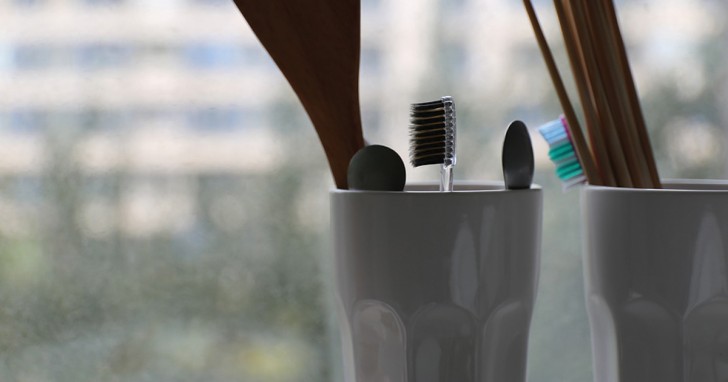 Would you brush your teeth with a dirty toothbrush? Well, you should know that if you forget to clean your toothbrush holder, then that is just exactly what you are doing every time you brush your teeth.
6. Shower Curtain.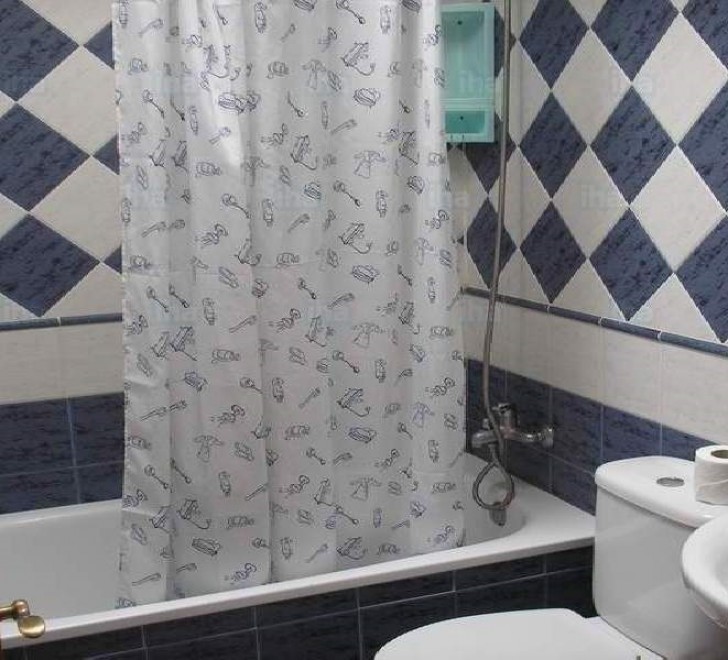 Mold can easily form on a shower curtain, so every now, it should be cleaned. Do not buy another one (how much more plastic do we want to introduce into our environment?)!
7. Remote Control, PC keyboard, and smartphone.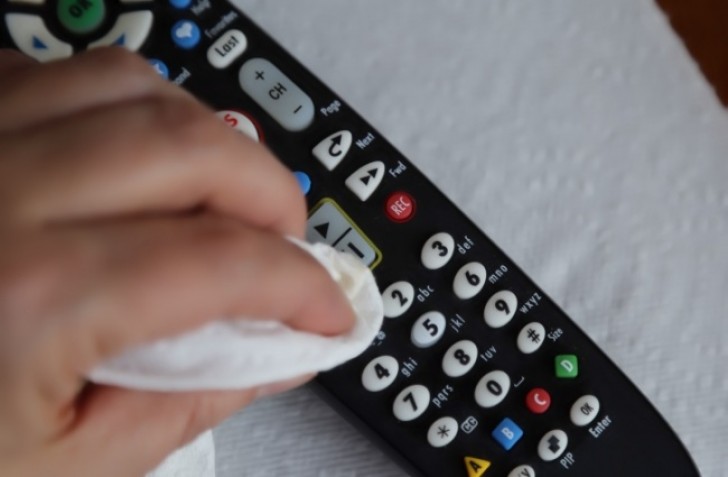 These objects are used perhaps more often door handles and light switches but are cleaned much less often. Not good! Especially, with regard to the smartphone that ends up being in frequent and direct contact with our ear ...
8. Window screens.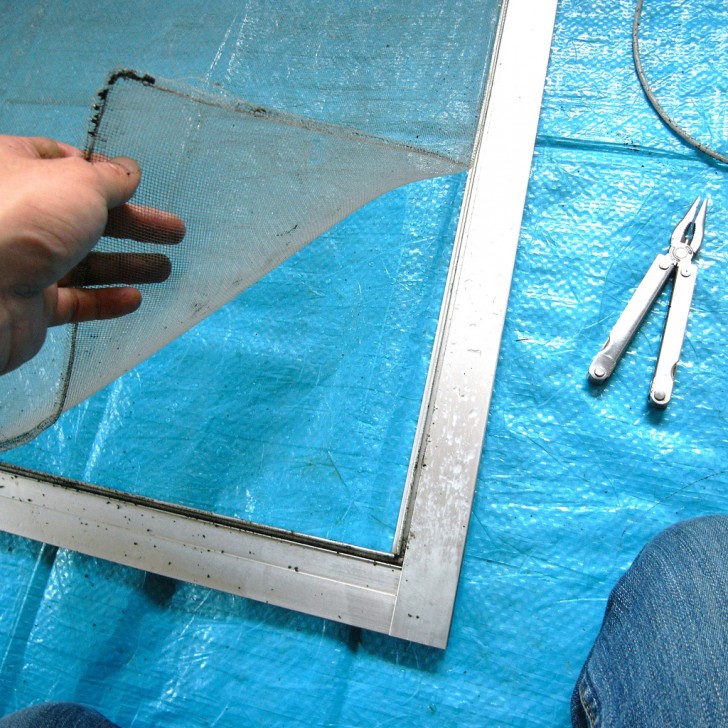 Come on! Make a little effort, at least twice a year!
9. Handbags.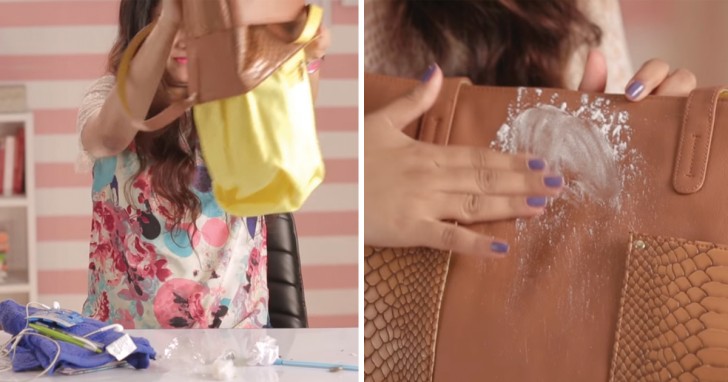 They are always with us and we carry them everywhere --- on public transport, in restaurants, bars, offices, and place them on the floor or ground. Think then how much dirt a handbag can accumulate, before ending up on the couch in your home ... Remember to clean them, both inside and out!
10. Household cleaning products!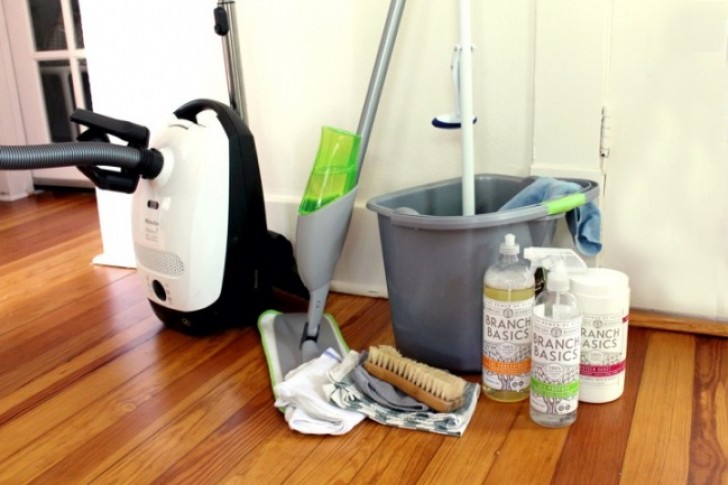 That's right, even the tools we use to do the cleaning need to be cleaned and sanitized, otherwise, all the bacteria that we gather with them, we will continue to carry around the house without even realizing it.

In the video below you can find eight useful tips for cleaning your handbag!