These mesmeric fingers make calculations in milliseconds!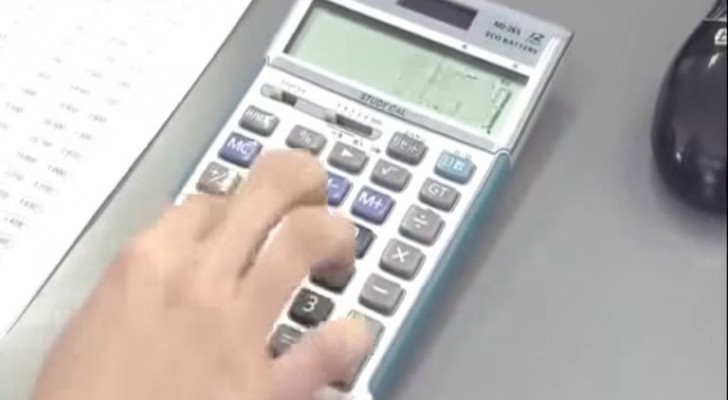 Advertisement
In Japan, the accounting department of a company is managed very seriously. Consequently, there are highly-trained employees specialized in performing operations with a calculator, at an incredible speed.
Asuka Kamimura is a young worker who excels at this skill. In fact, she is able to press the keys without even looking at the calculator and the accuracy of her work is 100%.
At the company, everyone admires her, indeed she has become famous and is well-known throughout Japan!
Advertisement