Their name sounds like a famous movie! The "Ugly But Good" cookies!
Perhaps you have eaten desserts that may not look very inviting but they taste so good that they are irresistible? These Italian cookies which are called "Brutti Ma Buoni" translated means "Ugly but Good" belong to this category!
If you have never tasted these cookies we bet that you will fall in love with their taste and texture!  These cookies are made mainly with egg whites and finely chopped hazelnuts. Their preparation is also very simple because, as the name suggests, how they look is not of primary importance! 

Here are the ingredients you need --- 2 egg whites, 1 pinch of salt, 150 g of sugar,  and 150 g of hazelnuts.
1. Separate the egg yolks from the egg whites and whip them into stiff peaks. Next, add the sugar a little at a time and continue to whip the egg whites.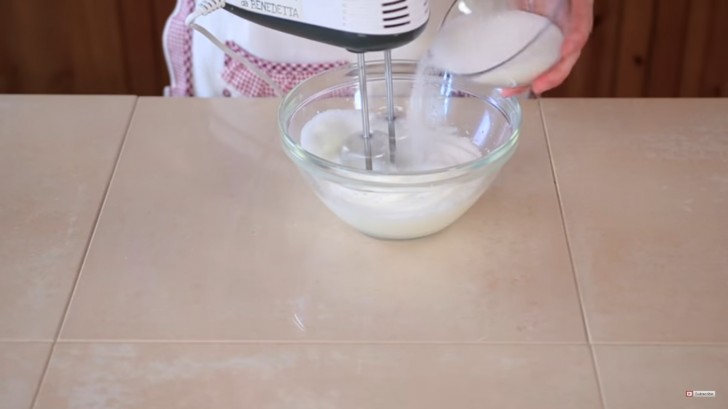 2. Pour the finely chopped hazelnuts into the mounted egg whites, a little at a time, using a spatula, mixing from bottom to top.
3. Next, put the mixture in a pot and cook for about 10 minutes stirring continuously.
4. Remove the pot from the flame when the mixture becomes slightly brown.
5. Line a baking tray with parchment paper and place the cookie dough spaced evenly a part. Use Lay a baking tray with an oven paper and place the biscuits spaced apart: use two spoons to form and place them. Remember they do not need to have a precise shape!
6. Bake at 150°C (300°F) for 20 minutes.
Now, your "Ugly but Good" cookies are ready! Can you already smell the delicious odor of toasted hazelnuts?