Tateyama Kurobe Alpine Snow Route--- stunning panorama!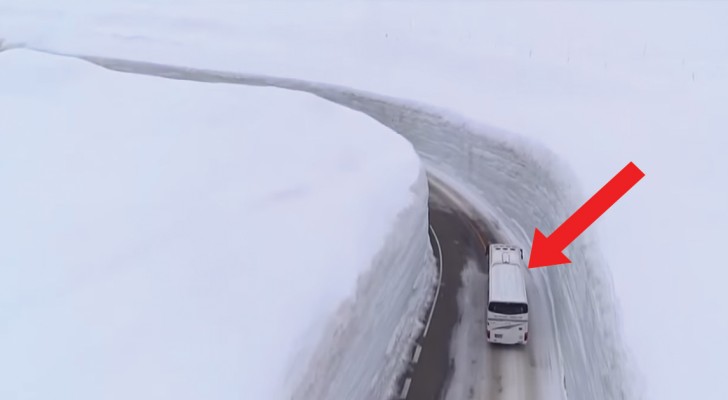 Advertisement
Japan is a country that allows you to see fascinating natural landscapes, that are often even radically different.
The Tateyama Kurobe Alpine Route is definitely one of these. It is 37 km (23 miles) long and since 1971, it can be traveled by both bus or on foot. 
Therefore, as a visitor, you can admire the impressive high walls of snow that are created there in the winter, from inside or from above, the choice is yours!
Advertisement