Two unruly kids embarrass their dad ... live on the BBC TV news!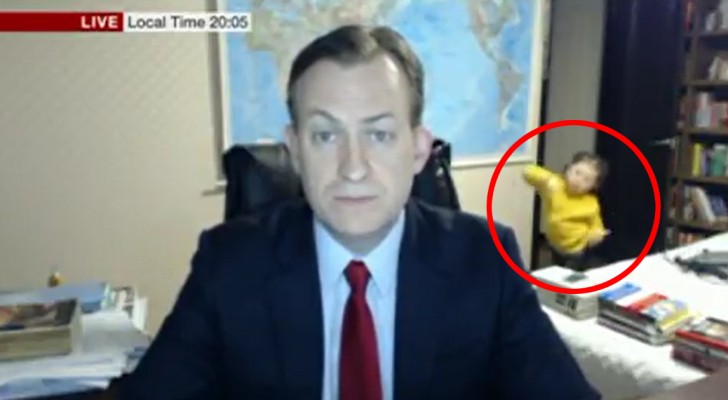 Advertisement
Trying to combine working from home with the distractions that being in the home environment can bring with it is really difficult, especially if within the four walls are two mischievous kids ready to seize every opportunity to come see what is in the "forbidden" room.
In fact, as we see in this video, nothing is more tempting for the two children than to sneak into the room where Dad is in the middle of a very serious BBC TV interview.
After a few rather highly embarrassing moments for the man....and his terrified babysitter ... the interview that this man will never forget continues!
Advertisement