A mesmerizing view of an enormous lake spillway! Wow!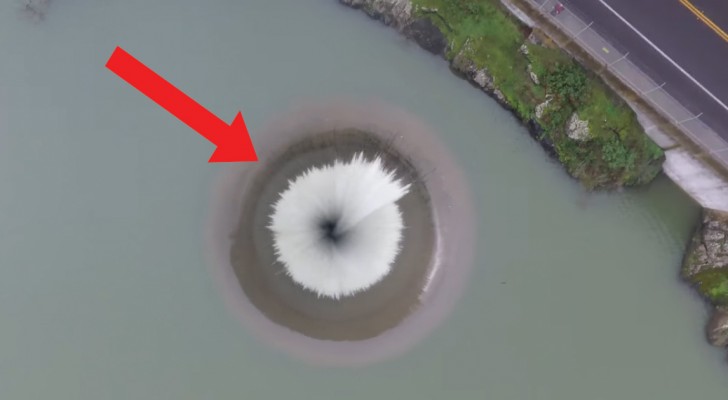 Advertisement
When the rains increase the water basin of Lake Berryessa, the largest in the county of Napa (California), it is possible to dispose of the excess water thanks to the enormous spillway realized by hydraulic engineers to avoid the water overflowing the walls of the dam.
What is the best way to see how this is done? With a drone, of course! The perspective that the drone camera gives us is fascinating to watch and absolutely unique!
Advertisement