Discover some Millenial Mom Hacks! Check 'em out!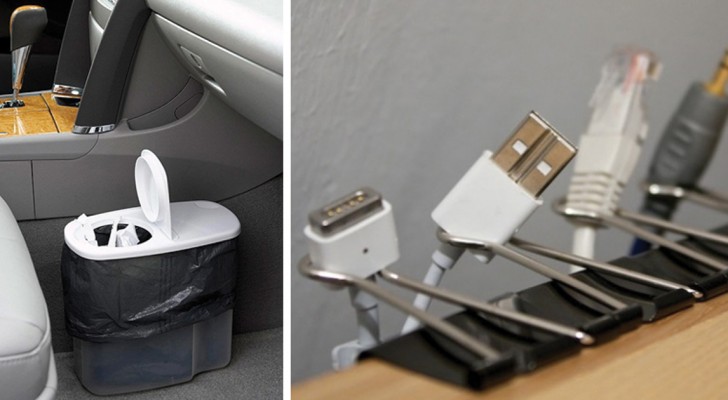 Advertisement
If your home has reached a maximum level of disorder it is high time to give it a good tidying up! Where to start? It is simple, from the smallest things. 
These tips will not only help you create an organized environment but also make it easier to maintain order! Then you can spend more time and energy on the chores that return your home to its previous splendor! 
Let's take a look at some very useful advice!
Advertisement
1. If you have a large family here is how to organize the toothbrushes! Each space corresponds to a name and with this method, it will be impossible to make a mistake!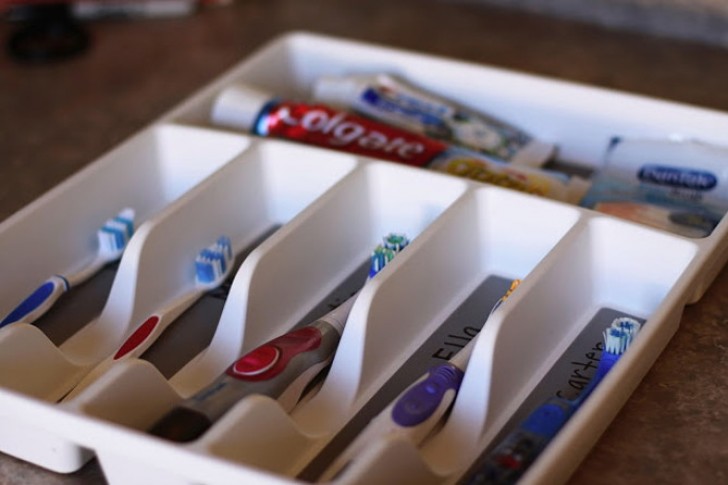 Advertisement
2. Hair clips and bobby pins get lost all the time but to make them last longer, a magnet can help!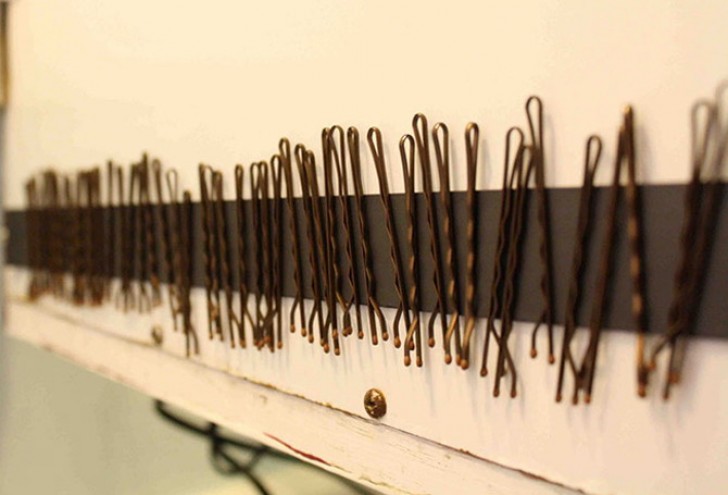 3. If your clothes fall off clothes hangers, constantly creating disorder in your closet, then just put some hot glue on the edges. Now, your clothes will not slide off!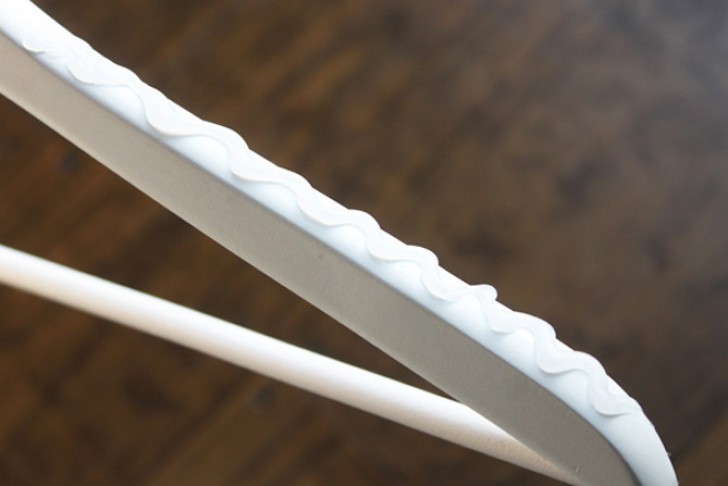 4. PVC (polyvinyl chloride) tubes are excellent for storing electric cords and chargers. Cut the tube into small cylinders and arrange them in a box.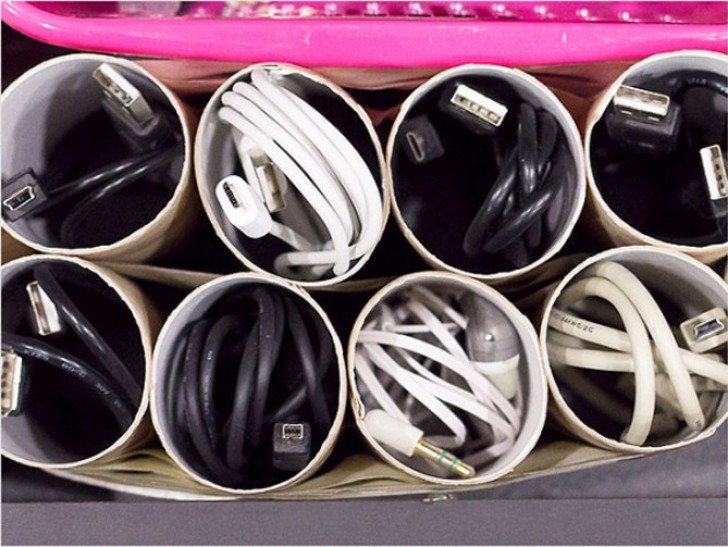 5. Use binder clips in the refrigerator! They can help you create more space and avoid creating ice.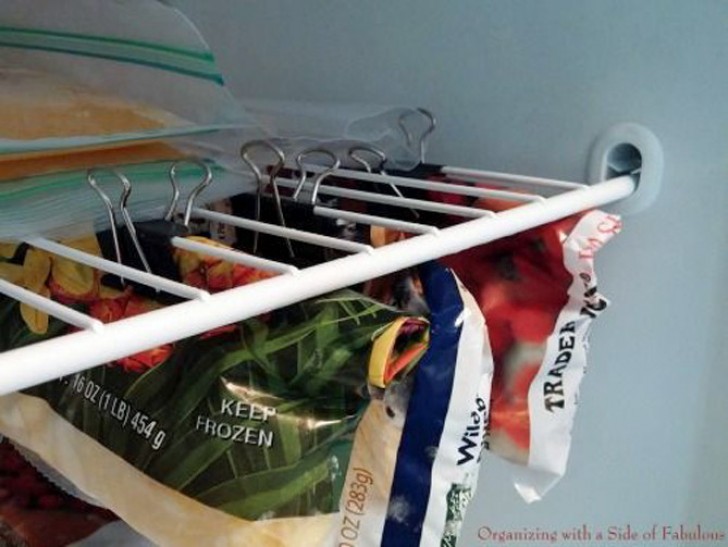 Advertisement
6. These same binder clips are also useful in the office when they are attached to the edge of the desk to keep cable cord ends in order.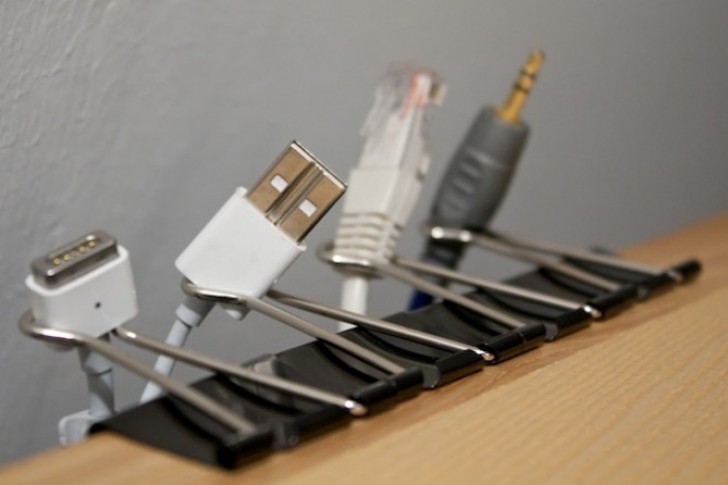 7. Organize your bed linens by complete sets! It is easy! First, take one pillowcase, and next put all the components of a set -- the other pillowcase, the pair of sheets and possibly the duvet cover in the pillowcase!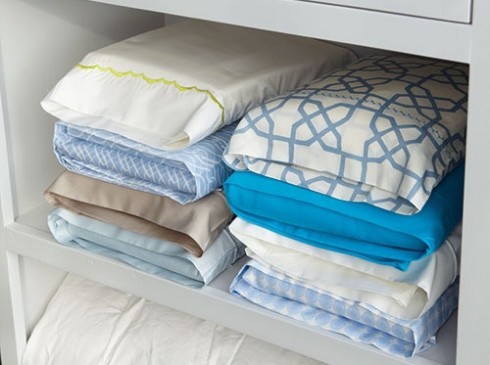 Advertisement
8. These plastic pockets have revealed themselves to be particularly useful! They can be hooked on a door or a wall and hold many objects.
9. Have you accumulated a lot of rolls of gift paper? Place them in a transparent bag, one of those for storing coats, and hang with a clothes hanger.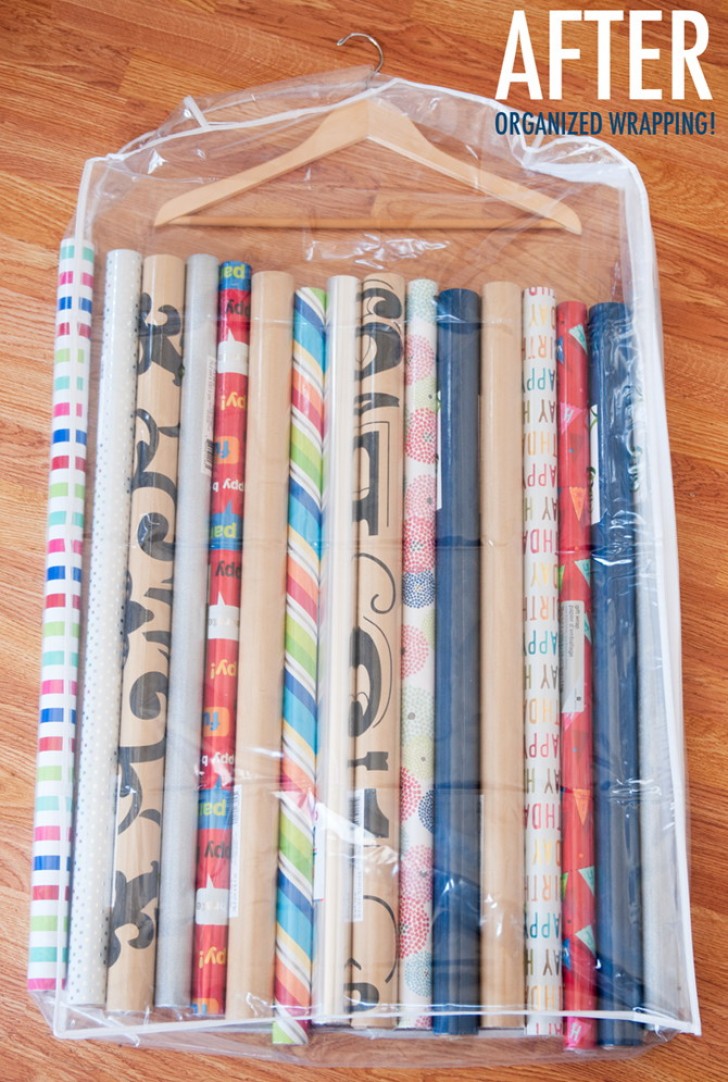 Advertisement
10. In the drawer where you keep your hair bands, you can use a snap hook! It is ideal to keep all of your hair bands together and avoid losing them!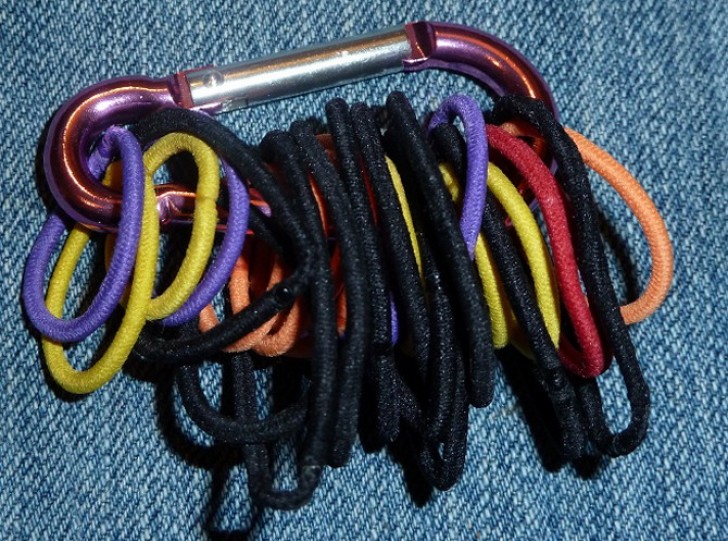 11. In the space under the kitchen sink, attach an extendable rod so that you can hook all the spray bottles of the products used most often on it.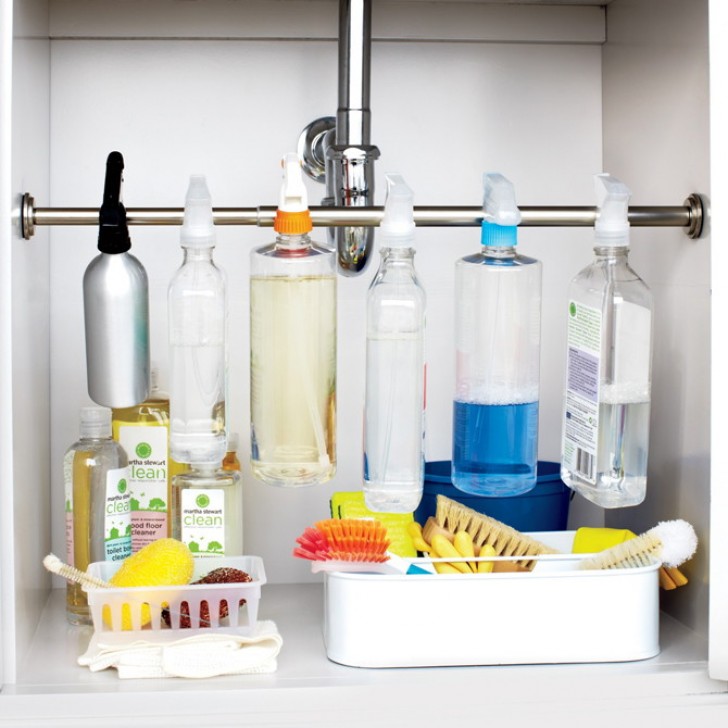 Advertisement
12. Keeping the inside of a car clean is very easy! Just keep on hand a small trash can in which to throw any litter.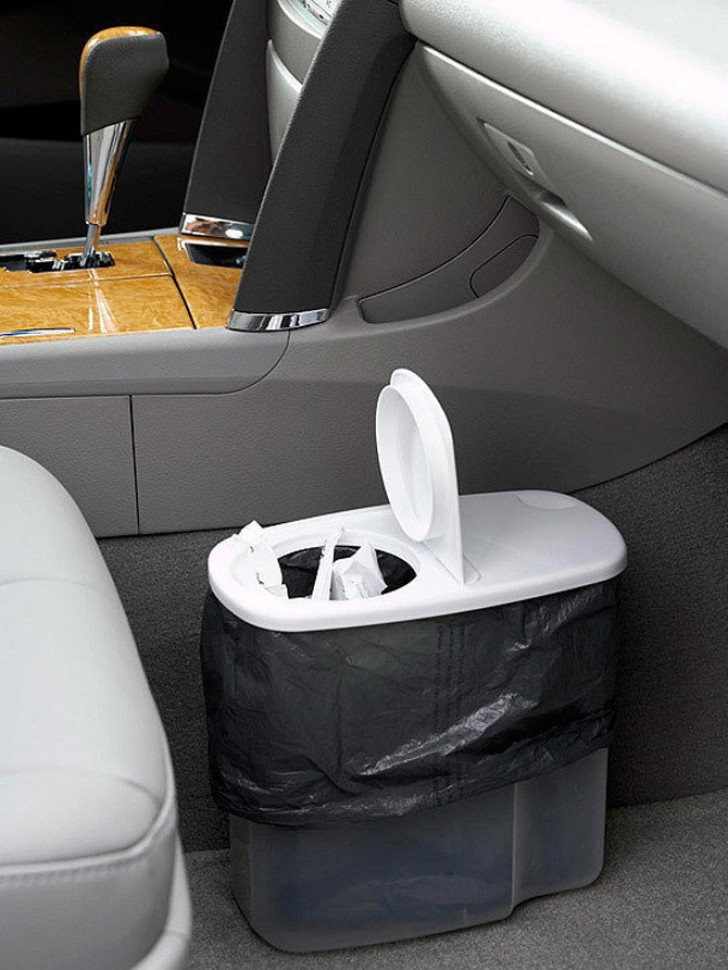 13. Do you love makeup? You can use an ice cube tray to keep all your different eye shadows in order.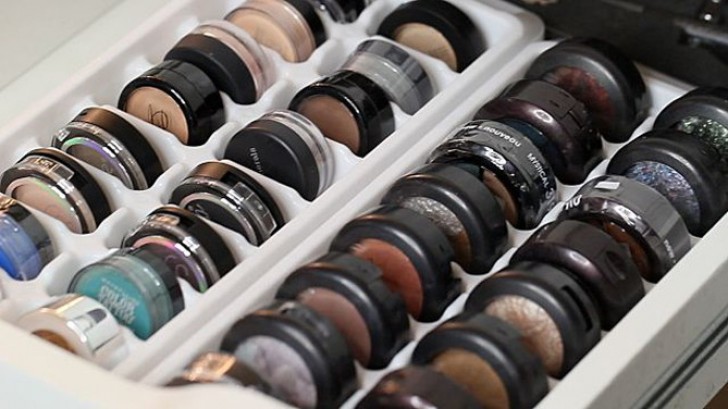 Advertisement
14. These folder holders are useful for many different situations. Like for instance, in the bathroom to store hair dryers and hair straighteners.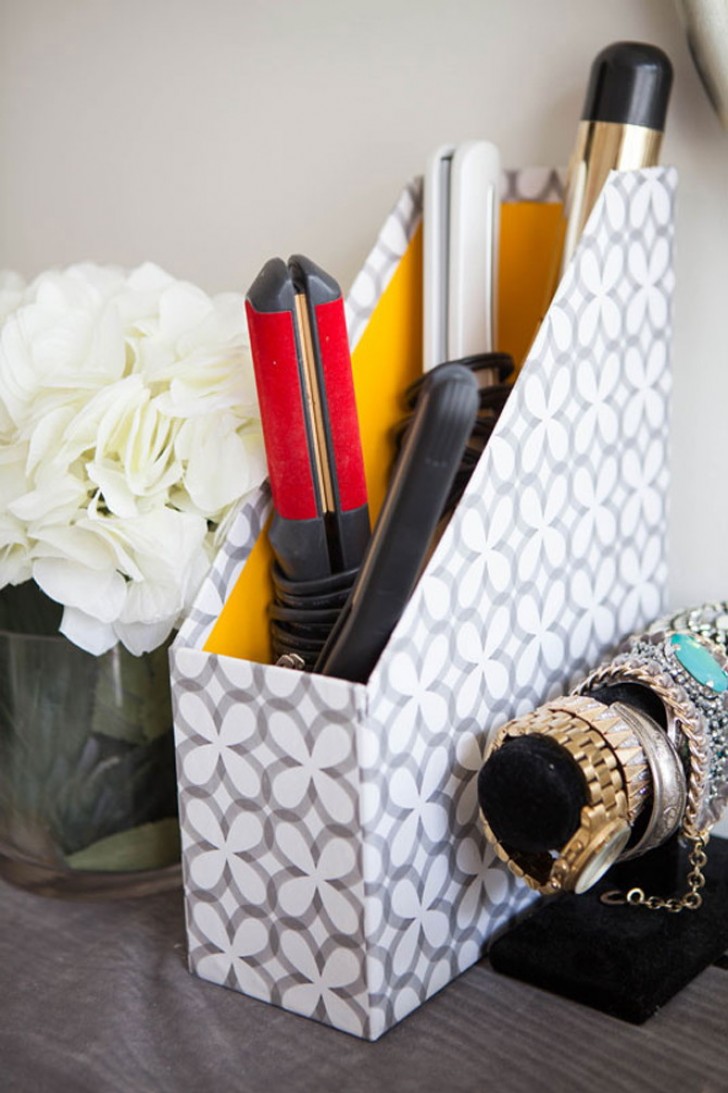 Would you like to find other uses for folders, outside of the office? Here is an article made for you!
15. Here is the best way to keep your scarves in order!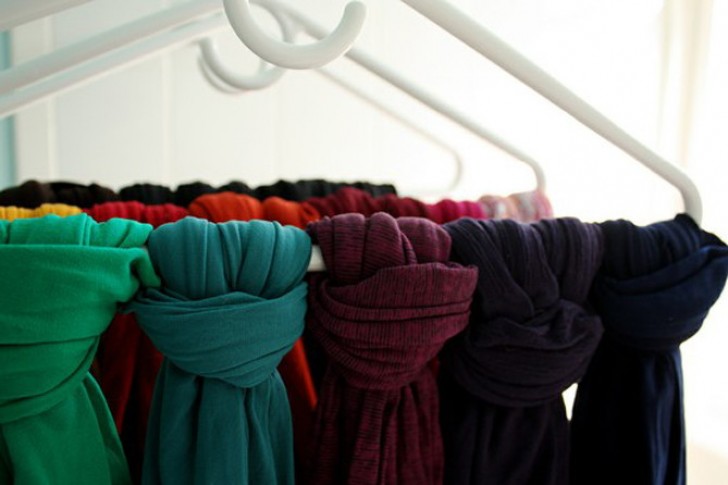 Advertisement