Did this ever happen to you when you were a kid?!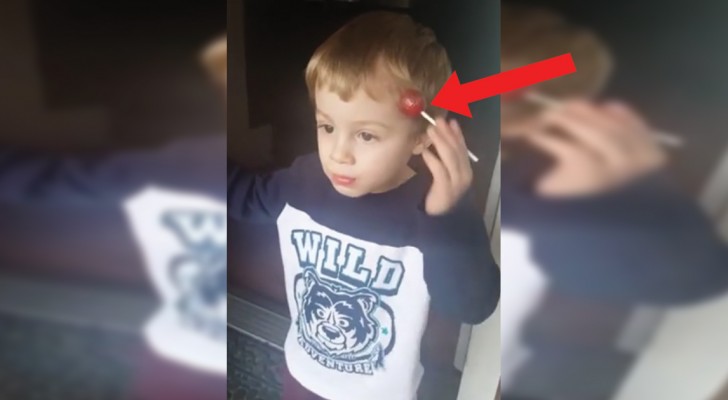 Advertisement
Everyone is ready to leave the house, the little boy gives his hand to his mother and starts walking but outside someone greets him and says, "What happened? What do you have in your hair?".
At that moment, the child's expression is one of total confusion, but when he realizes that he has a lollipop aka sucker stuck in his hair, his reaction is one of amazement, as if to say. . . '"Oh, so that's why I couldn't find it!". Priceless!
Advertisement